Club & Organizations Directory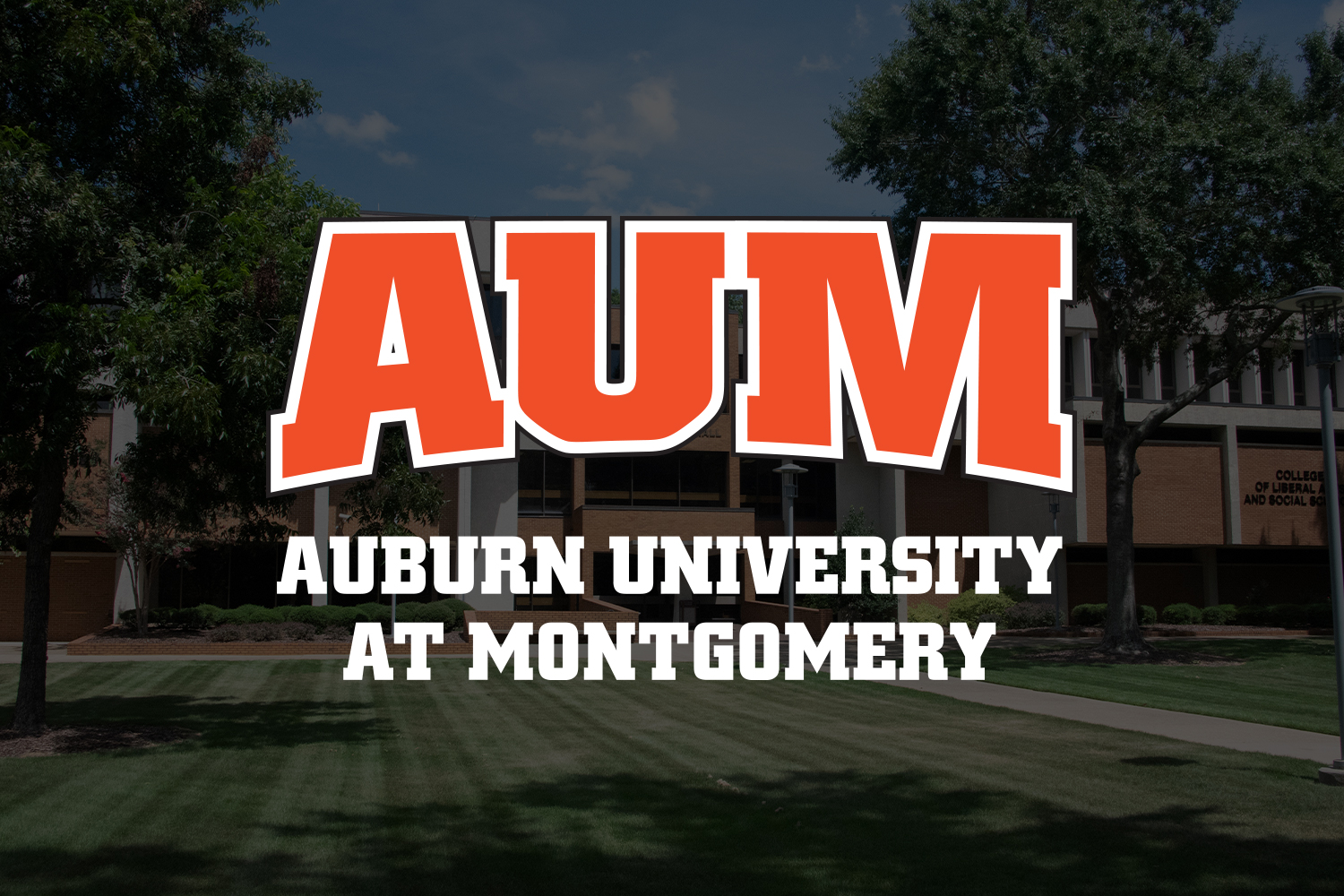 The mission of the association of nursing students is to foster nursing education, facilitate unity among our future colleagues, and to optimize the nursing student's exposure to the numerous specialties and pathways in the ever-changing field of nursing.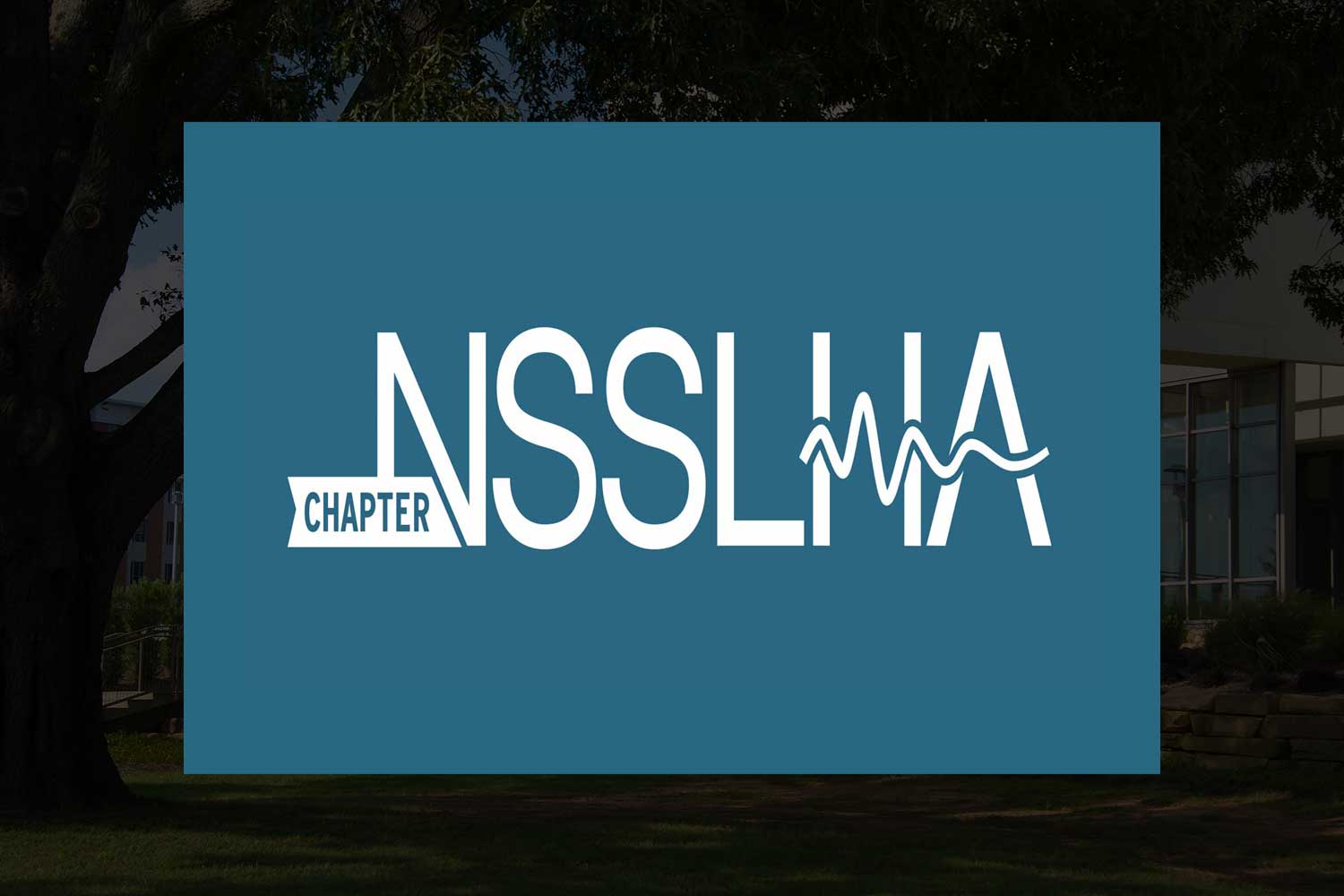 The National Student Speech, Language, Hearing Association (NSSLHA) is the national organization for graduate and undergraduate students interested in the study of normal and disordered human communication.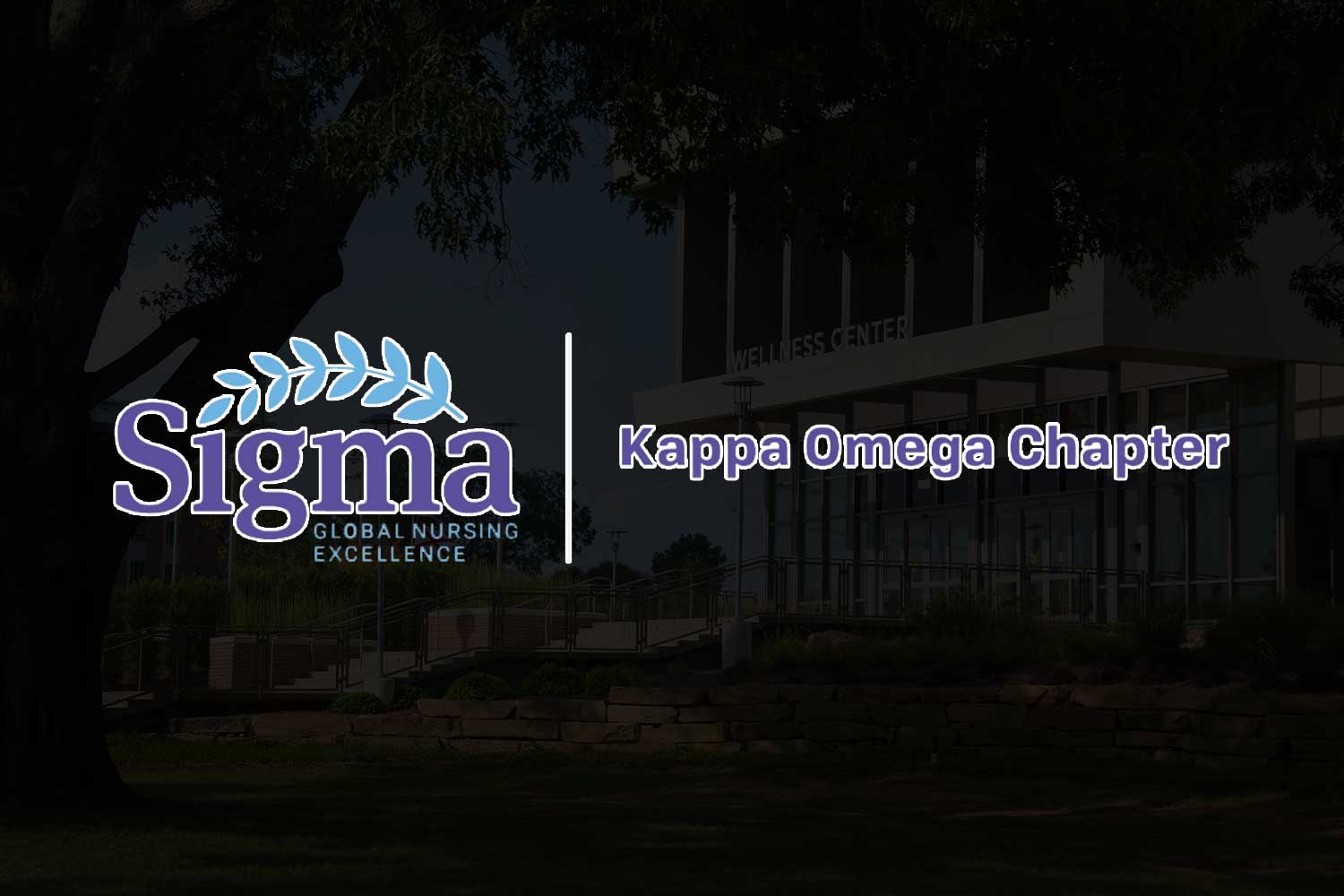 The Sigma Theta Tau International Honor Society of Nursing (ΣΘΤ) is the second-largest nursing organization in the world with approximately 135,000 active members.