Welcome to the Office of Distance Education
About Us
Whether you are a prospective online student, a current online student, or an online faculty member, welcome home; we are here to serve you!
Our Mission
The mission of the Office of Distance Education (ODE) is twofold:
Is Online Learning Right for You?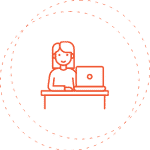 Current Online
Students
Looking for information about your classes? Find everything you need in one place.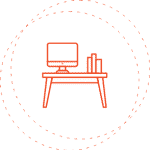 Prospective Online Students
Looking for classes to take remotely? Take a look at our online & hybrid degree options.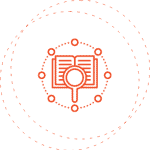 State
Authorization
NC-SARA, Professional Licensure, Licensure Contacts, and Student Complaints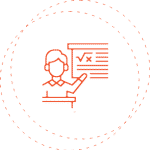 Faculty Development Institute
Faculty Development Institute info coupled with Instructional Tech & Design.
Office of Distance Education
Meet Our Team