Here to Welcome & Assist You
Warhawk Resource Center
Welcome to Auburn University at Montgomery and Student Affairs. We are here to help you during your time at AUM as a student, guest, or employee.
The Warhawk Resource Center is located on the 2nd floor of the Taylor Center across from the AUM Bookstore. Whether you need directions to a department on campus, information about current events, how to apply for admissions, or a flyer approved for your club – our friendly and knowledgeable team are waiting to assist you.
Monday – Friday
8 a.m. – 5 p.m.
When You Visit
Services Offered
Any AUM office, department, club, or organization who is interested in having information highlighted on a Warhawk Resource Center TV, please submit a request here: Warhawk Resource Center Request Form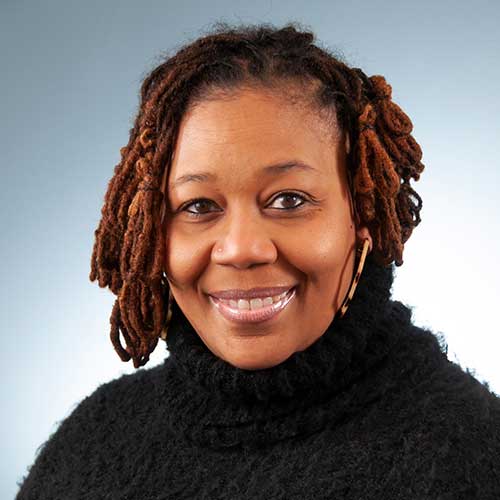 Angela Pringle
Welcome Center Coordinator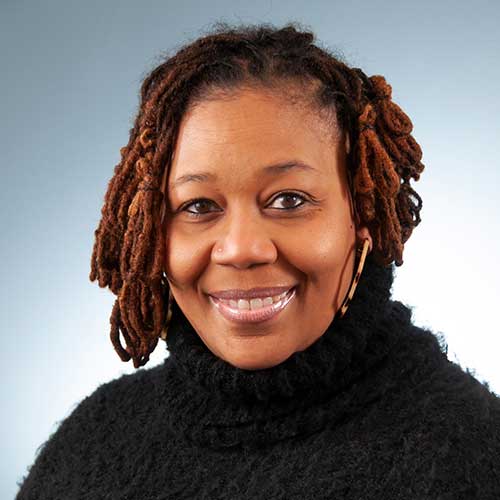 Angela Pringle
Welcome Center Coordinator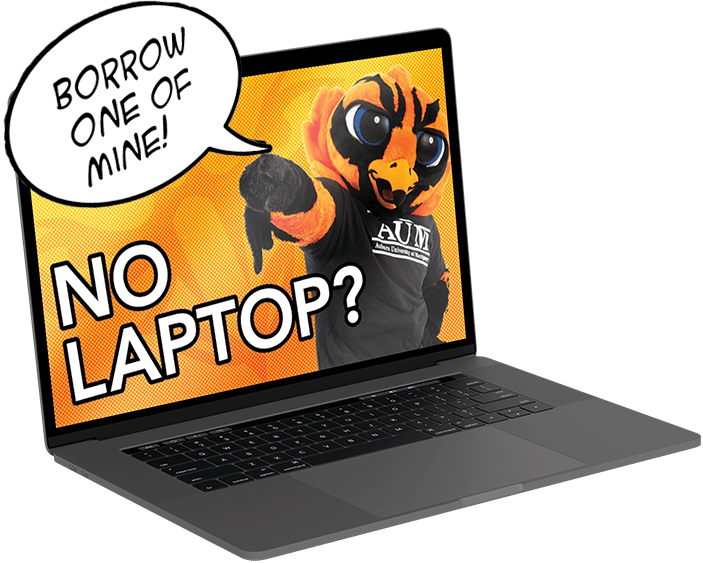 AUM Laptop Loaner Program
The Laptop Loaner Program is in place to assist students experiencing difficulties completing their coursework due to the inability to access a computer outside of the campus environment. If you are in need of a loaner laptop, please let us know.