Intramural Sports
Intramural Sports provides an opportunity for students, faculty and staff to compete against each other in a variety of sports and activities. It's a chance to get connected on campus and meet other students and a fun way to stay active.
Whether you are new to a sport or experienced, whether or not you join with a team of friends or register as a free agent, there's a place for you.
Intramural Registration Dates
IMLeagues and Tournaments
Club Sports
A sport club is a registered student organization that promotes and develops interest in a particular sport or physical activity. A club may be instructional, recreational or competitive, or may involve any combination. Participation in a club sport is voluntary. Club sports are officially sponsored by the university and are administered through the Office of Intramural Sports in conjunction with Student Involvement.
Students interested in establish a club sports team should speak with Mr. Brac Brady in Intramural Sports for instructions. Club sports require at least 5 interested students and outlined bylaws for the team. Once all information has been submitted to the Office of Intramural Sports for approval, it will be shared with the Office of Student Involvement for official club status.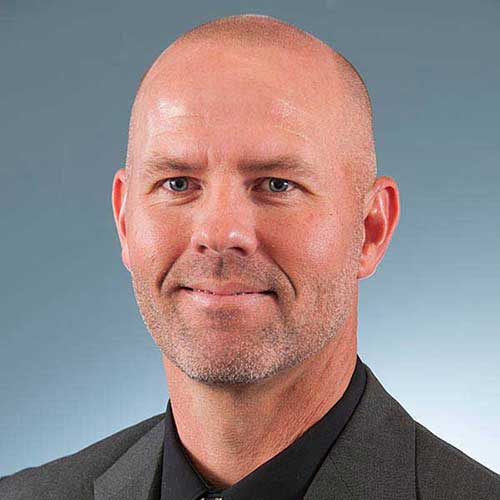 Brac Brady
Intramural and Club Sports Coordinator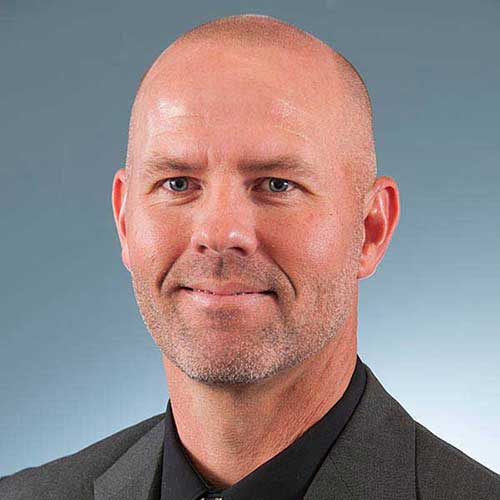 Brac Brady
Intramural and Club Sports Coordinator
Intramural Sports FAQ
This FAQ answers the most common questions asked by students interested in Intramural Sports. If you have a quick question and think it may have been asked before, consult this FAQ.