Join the AUM Alumni Association
Welcome home! As a member of AUM's Alumni Association, you're part of a community that plays a vital role in making AUM an even stronger university. Your membership can help us award hundreds of thousands of dollars in undergraduate scholarships, fund initiatives to retain exceptional faculty, support graduate scholarships and more.
Join online now or complete the Alumni Membership Form and mail it to us. You can become a Lifetime Member with a one-time membership fee of $500, or with five annual payments of $100.
Alumni Association Resources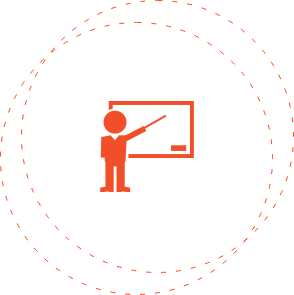 Alumni Professorship Awards
The Alumni Association sponsors Alumni Professorship Awards to recognize outstanding AUM faculty who best exemplify excellence in teaching, research, scholarly and creative accomplishments and service.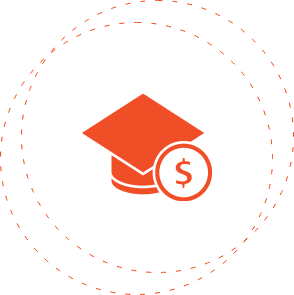 Graduate Study Merit Scholarships
The Graduate Study Merit Scholarships are awarded to qualified AUM students who maintain a GPA of 3.4 or higher, complete nine hours each semester and be continuously enrolled for each semester covered by the award.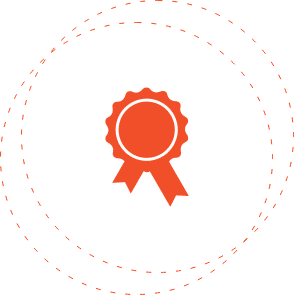 Faculty Service Award
The Alumni Association recognizes outstanding AUM faculty with this award. To be eligible, faculty must have five or more years of full-time service at AUM. Recipients receive $1,000.
Benefits to Joining the AUM Alumni Association