AUM Stands with Our Military
Military Student Admissions
Many veterans, active military members, reservists, guardsmen and their families find a welcoming home at Auburn University at Montgomery.
This is for many reasons, including the fact that AUM: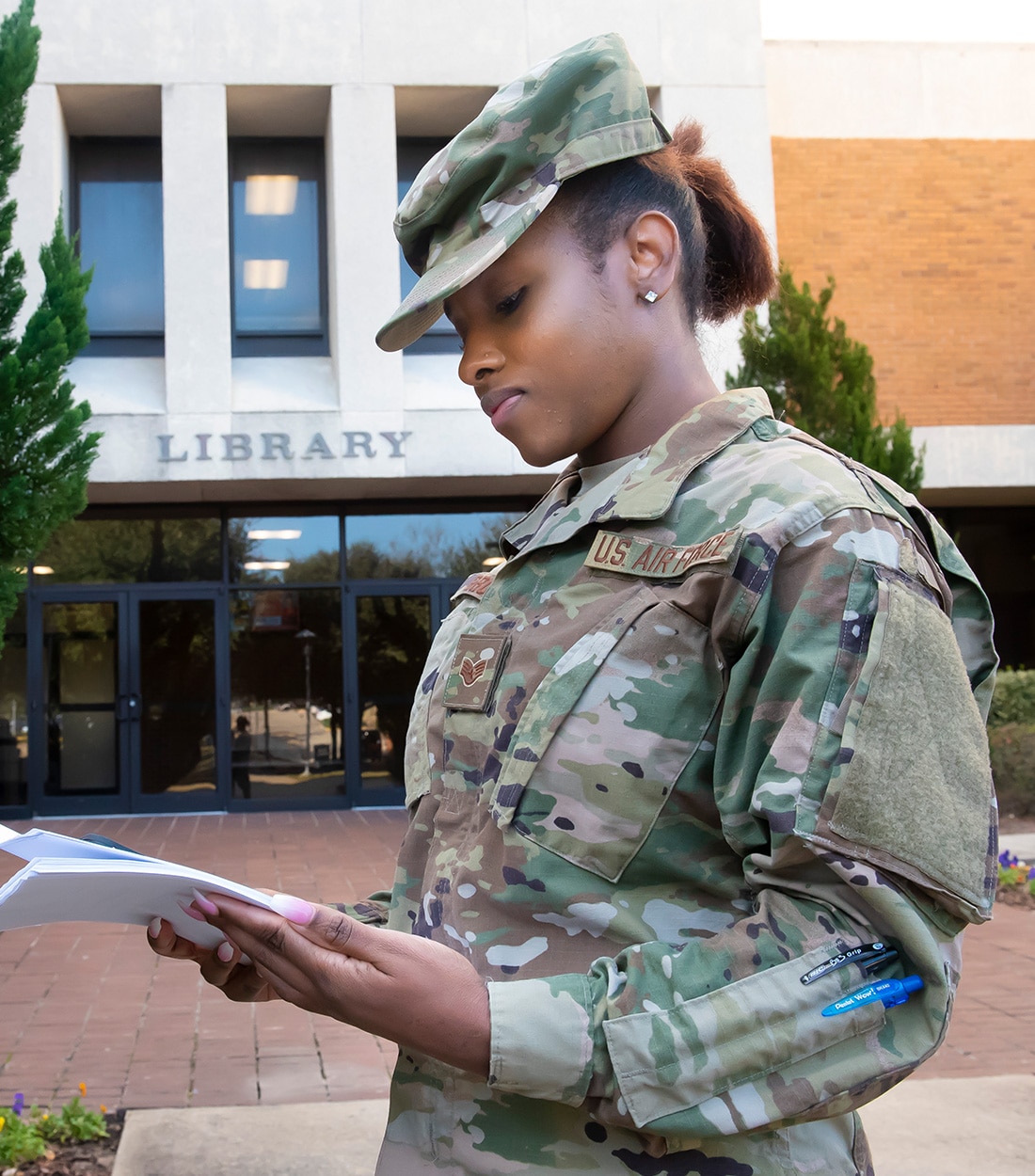 Veterans Benefits
As a veteran, you are entitled to certain benefits and are eligible to participate in certain programs. The Veteran Services Office assists:
While the Veteran Services Office at AUM does not determine eligibility for assistance, we do ensure that proper paperwork is completed, certified, and filed with the VA so that payment of benefits can begin. If you require additional information, contact the AUM Veteran Services office at 334-244-3288.
Applying for VA Benefits is simple, easy, and online. It can be done on the VA website, or you can visit your VA officer in our Office of Financial Aid who will be delighted to assist you.
Prior to utilization of any military benefits please contact appropriate Education Center or Education Service Officer for assistance.  Below is a list of centers and points of contact in the Montgomery area.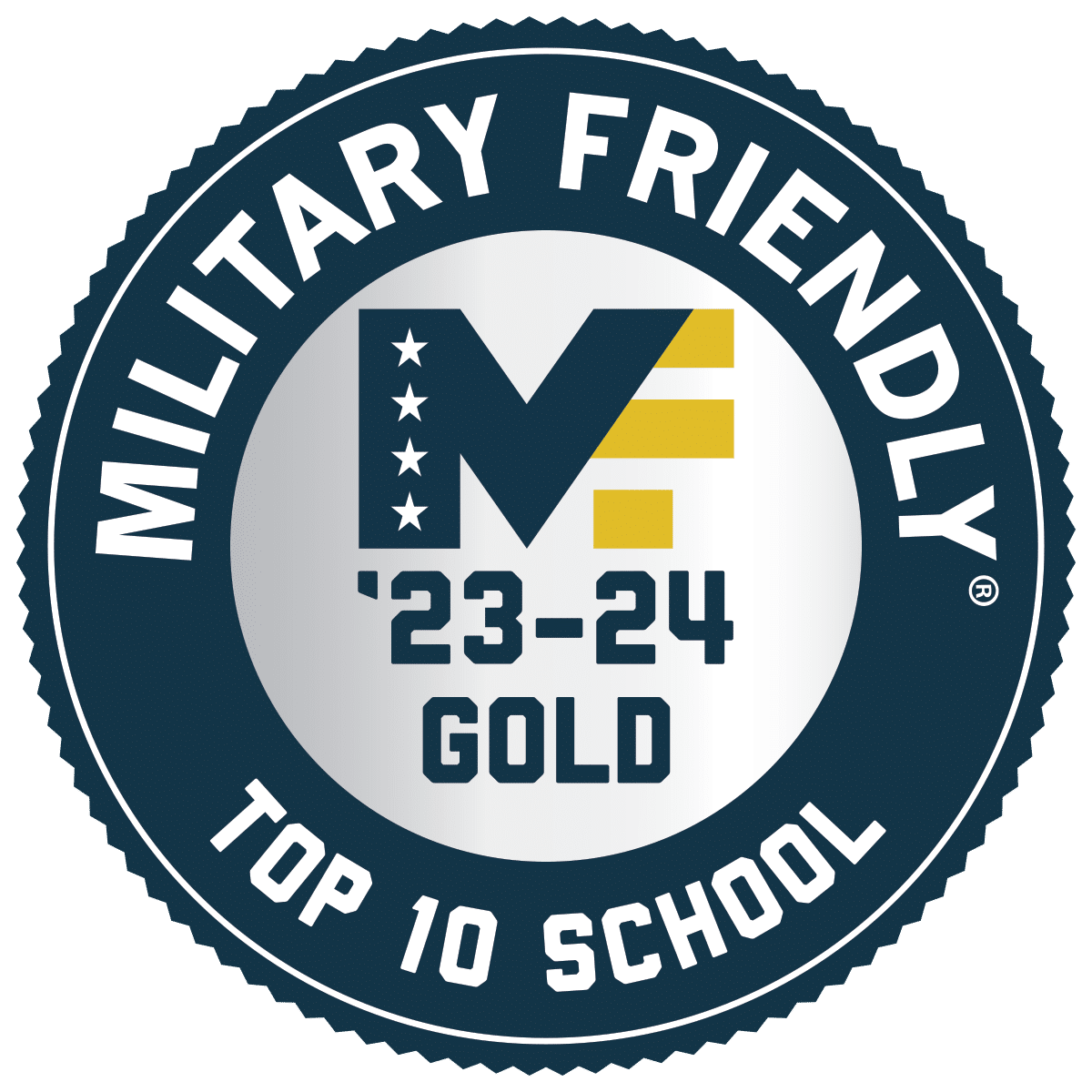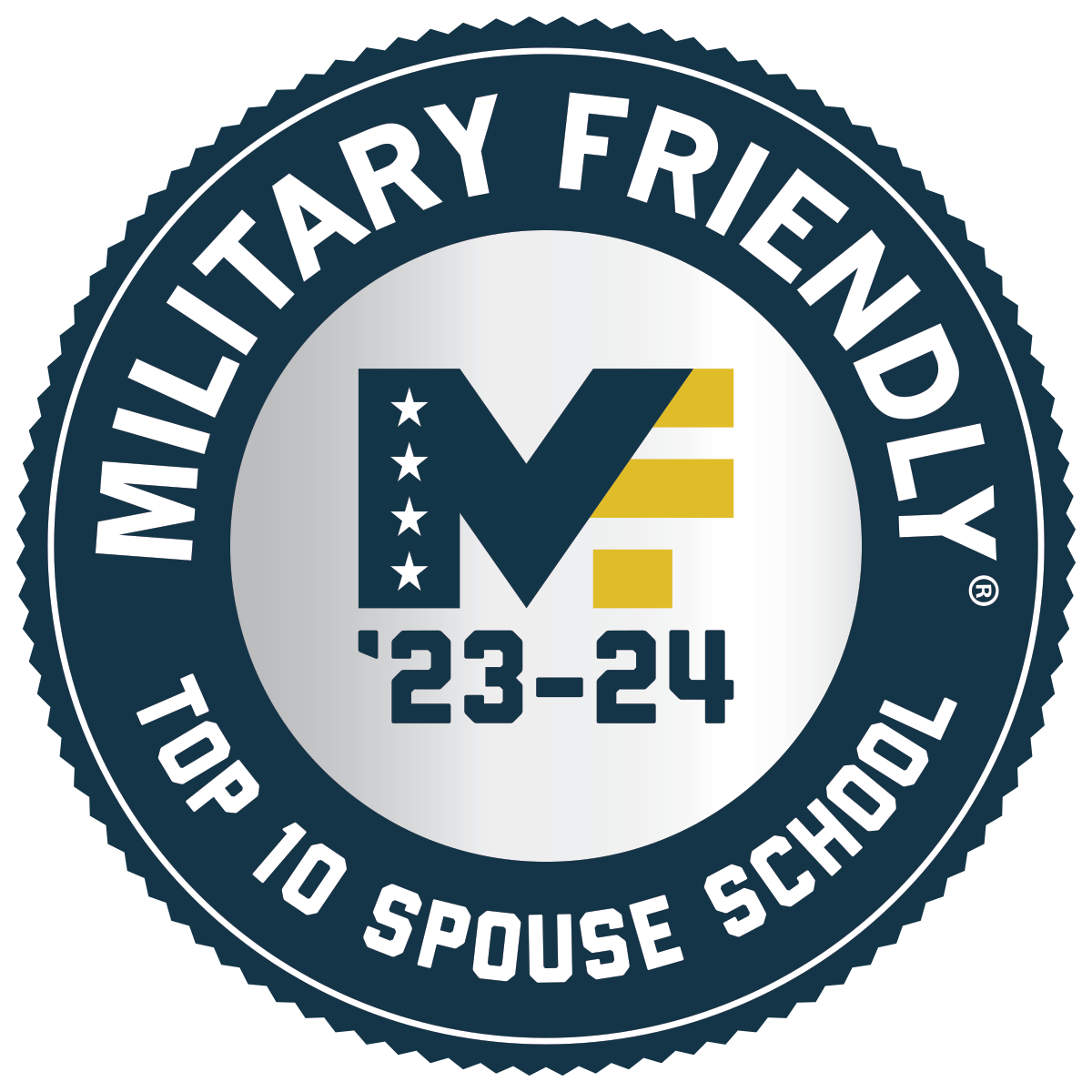 Credit For Military Experience, Training, and Tests
The American Council on Education (ACE) presently evaluates both military and civilian training programs for academic credit. Since this evaluation is handled by faculty members of accredited institutions of higher learning, AUM will accept the ACE recommendations for credit given for the successful completion of service schools, including AWC and ACSC. Credit for military education is processed by the Registrar's Office in consultation with appropriate faculty members.
Students can receive credit for certain subjects completed through:
Please review information on how to maximize your Domestic Transfer and Test Credit, you will also find additional information on credits given for ACE, CLEP, and military training.
A copy of your Joint Service Transcript will need to be submitted to the University and on file before any VA benefits will be processed.
For those students who have credit from Community College of the Air Force please submit appropriate transcripts for review.
General Education Mobile (GEM) Program
Auburn University at Montgomery (AUM) has partnered with General Education Mobile (GEM) to provide online courses to Airmen in order to complete their CCAF Associate Degree. Our partnership makes earning your associate degree easy and affordable.
Here are some things you can do to get started
Get Started Now
Step
Start educating yourself on the financial tools available to you
Step
Begin gathering your applicable forms
Forms may vary pending your specific situation, but you can get a head start by gathering the following:
Contact the Director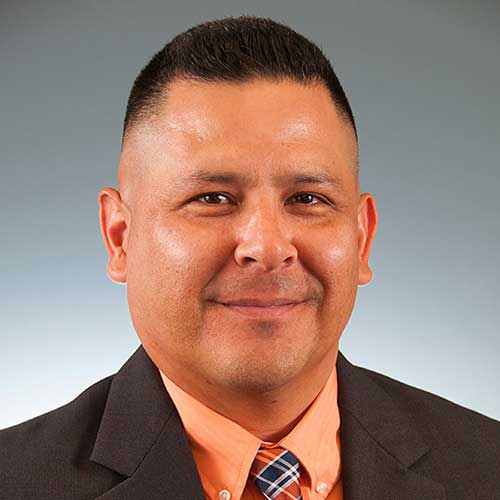 Rudy Tobias
Assistant Director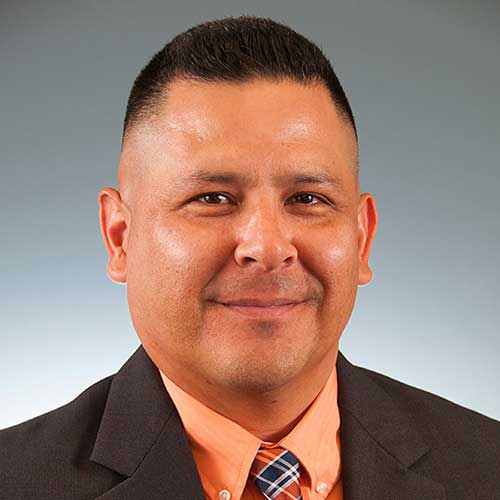 Rudy Tobias
Assistant Director