Concurrent Enrollment
Concurrent Enrollment at Auburn University at Montgomery provides pathways for community college students to take AUM classes in a particular major while at their home college, gaining a headstart on their major and transfer seamlessly to AUM.
The Office of Collaborative Partnership and Distance Education cultivates partnerships with community colleges creating these pathways allowing community college students to successfully articulate their credit hours to Auburn University at Montgomery and earn a Bachelor's degree in the shortest period of time.
Additionally, the agreements allow students who have transferred to AUM without earning their AS/AA the opportunity to reverse transfer and apply AUM credits to their community college requirements in order to earn their Associates.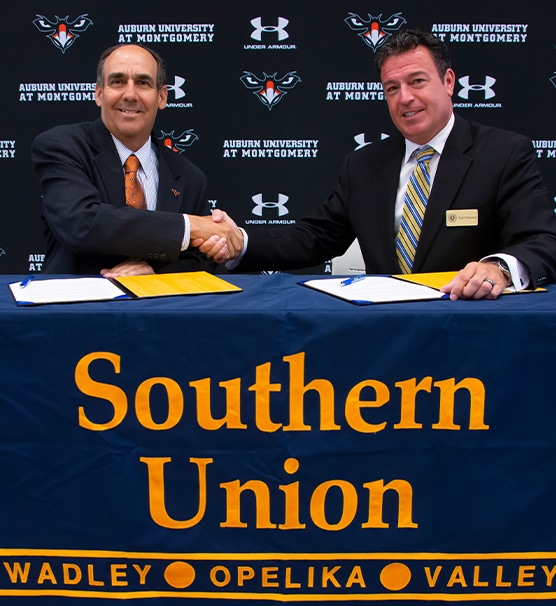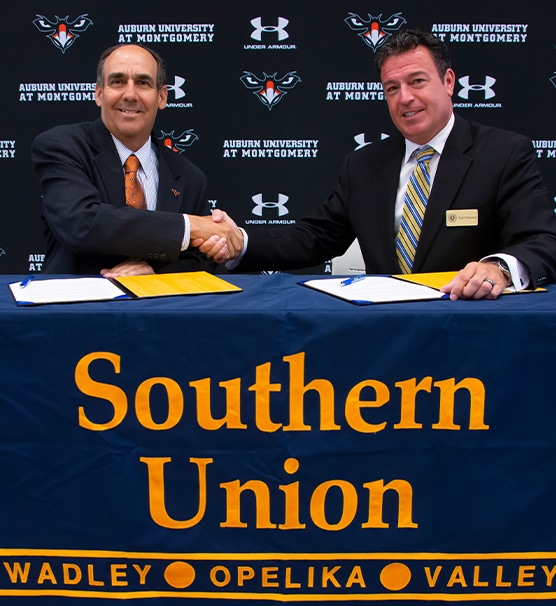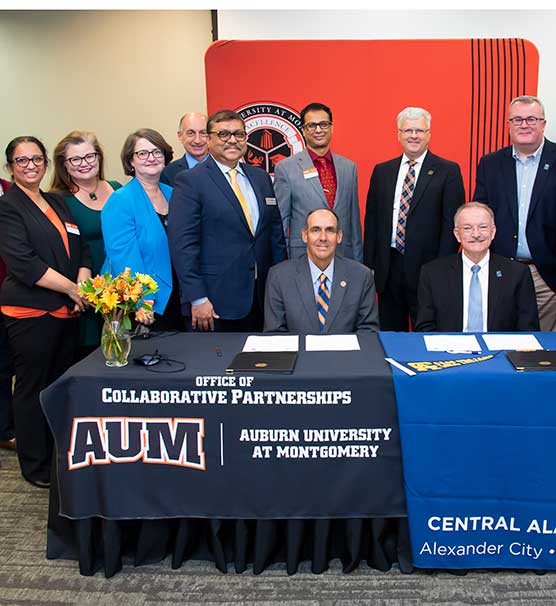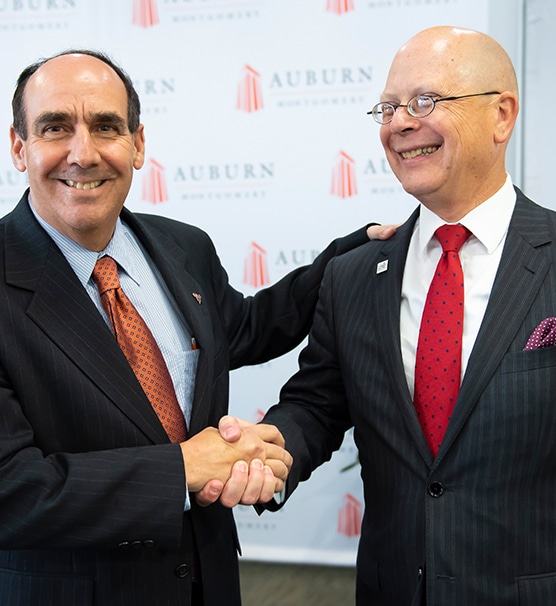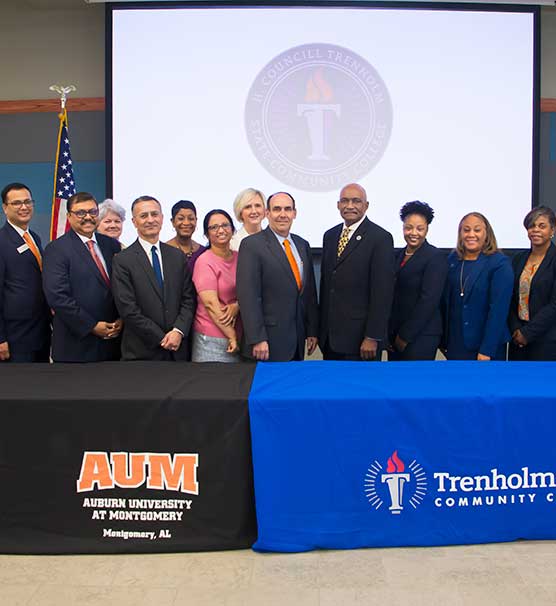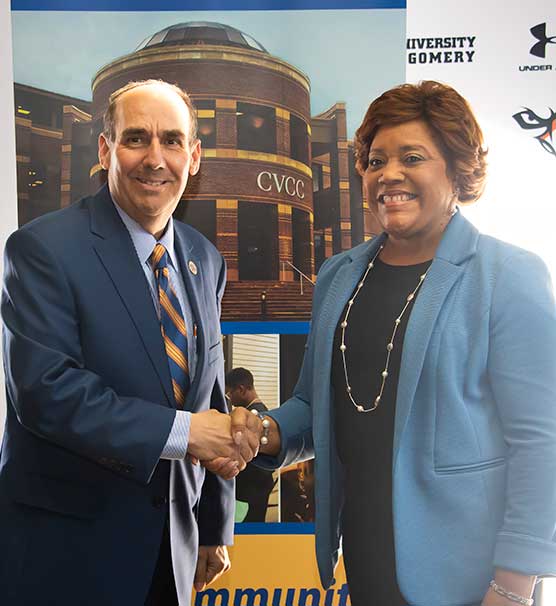 Meet Our Team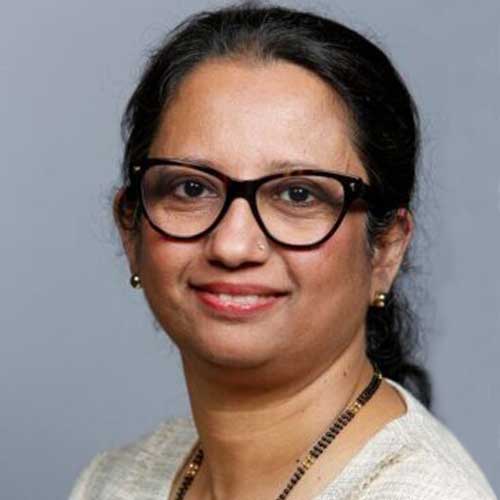 Shanta Varma
Special Advisor to the Chancellor for Distance Ed & Collaborative Partnerships; Professor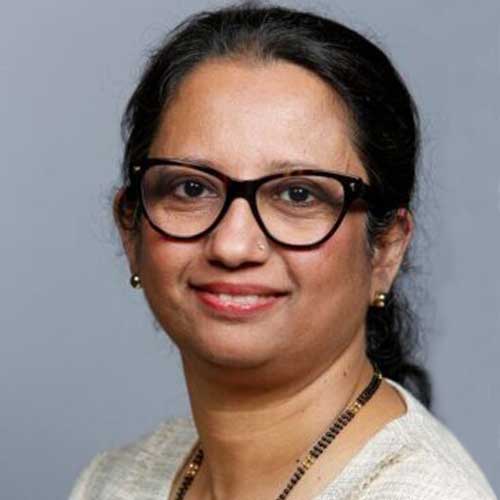 Shanta Varma
Special Advisor to the Chancellor for Distance Ed & Collaborative Partnerships; Professor
|
College of Education
334-244-3272
[email protected]
Administration Building, 107D
Chancellor, Collaborative Partnerships, Curriculum, Instruction, & Technology, Distance Education, Leadership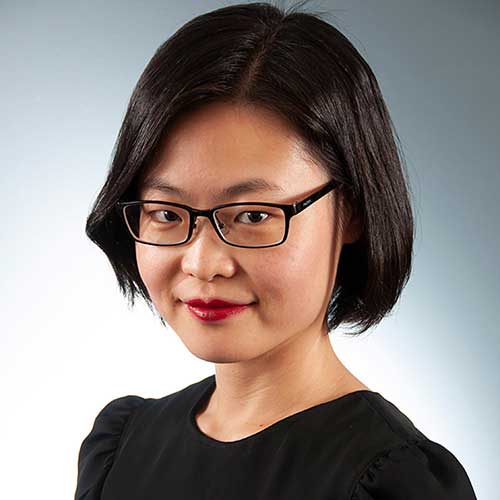 Xiaoke Jia
Student Services Coordinator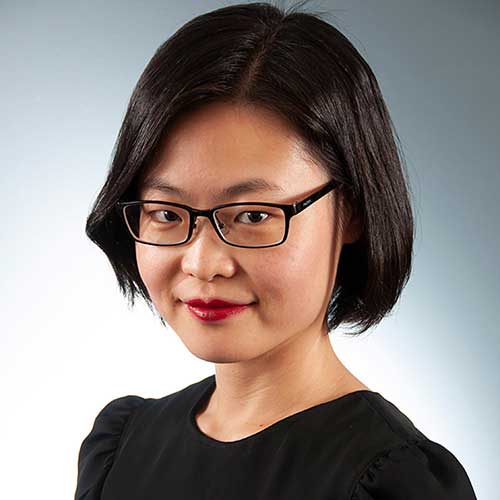 Xiaoke Jia
Student Services Coordinator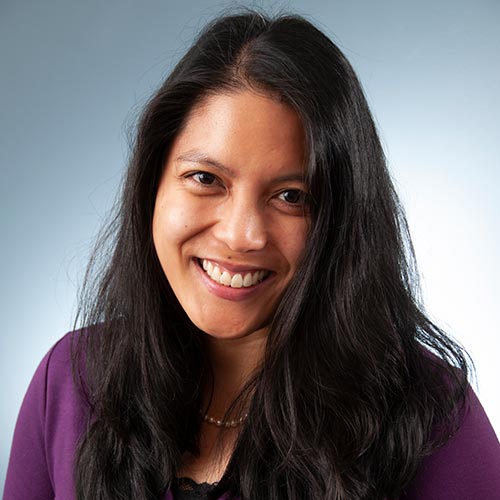 Lorina Tamayo
Collaborative Partnership Program Coordinator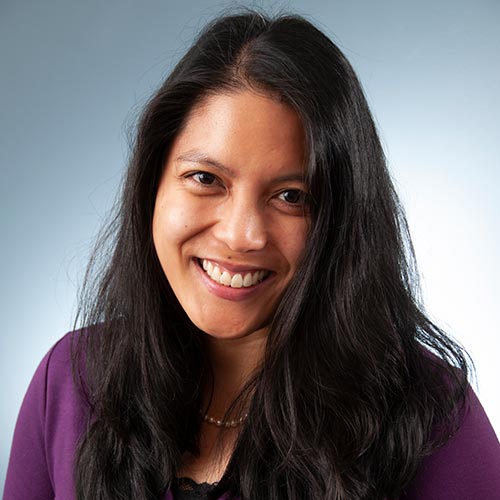 Lorina Tamayo
Collaborative Partnership Program Coordinator