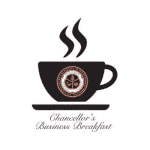 River Region Opportunities
Chancellor's Business Breakfast Series
The Auburn University at Montgomery's (AUM) Chancellor's Business Breakfast Series provides a platform for national, state, and local speakers to present on cutting-edge topics relevant to the Montgomery and Prattville area business communities. Established over 30 years ago to bring together River Region businesses, industry, government, academia and military leaders, the series is a venue for valuable conversations and networking opportunities for movers and shakers in the River Region to gain new business clients and enhance their organization's business operations. The series also serves as a pathway to bring new educational opportunities to AUM students, as well as area businesses and their employees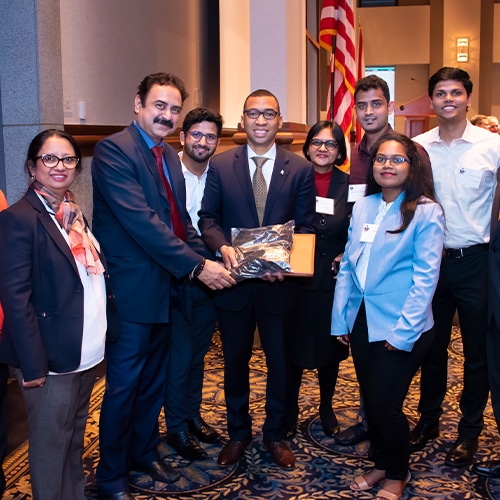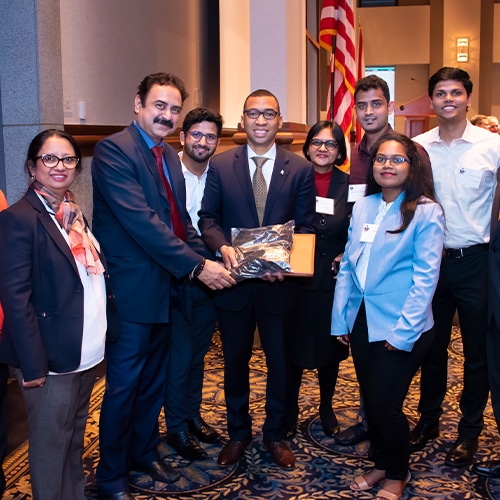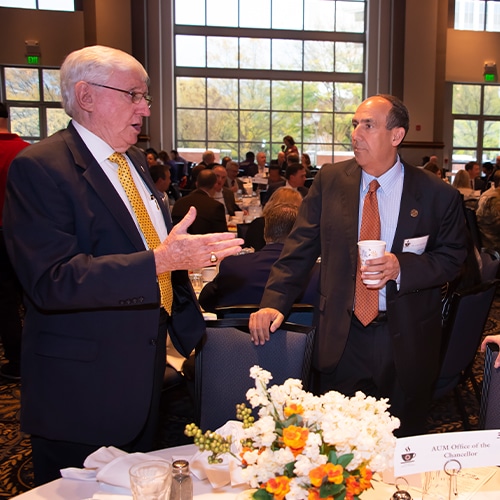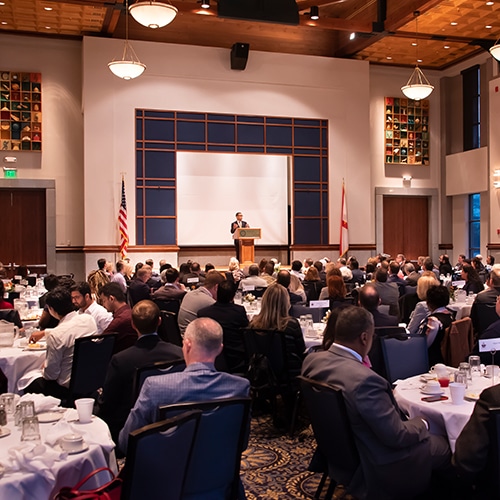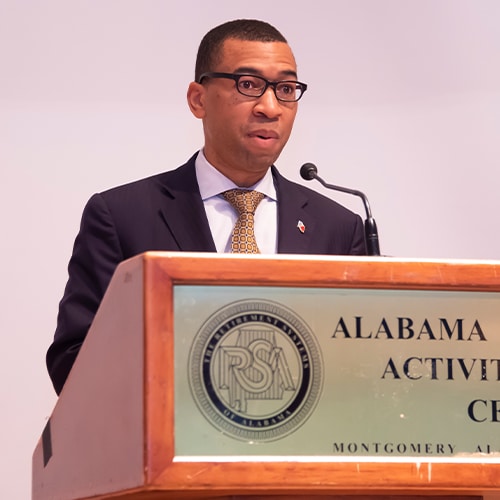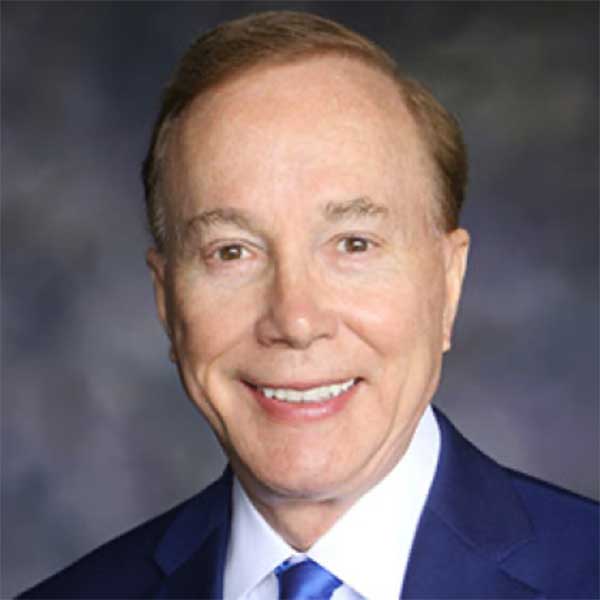 September 2023 Guest Speaker
Mr. Lee Sentell
Lee Sentell, reappointed by Governor Kay Ivey in 2022 as director of the Alabama Tourism Department, has overseen tourism revenue growth in the state from $6 billion in 2003 to $22 billion in 2022.  This is his sixth term in the Alabama Governor's Cabinet.
Under his leadership, the department has pioneered yearly campaigns spotlighting such diverse themes as small towns, the arts, barbecue, natural wonders, birding and the Alabama Bicentennial celebration, winning the national industry's coveted Mercury award six times in 12 years.  Most recently, their U.S. Civil Rights Trail campaign received the International Travel and Tourism Award for best regional promotion at the World Travel Market in London, becoming the U.S. state tourism agency to be honored.
Previously, he was the first director of marketing at the U.S. Space and Rocket Center in Huntsville and recruited the first 100,000 students to Space Camp.
Sentell has served as a board member at the Alabama Historical Commission, Alabama Humanities Foundation, Alabama State Council on the Arts, Alabama Shakespeare Festival, Rosa Parks Museum, Encyclopedia of Alabama and the space museum in Huntsville.
Event Info
Wednesday, September 20, 2023
RSA Activity Center, 201 Dexter Ave., Montgomery, AL 36104
Past Events
Previous Events and Speakers
Breakfast Event #5
Fitzgerald Washington
Secretary of the Alabama Department of Labor
Breakfast Event #6
Lt. General Andrea Tullos
Commander and President, Air University, Maxwell Air Force Base, Alabama
Breakfast Event #7
Don Krupp
Associate Program Manager for NASA's Human Landing System (HLS) program
Past Speakers
Our speakers are well known on local, state, and national levels. Some of our past speakers include:
Sponsorships
Our Corporate Sponsors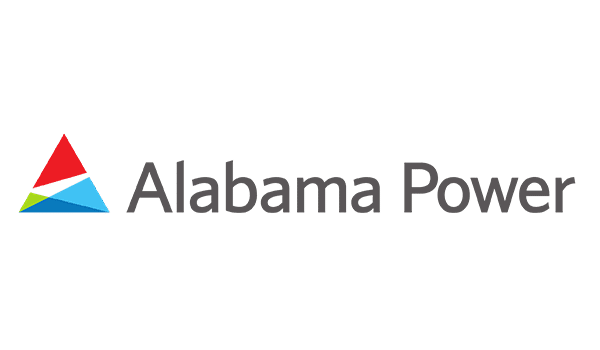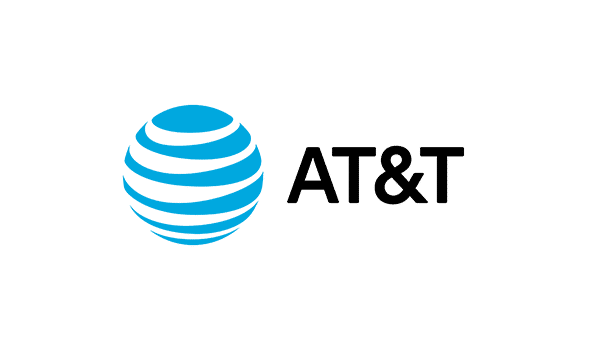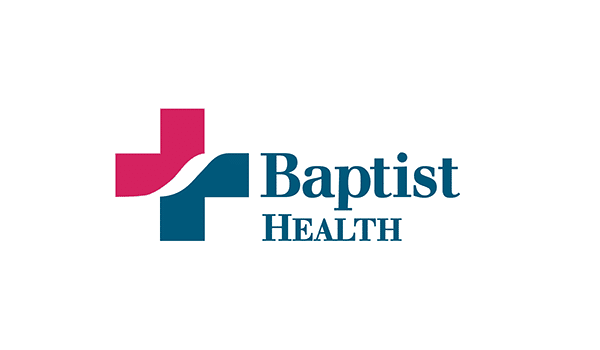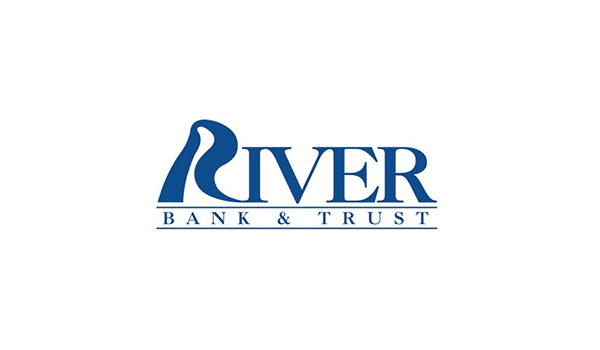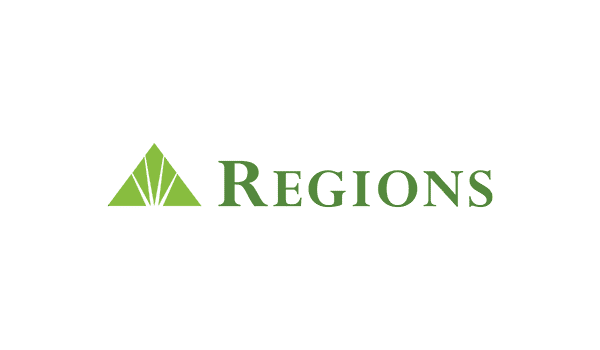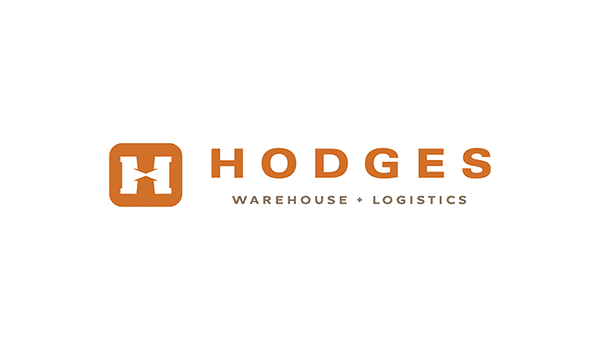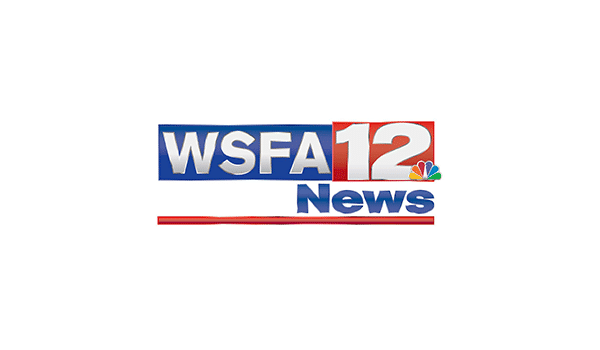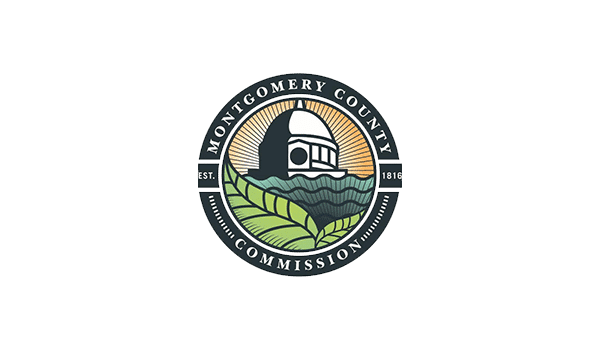 Sponsorship Information
As an AUM Chancellor's Business Breakfast Series sponsor, you have the opportunity to raise your exposure within the River Region business community, network with leaders in the community, provide professional development to your staff and clients, and explore pathways to bring new opportunities to our students.
Each sponsorship includes a table for eight and choices include supporting a single breakfast up to supporting the entire annual breakfast series.