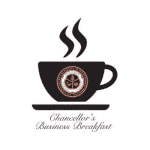 River Region Opportunities
Chancellor's Business Breakfast Series
The Auburn University at Montgomery's (AUM) Chancellor's Business Breakfast Series provides a platform for national, state, and local speakers to present on cutting-edge topics relevant to the Montgomery and Prattville area business communities. Established over 30 years ago to bring together River Region businesses, industry, government, academia and military leaders, the series is a venue for valuable conversations and networking opportunities for movers and shakers in the River Region to gain new business clients and enhance their organization's business operations. The series also serves as a pathway to bring new educational opportunities to AUM students, as well as area businesses and their employees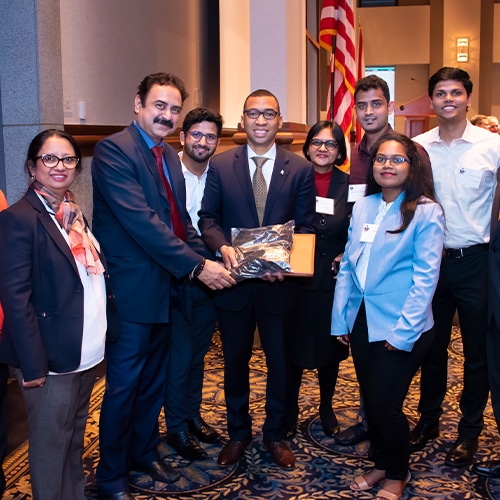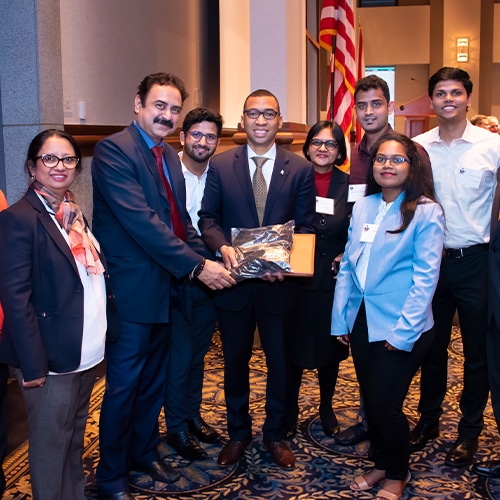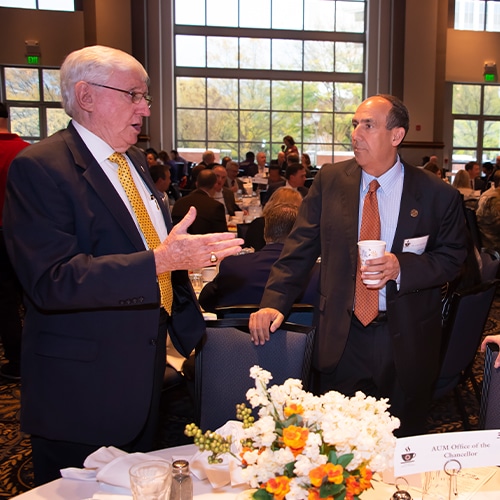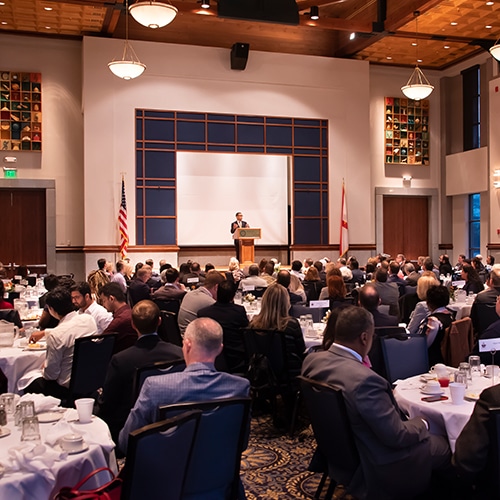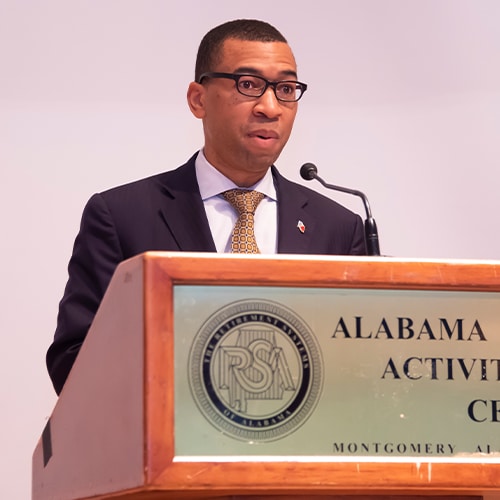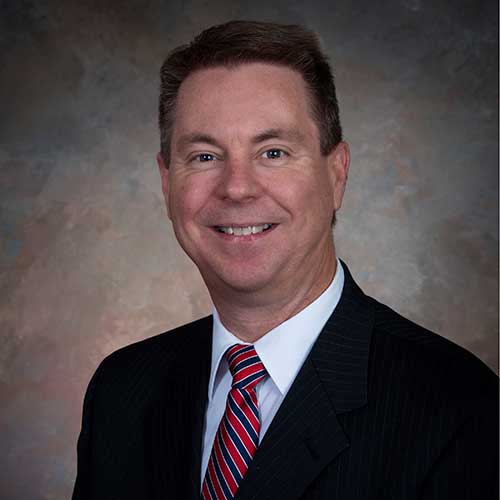 April 2023 Guest Speaker
Don Krupp
Don Krupp is the Associate Program Manager for NASA's Human Landing System (HLS) program at Marshall Space Flight Center in Huntsville, Alabama. In addition to advising and assisting the HLS Program Manager, he is responsible for all Program office business operations, strategic planning and communication, staffing, data management and cybersecurity for the HLS program. Previously, he held numerous leadership and management positions in Marshall Space Flight Center's Engineering Directorate.
Don has more than 34 years of NASA experience in spacecraft and launch vehicle autopilot design and development, modeling and simulation, system engineering, and system analysis.  He was also responsible for the design, development, testing and verification of the guidance, navigation and control, and mission and fault management algorithms for NASA's Space Launch System rocket, which flew successfully in November of 2022.
Don earned his Bachelor Degree in electrical engineering from Tennessee Technological University. He earned his Master and Doctorate Degrees in electrical engineering from the University of Alabama in Huntsville. Don has been happily married for 33 years and has two daughters.
Event Info
RSA Activity Center, 201 Dexter Ave., Montgomery, AL 36104
Past Events
Previous Events and Speakers
Breakfast Event #4
Dr. Karen M. Landers
Chief Medical Officer for Alabama Department of Public Health
Breakfast Event #5
Fitzgerald Washington
Secretary of the Alabama Department of Labor
Breakfast Event #6
Lt. General Andrea Tullos
Commander and President, Air University, Maxwell Air Force Base, Alabama
Past Speakers
Our speakers are well known on local, state, and national levels. Some of our past speakers include:
Sponsorships
Our Corporate Sponsors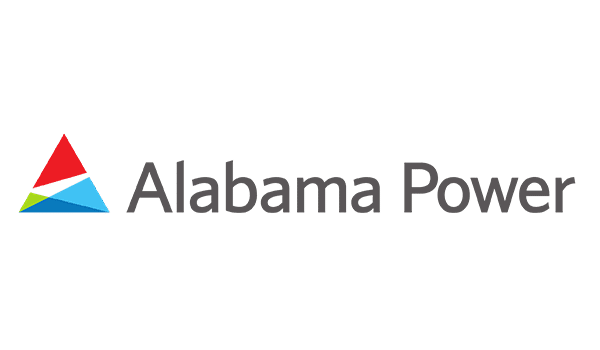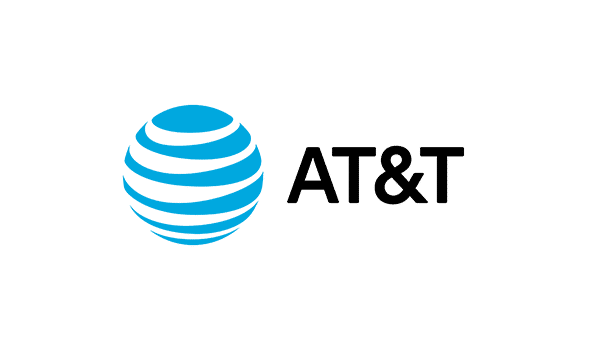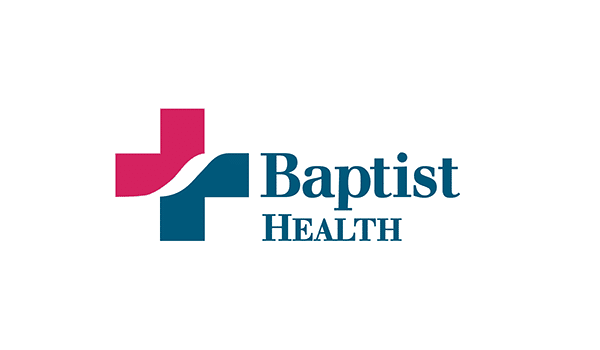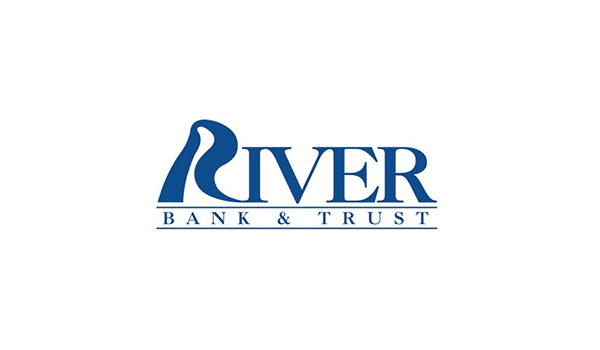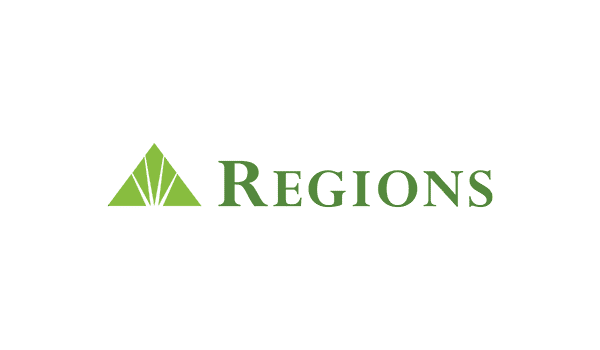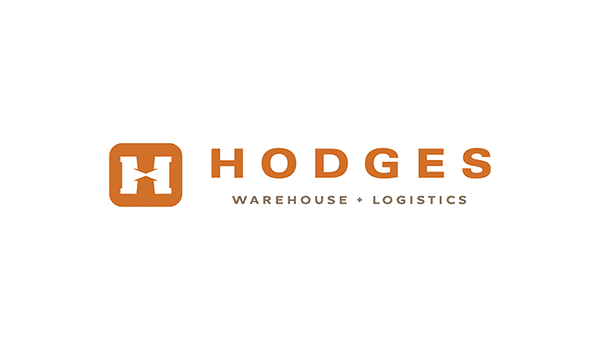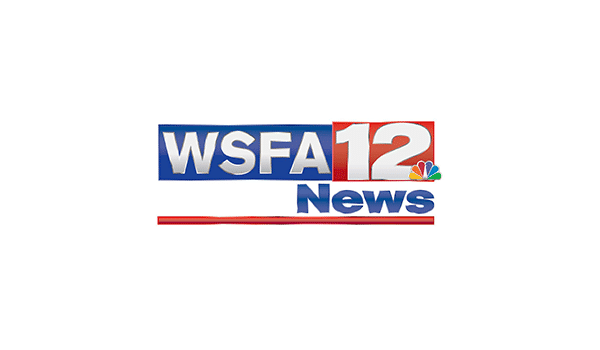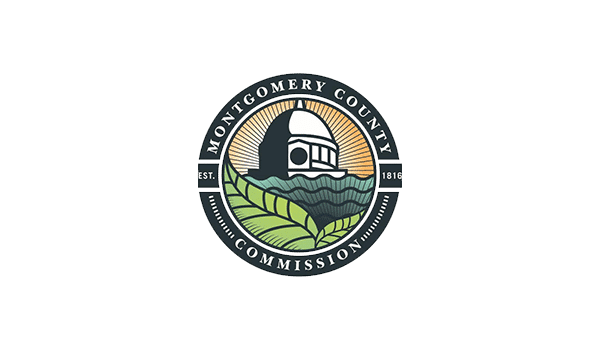 Sponsorship Information
As an AUM Chancellor's Business Breakfast Series sponsor, you have the opportunity to raise your exposure within the River Region business community, network with leaders in the community, provide professional development to your staff and clients, and explore pathways to bring new opportunities to our students.
Each sponsorship includes a table for eight and choices include supporting a single breakfast up to supporting the entire annual breakfast series.