What is the First Generation Warhawk Program?
Navigating your way through college can be difficult, but it can be especially challenging if you are the first person in your family to try it. The First Generation Warhawk Program team is made up of faculty, staff, and students like you who were the first in their household to attend college. We are here to support you from the admissions process all the way through graduation.
First Generation Students
Getting Started
Before you arrive at AUM, you will need to take care of your admissions paperwork and financial aid forms. AUM has multiple admission counselors who can help you with the application process and answer any questions you have. After you speak with your counselor, you will be ready to apply with our easy to use online form. Next, you will need to register for orientation once you receive your acceptance letter. Orientation is your chance to learn about all AUM has to offer and to register for your classes. Your advisor will place you into your English and Math classes based on your ACT/SAT sub-scores. Did you score below a 20 in Math? If so, you may want to take our Math placement test. The test will allow you to take higher level English Math courses without having to pay for non-credit classes saving you time and money!
Understanding Your Financial Options
Does Paying for College Feel Overwhelming?
Paying for college can be overwhelming, but AUM makes it simple. Take the guesswork out by checking out our tuition and fees schedule and using our cost estimator. Complete your financial aid paperwork and find out what types of assistance for which you qualify. Did you know that AUM awarded nearly $8 million in scholarships this year? Check out our scholarship website to see how much you may receive.
College is an ongoing investment and sometimes covering your costs might be difficult. Meet with our financial counselors in the WASC and develop a personalized plan to cover your tuition and expenses. Our counselors can help you find scholarships and loans that will help you stay on track. They can also help you create a payment plan making paying for college manageable.
Are You Looking For
a Place to Live?
Are you looking for a place to live? AUM has four different housing options to choose from. Living on campus puts you at the center of campus life. You will never worry about finding a parking place on your way to class… or paying for cable, internet, and laundry service.
Reach Your Full Potential
Succeeding at AUM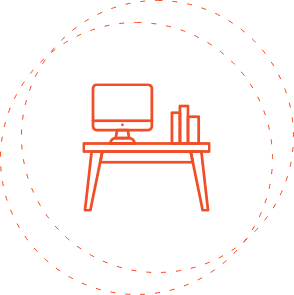 UNIV
1000
We have all of the support you will need to achieve your goals once you arrive on campus.  First time freshmen students will take a student success class through our UNIV program. One of the biggest challenges of being a First Generation Student is not knowing what to expect. UNIV helps remove some of the mystery of college.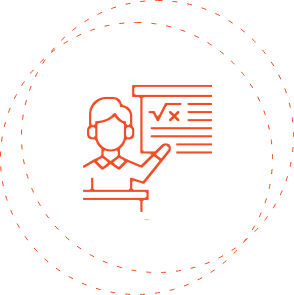 Warhawk Academic Success Center
Do you need to learn about notetaking, time management, or handling the stress of college life? You can stop by the Warhawk Academic Success Center on the second floor of the library tower to meet with a student success advisor who will help you build the skills you need to excel in your coursework. We also have two free tutoring centers for you to use.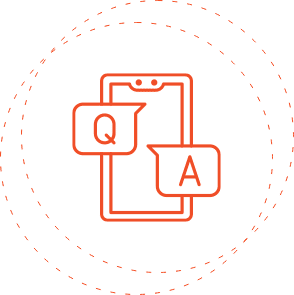 Bridge
Program
AUM is also home to the Bridge Program. Students who do not meet all of the requirements for full admission into AUM may find a home in Bridge. The Bridge Program provides extra support through advising and tutoring in your first semester to ensure that you are on the path to success.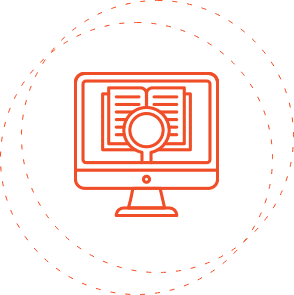 Experiential Education and Engagement Center (EEEC)
The Experiential Education and Engagement Center (EEEC) is an on-campus resource that works to find new experiential learning opportunities for students, focusing mainly on service-learning, undergraduate research, and internships.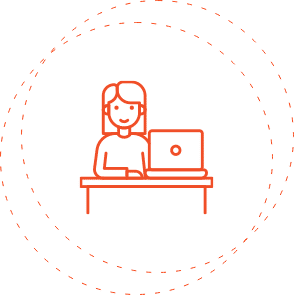 Career
Development
If you are like most students, you are coming to AUM with a future career in mind. Earning your degree will go a long way to helping you get your dream job, however there some other things you may not have considered. The CDC will work with you to write a resume, learn how to interview, find internships, and stand out from the crowd.
Once a Warhawk, Always a Warhawk
Life After AUM
Your time as a Warhawk does not end with graduation. You will join a network of other AUM graduates who are committed to supporting one another and current students. You will be able to use career assistance services, receive a discount on a Wellness Center membership, and take advantage of our perks program. Perhaps you are not ready to end your education journey. Did you know that AUM has graduate degrees in more than 48 fields? You can distinguish yourself from your peers with an advanced degree from AUM.