Welcome Transfer Students
Transfer Admissions
We're glad that you are considering Auburn University at Montgomery to complete your education. Whether you are a domestic or international transfer student, you'll enjoy campus life and our vibrant community of learners.
Here are other great reasons to choose AUM:
If you are looking to transfer from a regionally accredited university or an Alabama community college, there is one more reason to select AUM: scholarships!
Transfer Student Scholarships
Incoming transfer students from any of Alabama's regionally accredited community colleges may be eligible for one of our many transfer scholarships available. These scholarships range from $1,000 per year to $4,000 per year towards full tuition and fees.
Transfer Admissions

Requirements
In order to be eligible for transfer admissions, transfer students must have:
If you have fewer than 24 credit hours of transferable work, you will need to meet the minimum admission requirements for entering freshmen.
Which Credits

Transfer?
Interested in what kind of credits will transfer into AUM's programs? Explore our options below for domestic students, international students, and other resources.
If you're interested in taking classes at AUM for a semester and transferring them back to your home institution, check out Transient Admissions.
Reasons to Transfer
Top 4 Reasons for Community College, College or University Students and Grads to Transfer to AUM
Dedicated Student Success Resources
You'll fit right into your new academic environment with our on-campus tutors and technology resources and the Transfer Student Association, bringing you special forums and mentoring.
Transfer of Credits
You'll receive a quick and easy personal review of your transcripts to identify transferability and your next classes towards your degree.
Apply Now for Transfer Student Admissions
Interested in applying for admission as a transfer student at AUM but still have questions? Our transfer admissions staff can help answer any questions you have. Whether entering as a part-time or full-time student, our college admissions team will help you achieve your goals. AUM's programs and schools offer a variety of resources for our students at whatever year in school they are.
So what are the next steps towards an admissions decision from AUM?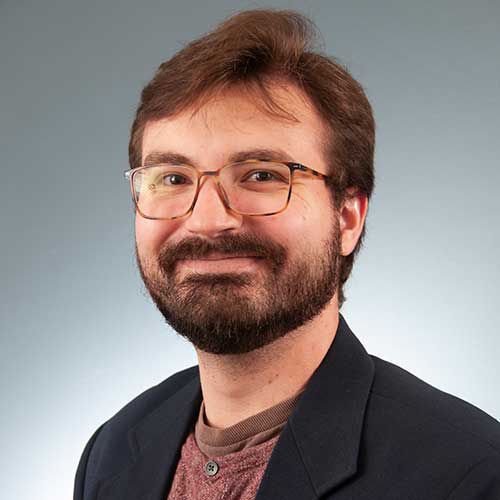 Austin Vigue
Admissions Counselor