Warhawk Academic Success Center
The Warhawk Academic Success Center is a one-stop shop for all of your academic support needs. Our team members are dedicated to helping you. We look forward to supporting as you achieve your goals!
Free Academic Support
Learning Center
AUM Library, Room 225
Monday — Thursday
9 a.m. – 7 p.m.
Friday
11 a.m. – 2 p.m.
Warhawk Academic Success Center
Our Support Services
The WASC is here to serve you. We can work with you in person, via email, phone, Zoom, or Blackboard Collaborate.
Krish

Singh
AUM Tutor Spotlight
What Krish enjoys about tutoring in the ISL
Interacting with a diverse group of students and participating in discussions that broaden my horizons while bringing students closer to academic success.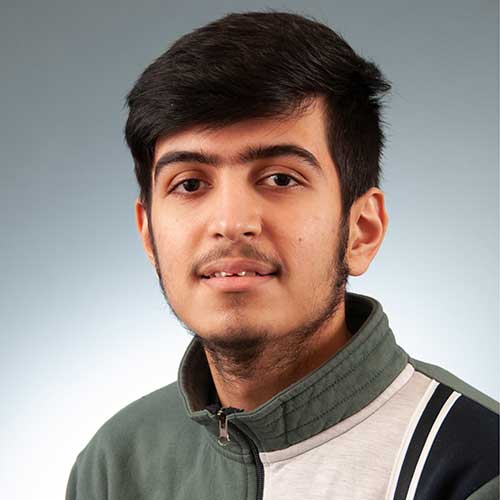 Warhawk Academic Success Center
Meet the Team