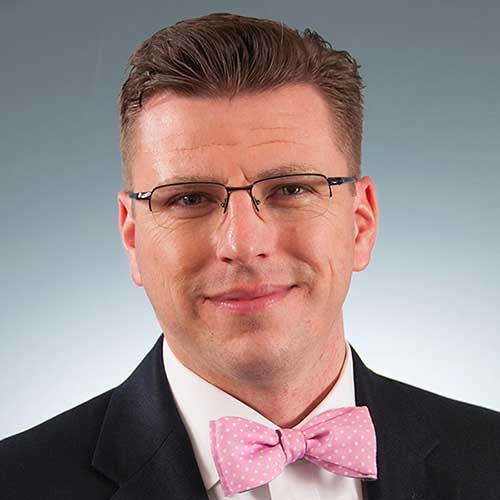 MA, PhD, Auburn University
Bio: Dr. Fox joined the AUM family in fall 2016. He serves as Director of the Warhawk Academic Success Center (WASC) and is a member of the History Department. His passion for teaching and helping students inside the classroom led him into the arena of student success and retention. Assisting students achieve their academic goals and become lifelong learners motivates his work.
Outside of the WASC, Dr. Fox is an historian of seventeenth and eighteenth century Britain with a focus on Scottish ecclesiastical politics. Prior to coming to AUM, he taught at Kennesaw State University, Columbia State Community College, and Auburn University.