Don't Let Your Belly Start Rumblin'!
What is Grubhub?
Grubhub is the nation's leading mobile food-ordering marketplace, with more than 20 million happy users! With Grubhub, you can order ahead from all AUM dining options and pick up your food. No waiting, no hassle!
AUM has partnered with Grubhub to provide fast and efficient service! Download the APP and get your grub on!
Dining Options
Please check the Grubhub app for our latest offerings.
Due to ongoing issues with the supply chain the menu selections are subject to change without notice.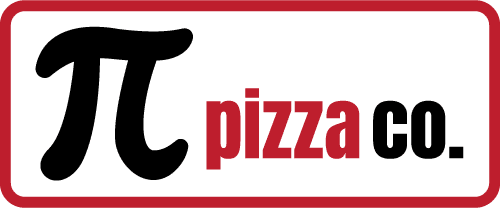 Setting Up a New Grubhub Account
Already Have an Existing Grubhub Account