Athletics
25 national championships. 115 regional tournament appearances. 106 conference championships. You do not have to look very far into the River Region to find one of the state's most successful collegiate athletic programs. No strangers to athletic excellence, Auburn University at Montgomery sponsors 11 intercollegiate athletic teams with more the 200 student-athletes participating in men's and women's cross country, men's and women's soccer, women's volleyball, men's and women's basketball, baseball, softball, and men's and women's tennis. The Warhawks, part of the Gulf South Conference and NCAA Division II, carry a strong tradition of athletic excellence from the NAIA into their NCAA membership, which began in the 2019-2020 academic year.
Success for the Warhawks, however, does not just stop on the court or the field. Last year, AUM finished sixth in the country in community services hours across all of NCAA Division II. Six different AUM teams ranked in the Top 10 in hours served in their respective sports, and both tennis teams occupied the top overall spot in the division for community service hours logged. The softball team's 3.723 GPA was the seventh-best in the entire country in the division, and the Warhawks had 10 different players earn spots on GSC All-Academic teams throughout the year. Being a student-athlete at AUM means more than just excelling in competition. It means success on the field, success in the classroom, and success in the community. That is who we are. That is what we do. That is why #WeAreAUM.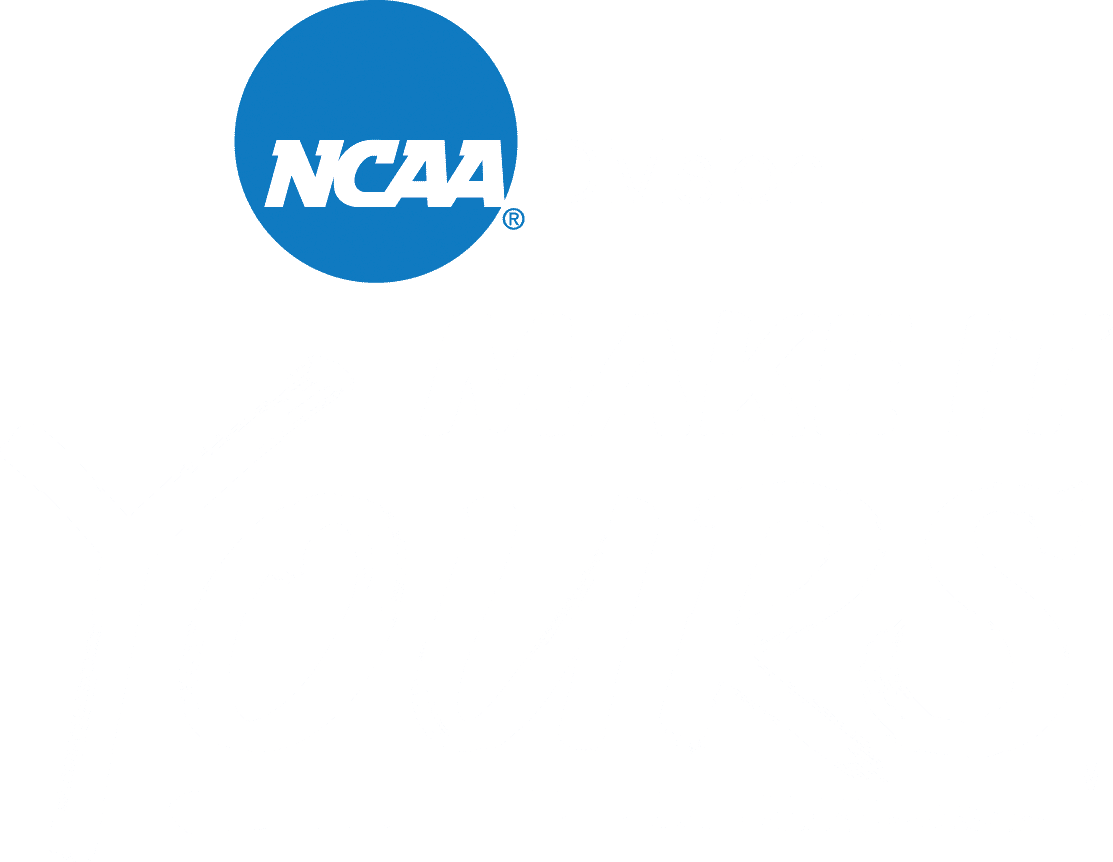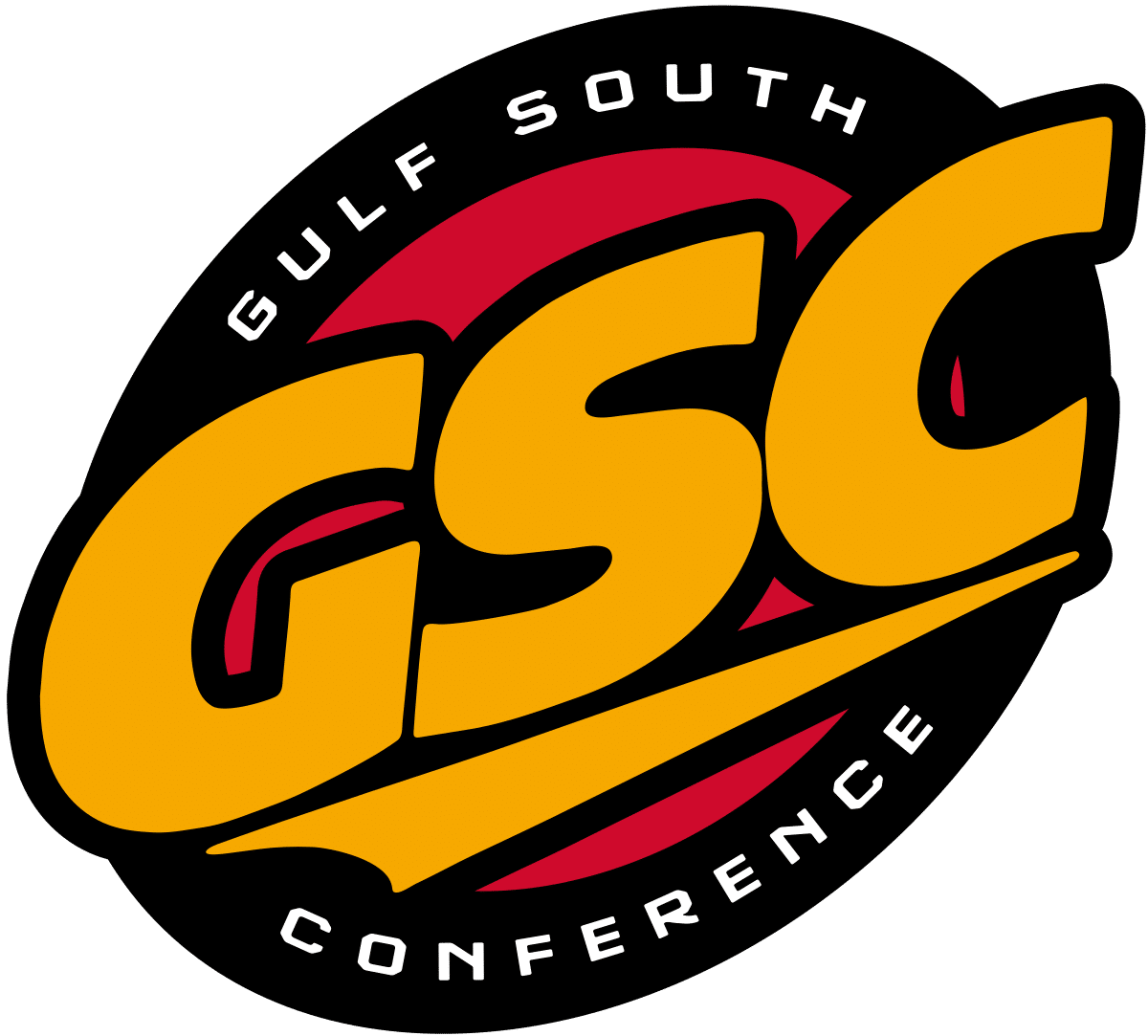 A Year in Review - 2022-2023
The Warhawks put together another successful athletic year in 2022-2023, the program's fourth year as full-fledge members of the NCAA Division II ranks. The women's cross country team pushed to the program's highest finish of its NCAA-era as they took home fourth place at the Gulf South Conference championships. On the volleyball court, the Warhawks earned the program's third straight bid into the conference tournament and charged all the way to the GSC semifinals for the first time in school history. On the pitch, the men's soccer team earned its second-straight bid to the GSC semifinals. The winter saw more success for the Warhawks, as the men's basketball team earned a spot in the GSC postseason for the second time and earned its highest seed (sixth) in the tournament. AUM's softball team had another strong campaign with a perfect 17-0 home record and the school's third straight NCAA postseason appearance. The AUM men's tennis team earned an NCAA postseason berth, the first-such trip for the men's squad, after the school's first-ever trip to the GSC championship match. The Warhawk women's tennis team rounded out the year by earning a spot in the GSC semifinals and the school's second consecutive trip to the NCAA postseason.