Veteran & Military Resource Center (VMRC)
Our Mission in the Veteran and Military Resource Center is to help our military affiliated students navigate some of the challenges as they transition to higher learning and set out to accomplish their educational goals. AUM is geographically located in a military friendly area with nine different military installations and commands nearby.  We assist students and families representing the Army, Navy, Air Force, Marines and Coast Guard.
We are here to help and have proven our dedication by continually earning Military Friendly School designations by Victory Media, publisher of G.I. Jobs, STEM JobsSM, and Military Spouse.
If you have questions or would like to meet with us, email us anytime at [email protected] or call us at (334) 244-3799 between 8:00 – 5:00, Monday through Friday, to set up your appointment.
The VMRC can help YOU with: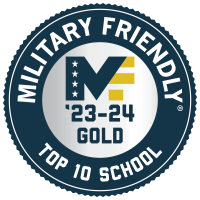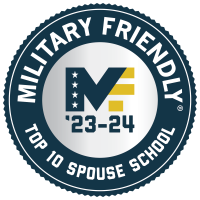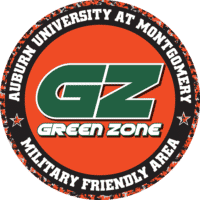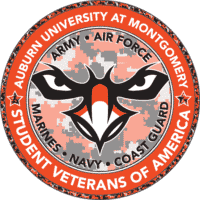 The VMRC and AUM is dedicated to serving you.
Faculty and staff members are offered training on how to help military affiliated students.  Some are Veterans themselves and proudly display their GREEN ZONE stickers to provide you assistance if you need help.
The VMRC is located in the Taylor Center Rm 325. Call us at (334) 244-3799 to make an appointment or email us at [email protected].
Remember, we are GREEN ZONE CERTIFIED and all our services are FREE of charge to AUM students.