This is Just the Beginning
Undergraduate Student Orientation
Student orientation is a great opportunity for you to learn about AUM's programs, services, traditions, register for classes, and connect with your fellow classmates.
A valid government-issued ID is required for check-in. You will not be able to check-in or register for your classes without a valid government-issued ID.
Next Step? Orientation.
Grab your "S" Number you received in your acceptance letter and choose an orientation date now.
Start the Semester Off Right
New Student Orientation at AUM
Not Sure of Your Student Classification?
Contact the Office of Orientation and Transitions at 334-244-3279.
New Student Orientation Schedule
Kick Off Your College Experience
Giving You A Warhawk Welcome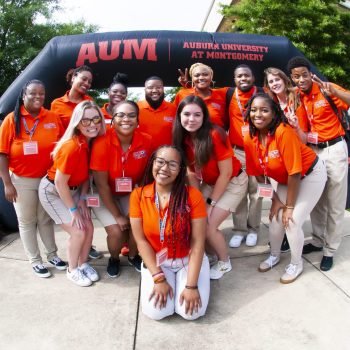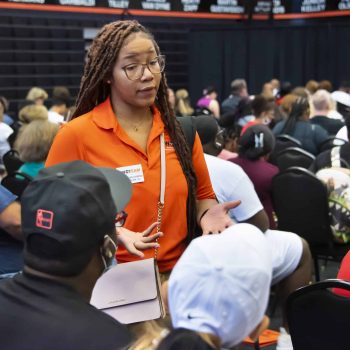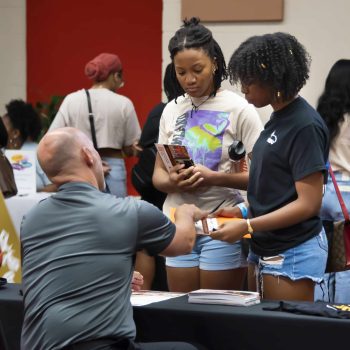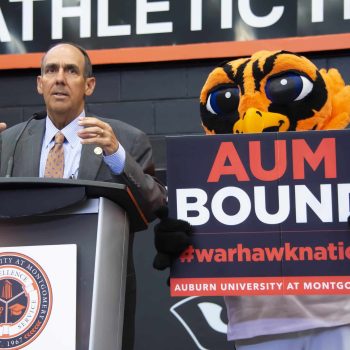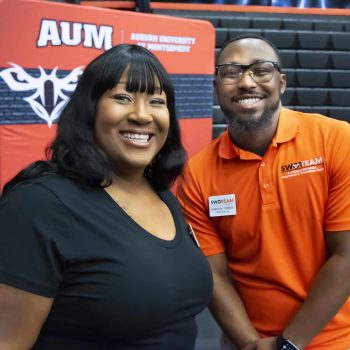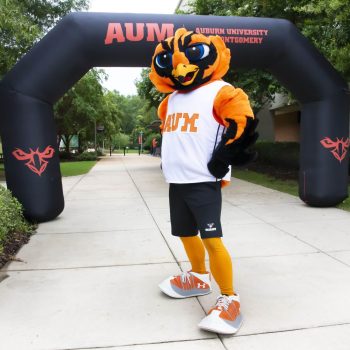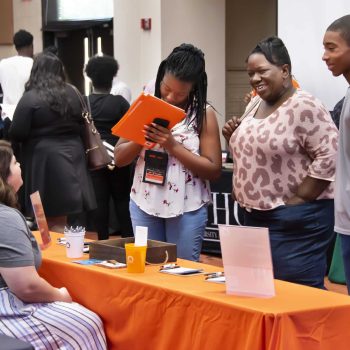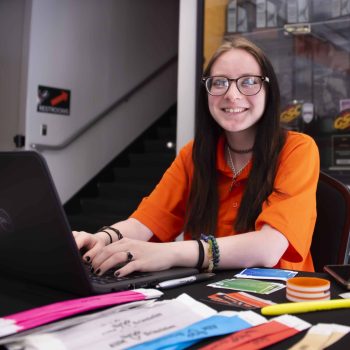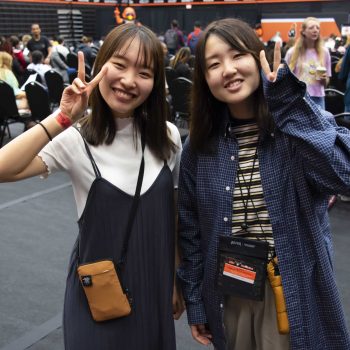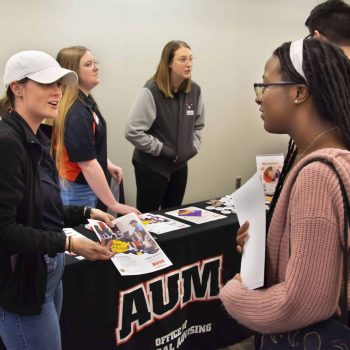 AUM's Orientation Team
Alongside the University staff, the SWOT team is comprised of student leaders who represent different hometowns, academic years, and majors. One of the SWOT Leaders will be assigned to you to guide you through the new student orientation process. Be sure to ask the SWOT Leaders any questions you have about campus, campus life, and being a student at AUM!