Center for Disability Services
We provide academic support services to students with disabilities. By providing opportunities for enhancing educational, technological, vocational and self-advocacy skills, we help individuals with disabilities to become more self-reliant, self-motivated and more successful citizens of the community.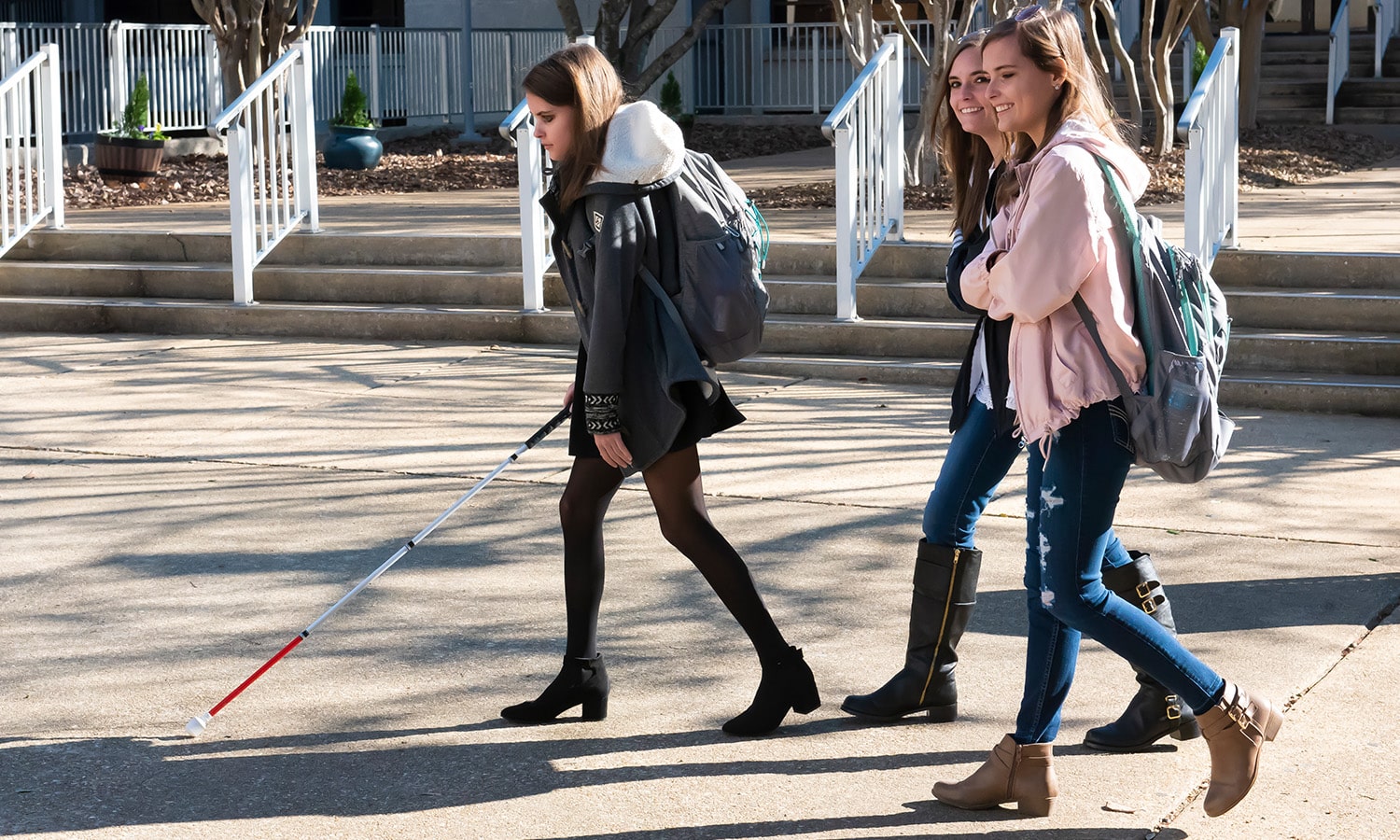 Learn About Our Online Portal
The Accommodate System
What's Accommodate?
Accommodate is a fully ADA compliant web portal that allows students to submit requests, connect with note-takers / transcribers, have assistive devices checked out electronically, and more.
Learn About Our Other Services
Faculty and Student Resources
Accommodations and Services
Learn about the accommodations and services that the Center for Disability Services may be able to provide to our students.
Documentation Criteria
Students seeking academic or program accommodations will need to provide current documentation from a qualified provider.
Student Responsibilities
Individuals with disabilities have the right to full and self-directed participation in education. Students with disabilities have certain responsibilities regarding their education at AUM.
Faculty Responsibilities
AUM faculty have certain responsibilities in instructing students with disabilities and must actively participate in the accommodation process.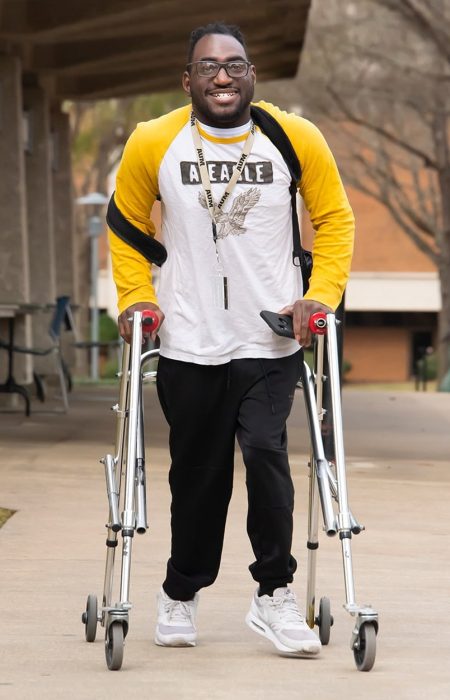 How to handle a complaint
Grievance Procedures
The AUM Center for Disability Services has the responsibility of determining a student's need for academic accommodations. This determination is made through the reviewing of disability documentation and an interactive meeting with the student requesting academic adjustments.
For students receiving academic accommodations through the Center for Disability Services, informal grievance procedures are available to resolve accommodation and other disability related complaints in a timely manner.
The University will not discourage students from pursuing a formal grievance in lieu of the informal grievance procedures. The informal and formal grievance procedures that follow apply to students who believe their rights may have been violated under Section 504 of the Rehabilitation Act of 1973 (Section 504) and/or the Americans with Disabilities Act of 1990 (ADA).
Students not registered with the Center for Disability Services also have the opportunity to file a formal grievance when they believe their rights may have been violated.
If you have any questions or concerns, please contact our office by email at [email protected] or by phone at 334-244-3631.
Please open the document below to view the Grievance Procedure in its entirety.
Answers for questions about our services
Disability Services FAQ
All students attending Auburn University at Montgomery (AUM) with documented disability are encouraged to register for services provided by CDS.
First, you must be admitted as a student of the University, then complete the Accommodate Student Request form: https://aum-accommodate.symplicity.com/public_accommodation. To make the process more efficient, please upload disability documents at the time of your Accommodate Student Request.
After submitting your request, CDS will follow-up with you about the status of your request. If incomplete, CDS will provide guidance on what is needed and how to proceed with your request.
If approved, CDS will contact you to schedule an intake interview to identify appropriate accommodations needed for class(es) or lab(s). After your intake interview, you will be able to request your digital accommodation letters through your Accommodate student portal.
CDS often acts as a liaison between the student and faculty / staff, but we also promote self-advocacy. We inform and encourage our students to speak one-on-one with their instructors so that they can provide them with the best possible accommodations available.
No. An Individualized Education Plan (IEP)/ 504 Plan would not be appropriate documentation for receiving accommodations from the Center for Disability Services. Please visit the Documentation Criteria for more information.
CDS provides a criteria sheet that gives a general description(s) of disabilities and the type of documentation needed in order to be registered with the department. We will gladly fax, e-mail, or even mail you a copy of this information. This information is also updated online. Please visit the Documentation Criteria for more information.
The Center for Disability Services is located in the Taylor Center, first floor, room 147.
The Center's office hours are: Monday through Friday, 8:00 AM – 5:00 PM.
Phone: 334-244-3631.
Fax: 334-244-3907.
E-mail address is [email protected].
Center for Disability Services
Our Staff Members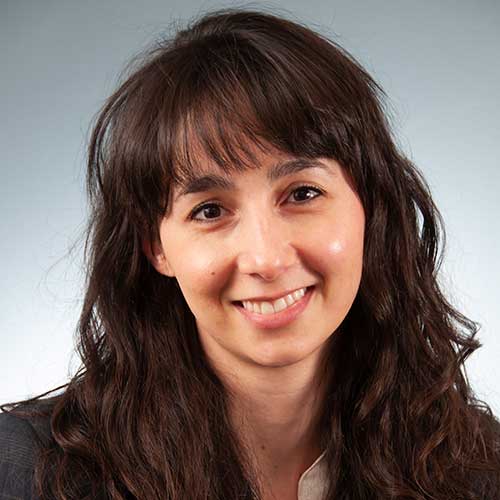 Jess Mazaheri
Director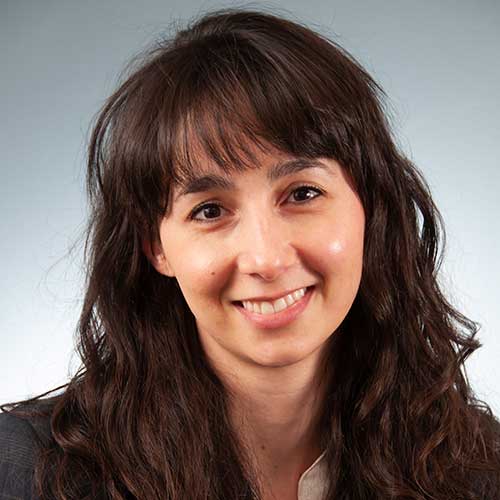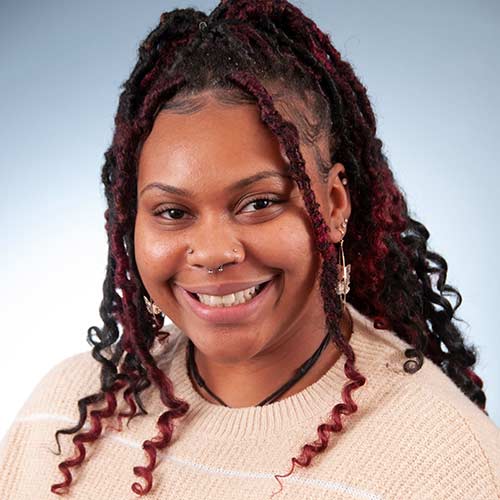 Hadassah Gaddis
Senior Program Associate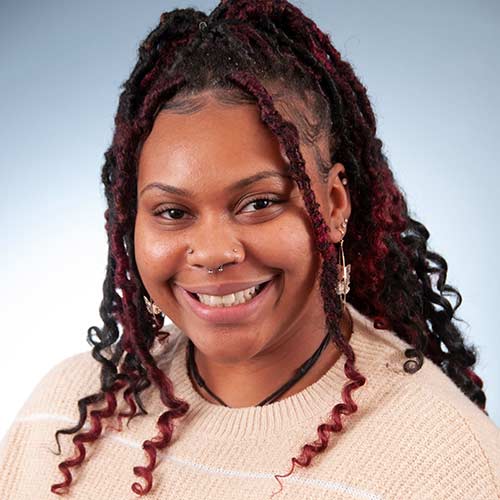 Hadassah Gaddis
Senior Program Associate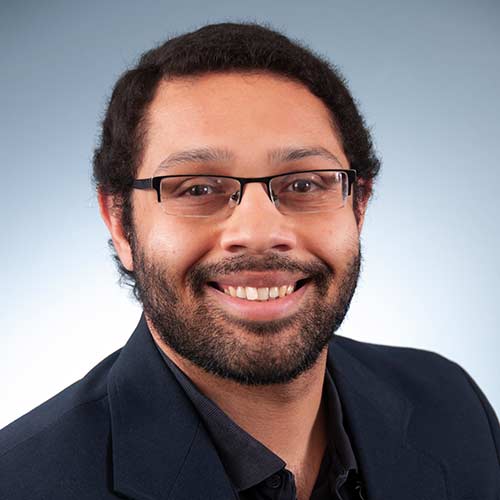 Ian Pauchard II
Academic Coordinator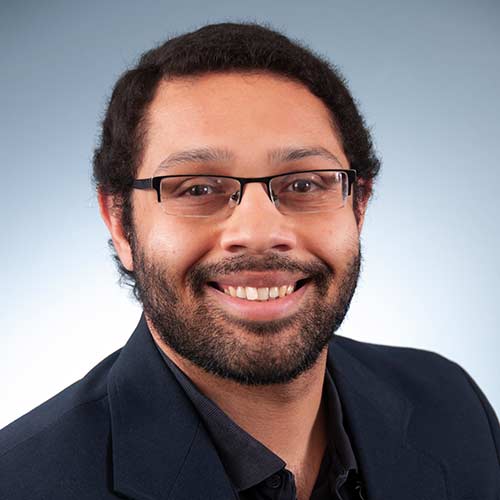 Ian Pauchard II
Academic Coordinator