Our Mission
It is the mission of the Center for Disability Services (CDS) at AUM to make educational opportunities available to every student. CDS provides academic support services to students with disabilities by providing opportunities for enhancing educational and self-advocacy skills; as well as, help them to become more self-reliant and self-motivated.
1. Application
If you are a current AUM student or have been accepted for an upcoming semester, please complete our CDS Accommodation Request form by clicking the button below. Please have a digital copy of your documentation ready to submit with the CDS Accommodation Request form as described in our documentation criteria section. If you have not yet been accepted to AUM, please contact our office at (334) 244-3631 to speak with CDS staff regarding your accommodation needs.
2. Documentation
If you were not able to include your documentation with your Public Accommodation Request from Step 1, please send in complete and current disability documentation. (Review our Documentation Criteria for more information.) Your disability documentation can be dropped off in Taylor Center 147, mailed, faxed, or emailed to:
Center for Disability Services
P.O. Box 244023
Montgomery, AL 36124-4023
Fax (334) 244-3907
[email protected]
3. Review
The Center for Disability Services will review your documentation to determine support for accommodations. After the documentation has been reviewed by the Intake Provider, you will be contacted through your AUM email to set up an intake appointment to begin receiving accommodations.
Center for Disability Services
Meet our Helpful Team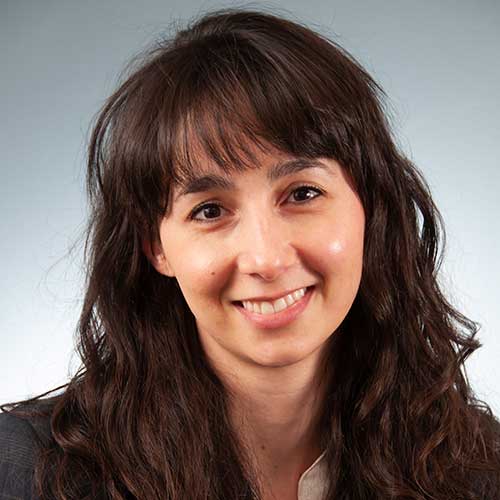 Jess Mazaheri
Director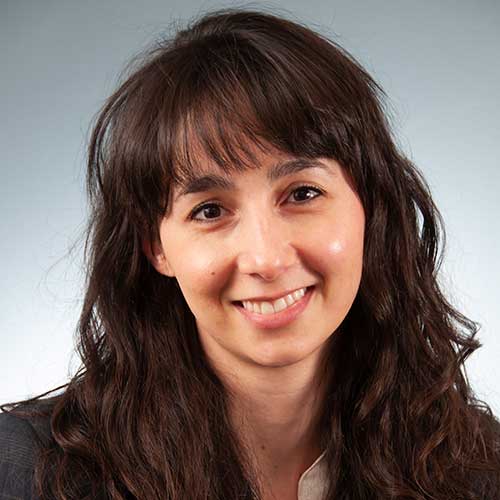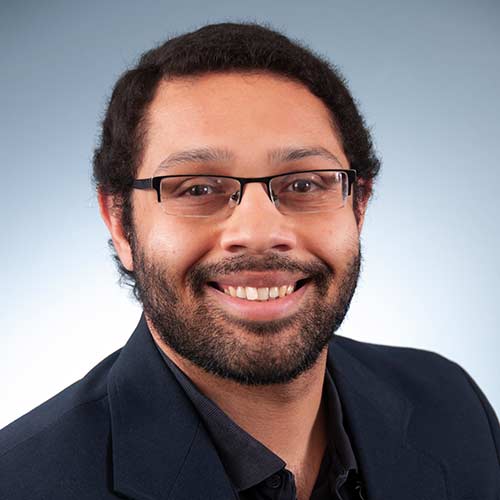 Ian Pauchard II
Academic Coordinator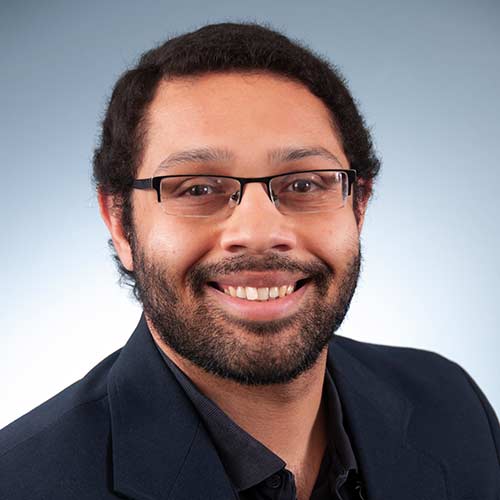 Ian Pauchard II
Academic Coordinator