Fall 2023 Home Game Schedules
Show your Warhawk spirit by catching AUM student-athletes in action as they compete against Gulf South Conference and NCAA Division II rivals.
Since earning full NCAA Division II membership in 2019, AUM Athletics has established itself as a top program while competing in 11 different sports. The Fall 2023 schedule will offer opportunities to cheer on our men's and women's teams in soccer, cross country, and tennis, as well as women's volleyball.
All AUM students are admitted to home games free with their student ID.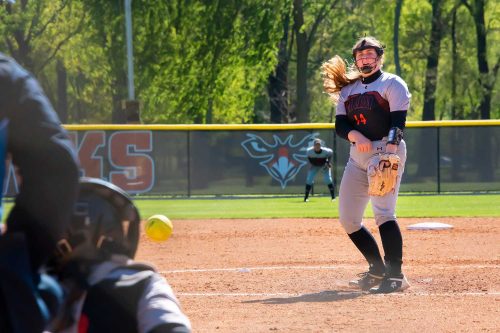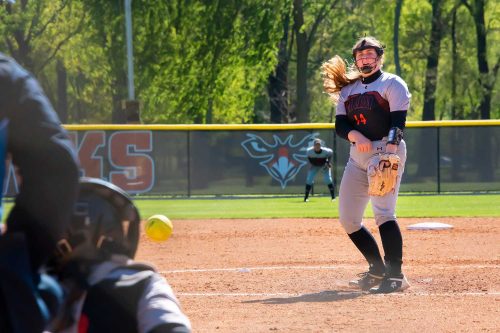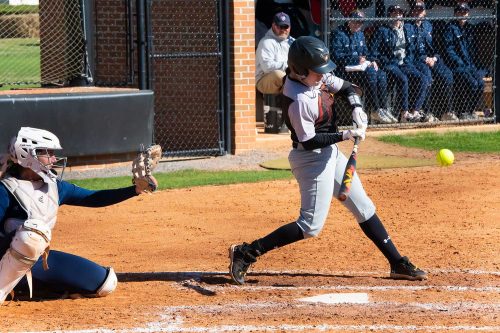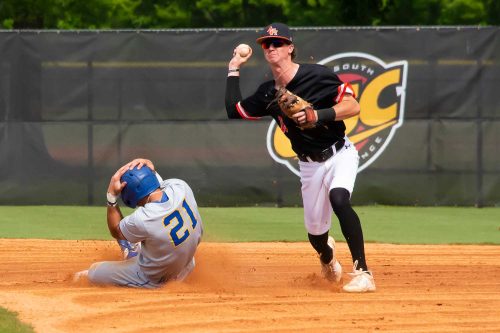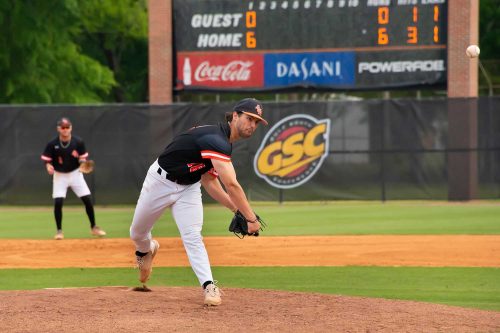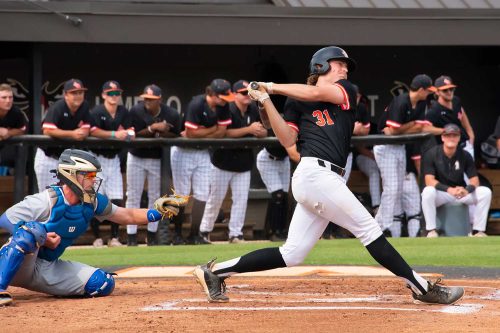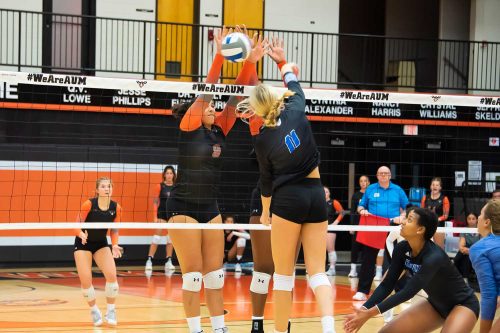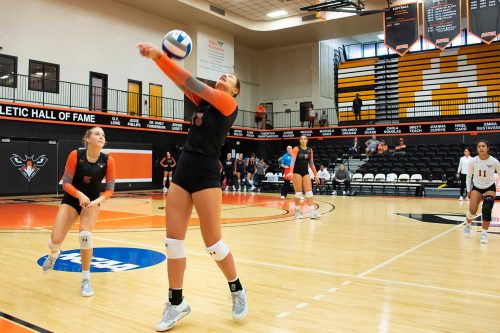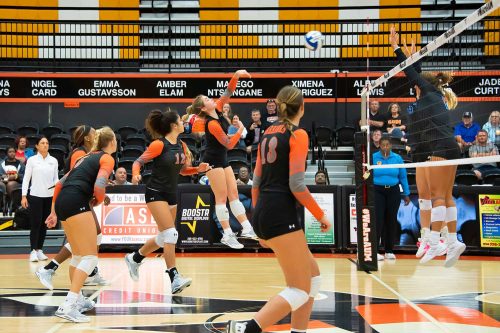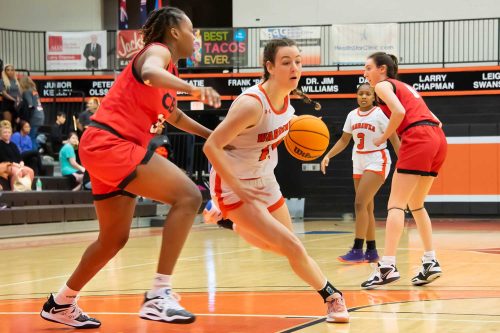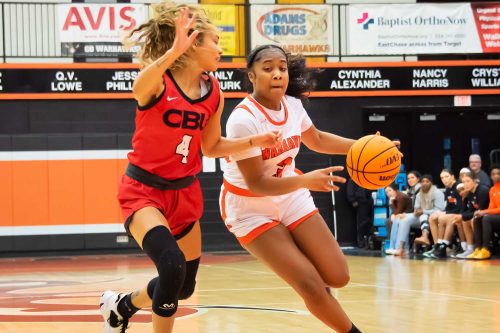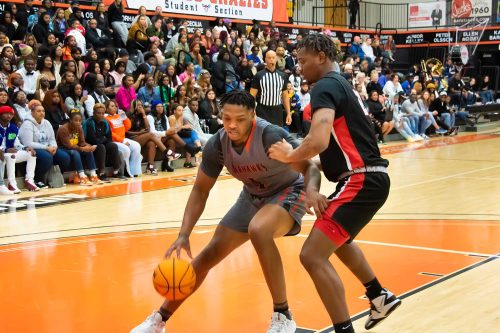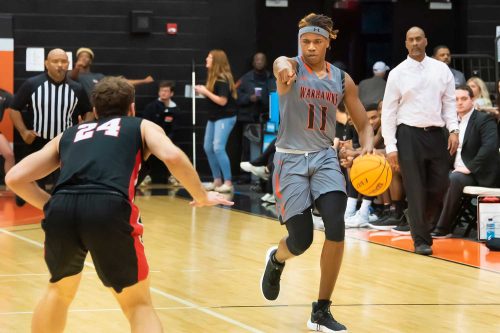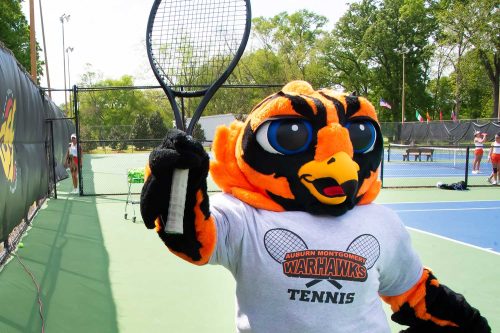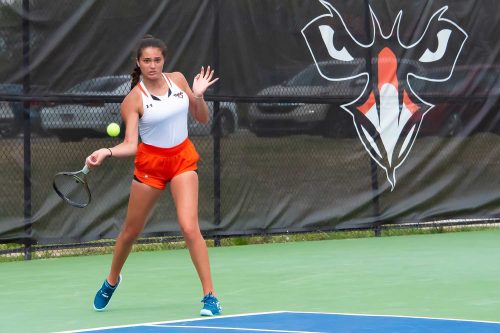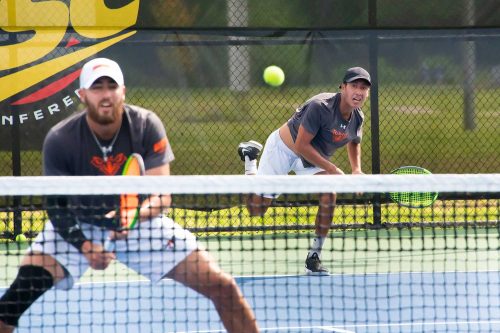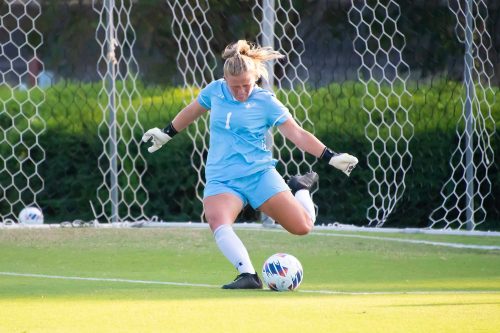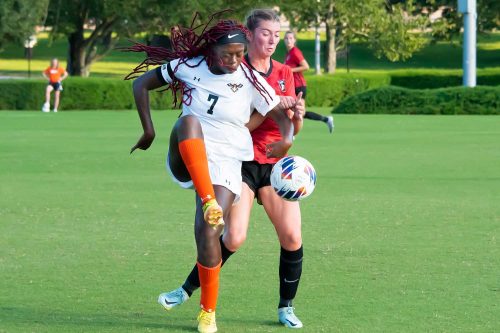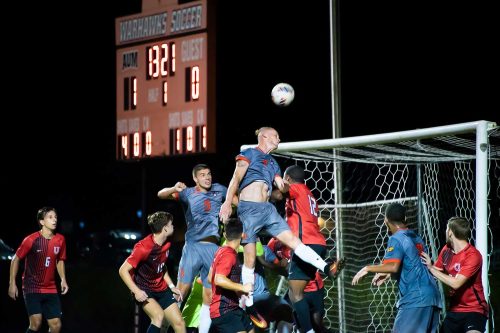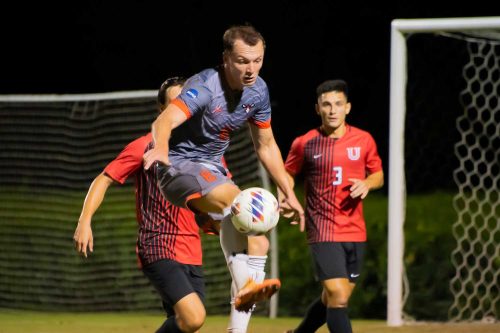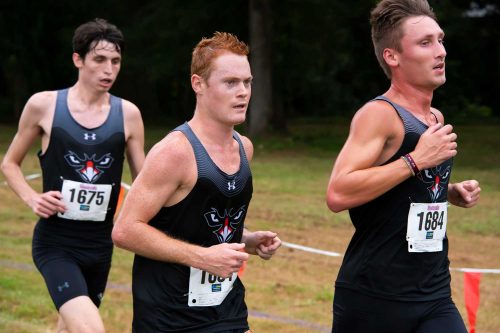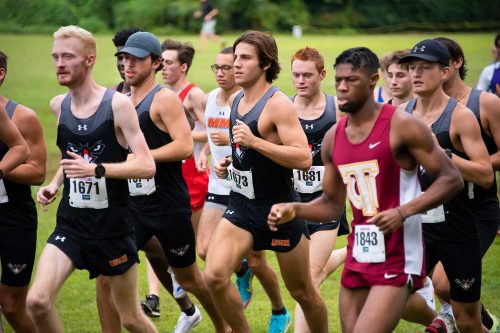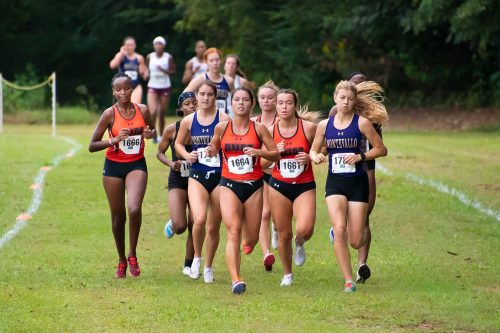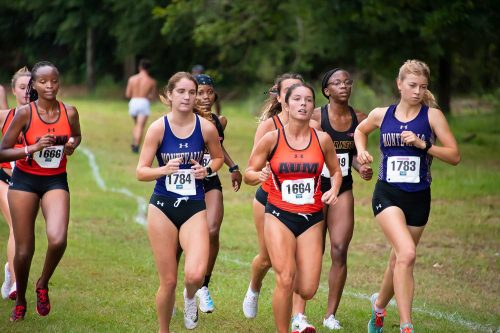 Fall 2023 Home Game Schedules
Promotional Schedules
All games will be at the AUM Soccer Complex
All games will be at the AUM Soccer Complex
All games will be at the AUM Athletics Complex