Experiential Education and Engagement Center (EEEC)
Funded by a Title III "Strengthening Institutions" grant by the Department of Education, The Experiential Education and Engagement Center (EEEC) is an on-campus resource with a mission to increase student retention, persistence, and graduation rates through early engagement. We connect students to campus and the community through high-impact practices including peer mentoring, undergraduate research, internships, and service-learning. Additionally, we provide support and development opportunities for faculty and staff.
EEEC help prepare for your
Career

Success
What is Experiential Education?
Experiential education is a teaching philosophy in which students are engaged in hands-on experiences that allow them to apply the knowledge that they learned in the classroom. These experiences help further develop the problem-solving skills of students. They also provide them with a deeper understanding of their chosen career field, making them better prepared for life after graduation.
Types of Experiential Learning
Meet the EEEC Team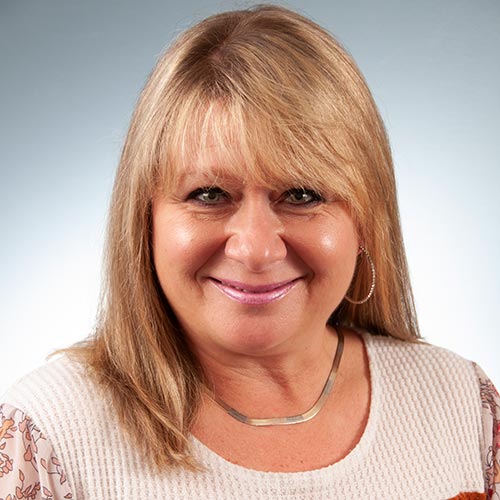 Amy Ingram
Director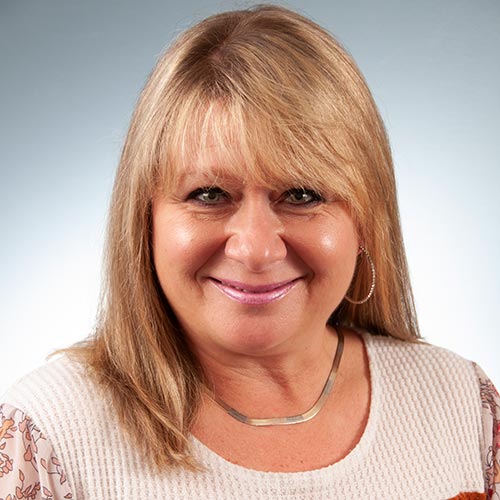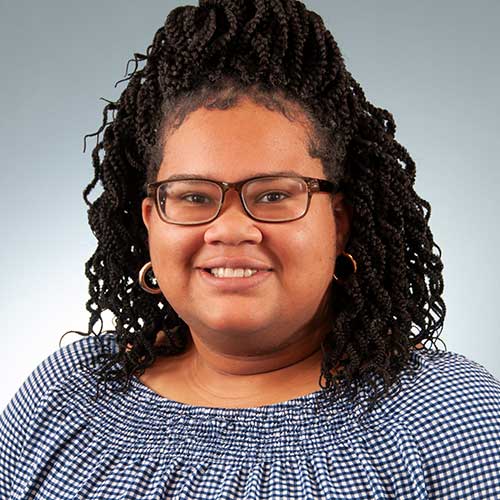 Onisha Murray
Data Analyst/Assessment Specialist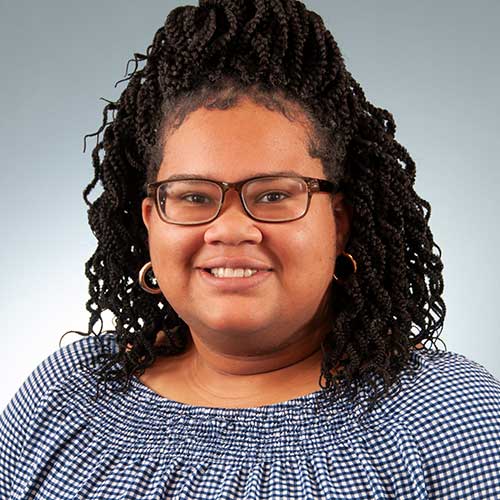 Onisha Murray
Data Analyst/Assessment Specialist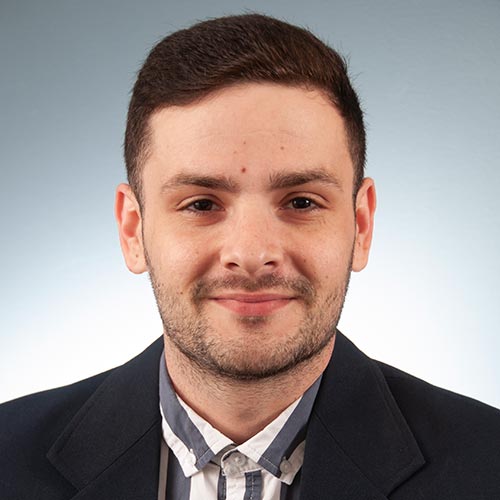 Scott Sterling
Learning Specialist | Research Coordinator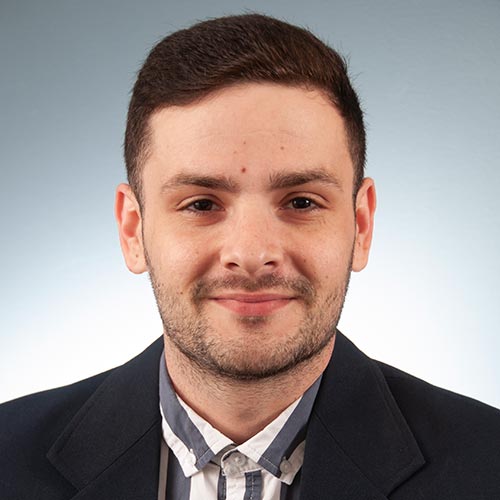 Scott Sterling
Learning Specialist | Research Coordinator