Achieve Individual Success
What Career is Right for Me?
If you haven't figured that out yet, you're not alone. That's why we're here. The AUM Career Development Center's mission is to educate, empower, and create opportunities for AUM students and alumni to achieve individual professional success.
It all starts when you visit our office in the Taylor Center. We can guide you toward internships or co-op experience since employers love to hire graduates with work experience. We'll take you through a proven process to assess and explore your career options. We also help students find on-campus, part-time jobs through our Working Warhawks program. And much more!
How Do You Choose a Major and Identify Your Career Field?
Career decision making requires understanding several things about yourself: your values, interests, skills, abilities, and personality characteristics. The AUM Career Development Center uses an online career assessment tool, FOCUS2, to assist you in learning how your unique blend of elements could be used in the workplace. This tool is designed to help students select the right major, explore career options within each major, and establish a plan to achieve career goals.
Create your FOCUS2 account to begin your career exploration! Contact the Career Development Center for access information.
What Career Myths are Holding You Back?
Start separating fact from fiction as it relates to your career. Here are several common career myths and our response to each.
Additional Career Development Resources
Faculty/Staff Resources
Are you an AUM Faculty or Staff member who would like to incorporate career planning strategies within your classroom or organization? The Career Development Center strives to engage with students throughout all areas of campus life. We would love the chance to partner with you! 
Are you an employer needing ambitious, job-ready candidates? #HireAWarhawk
Our mission is to connect you with students and graduates who have the skills and the drive you need to make your business thrive. We can link you with job candidates through job fairs and expos, recruitment events and career readiness programs. Please contact us.
Are you ready to start your job search?
The Career Specialists at the Career Development Center will help you prepare for any employment opportunity by helping you with your resume/CV/cover letter, preparing you for the interview, and showing you how to build your professional network.
Handshake is another valuable tool. In this easy-to-use mobile app, you can find amazing jobs and internships and keep up with Career Development Center events.

Career Development Center Appointments
Learn how to schedule and cancel appointments with our Career Development Specialists
How to Schedule an Appointment
Login the AUM Student Portal at https://my.aum.edu
Click on the Handshake icon listed in the Launch Pad
If this is your first visit to Handshake, click here for registration instructions.
Once you login, click "Career Center" at the top right corner of the Home Screen.
Click "Appointments"
Click "Schedule a New Appointment"
Under the "Choose an Appointment Type", select the appropriate appointment type given the following options: External Job Search Assistance, Mock Interview Coaching Session, Career Advising, or On Campus Job Search Assistance.
Select a date/time availability that is convenient for you, then complete the Appointment Request Details section.
Click Request. You will receive an email confirming the appointment.  However, please keep up with your appointment time and date.
appointment and an email and text reminder. However, please keep up with your appointment time and date.
Tips:
 For assistance making an advising appointment, email

[email protected]

If you need to cancel your existing appointment, follow Steps 1-5 above, then select your confirmed appointment.  You can then click "Cancel Appointment", and select a more convenient date/time following the steps above.
Meet Our Faculty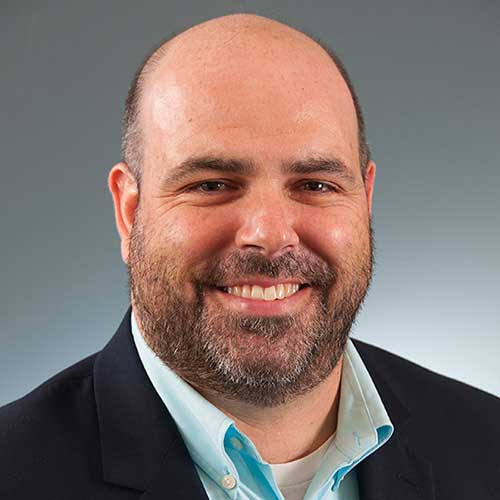 Bradley Robbins
Director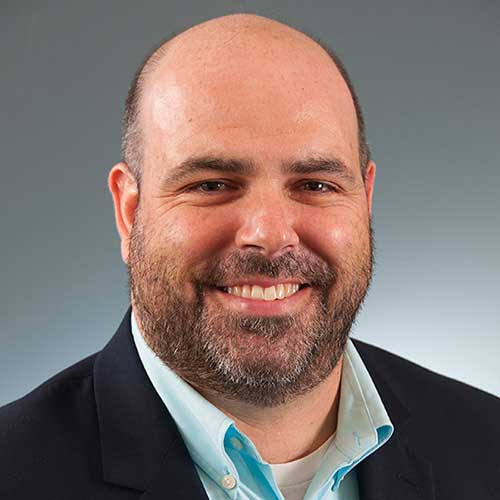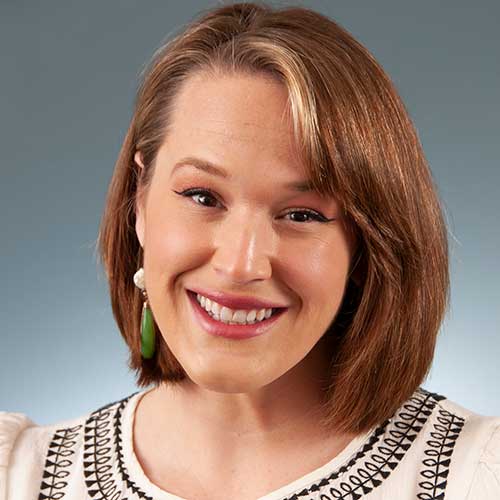 Mabs Seay
Career Advisor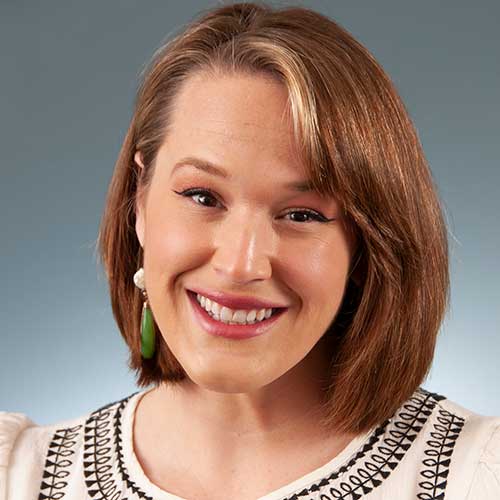 As a Career Services and Higher Education Professional with over 8 years of experience, I have had the opportunity to work with a wide range of students and families. My experience both as a professor and an academic and career advisor has helped to solidify my knowledge base and awareness of how important early guidance can be in a person's life.  I am very passionate about encouraging students to be advocates for their own education. I want to arm students with the knowledge and skill set to thrive in their vocational journey. My goal is to guide students to think outside of their degree box, helping them to utilize all of their talents and skills. Having early assessment and mentorship is something I feel extremely passionate about. Current students and Alumni of AUM are welcome to visit my office for major and career exploration, career planning, resume reviews, and more! Faculty, Staff, and Clubs and Organizations are also invited to request career workshops or presentations when interested.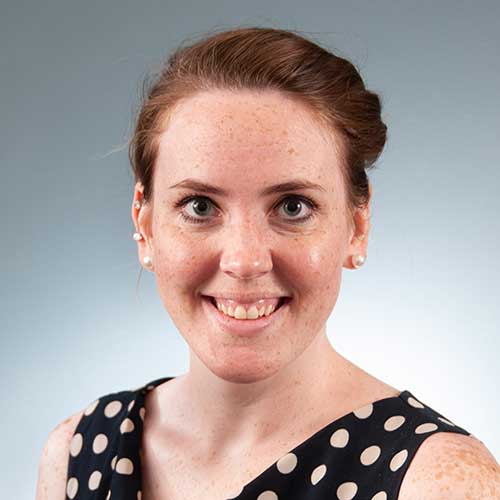 Bethany K. Yeend
Manager of Employer & Student Engagement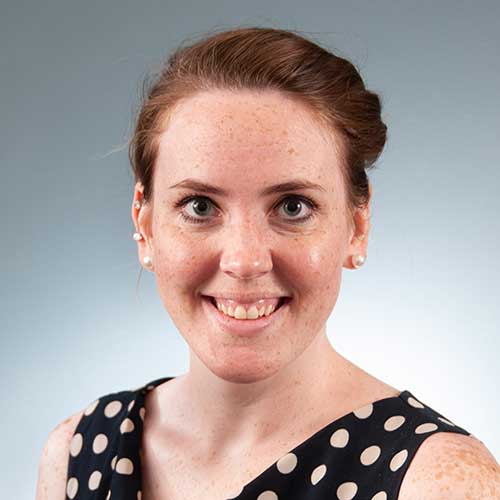 Bethany K. Yeend
Manager of Employer & Student Engagement
As a Career Services Professional with over 3 years' experience and a Master of Science in Counseling Psychology- Student Affairs Degree, my passion lies in aiding students as they traverse the path to finding their own professional placements in the world. Pre and post-graduation students can visit my office for resume enhancement tips, mock interview coaching sessions, job and internship assistance, and more! Faculty and employers can work with me to serve our students and find the perfect position for each Warhawk on campus.