Connecting Classroom to Career
Faculty/Staff Resources
Are you an AUM Faculty or Staff member who would like to incorporate career planning strategies with in your classroom or organization? The Career Development Center strives to engage with students throughout all areas of campus life. We would love the chance to partner with you!
Additional Resources



AUM Career Development Center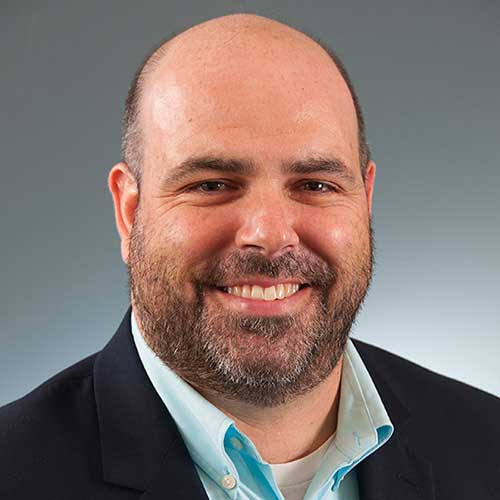 Bradley Robbins
Director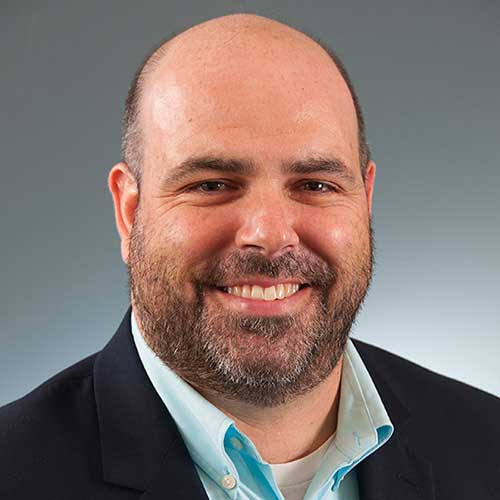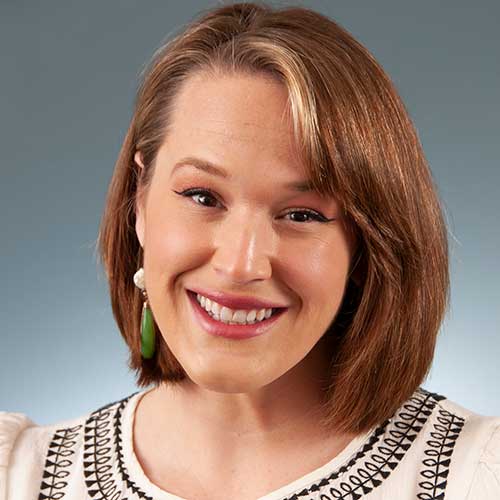 Mabs Seay
Career Advisor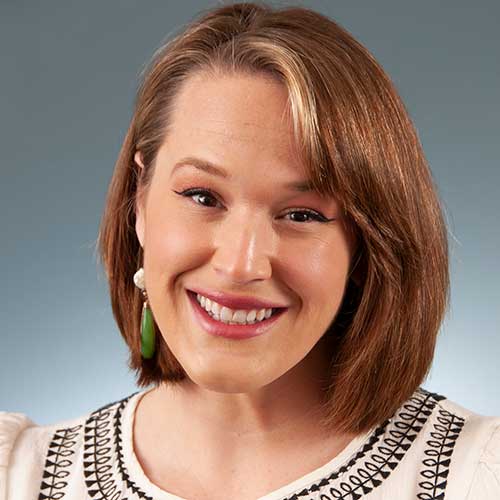 As a Career Services and Higher Education Professional with over 8 years of experience, I have had the opportunity to work with a wide range of students and families. My experience both as a professor and an academic and career advisor has helped to solidify my knowledge base and awareness of how important early guidance can be in a person's life.  I am very passionate about encouraging students to be advocates for their own education. I want to arm students with the knowledge and skill set to thrive in their vocational journey. My goal is to guide students to think outside of their degree box, helping them to utilize all of their talents and skills. Having early assessment and mentorship is something I feel extremely passionate about. Current students and Alumni of AUM are welcome to visit my office for major and career exploration, career planning, resume reviews, and more! Faculty, Staff, and Clubs and Organizations are also invited to request career workshops or presentations when interested.