Auburn University at Montgomery

: Choosing a college doesn't have to be hard.
Auburn University at Montgomery should be your choice. Nationally acclaimed, with low tuition costs, and committed to student success.
Why? Because every day, we help people like you unlock your potential and achieve your goals. But you have a bunch of colleges to choose from, so why us?
AUM Features and Benefits:
AUM Named the "Most Affordable University or College in Alabama".
We Are A Diverse Campus. Home To Many.

Open To The World.
AUM features one of the most diverse campuses in the southeast, but we are all about you.  The individual attention and resources available to all students provide a foundation to thrive.  Reaching your goal, and actively pursuing success with the support of an expert team behind you has made AUM the choice of tens of thousands of graduates.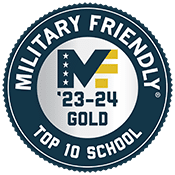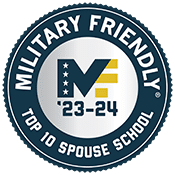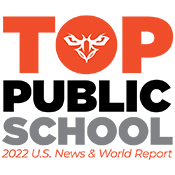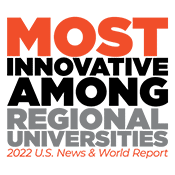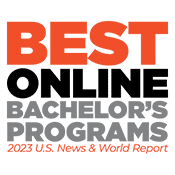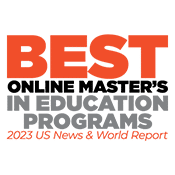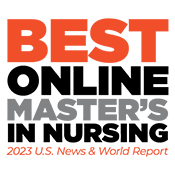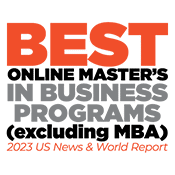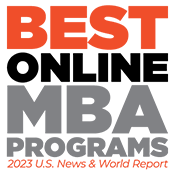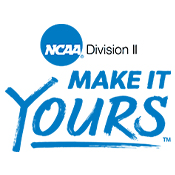 @Auburn University at Montgomery
Connect with Auburn University at Montgomery departmental and interest-based
accounts for the latest from campus.