Advising
It is our intent to provide College of Sciences students with high quality advising services and academic support that will assist them in achieving their academic and career goals. Advising is done each semester by appointment. To set up an appointment, please select AdvisorTrac in MyAUM or stop by the Office of Central Advising in Taylor Center 125.
Email [email protected] or call (334) 244-3969 with any questions.
The College of Sciences offers students a scientific education to meet the needs of the 21st century, allowing them to compete for a variety of careers in an increasingly complex and evolving world.
Freshman and Sophomore Advisors
All Advising for Biology, Math, and Psychology is conducted by Central Advising.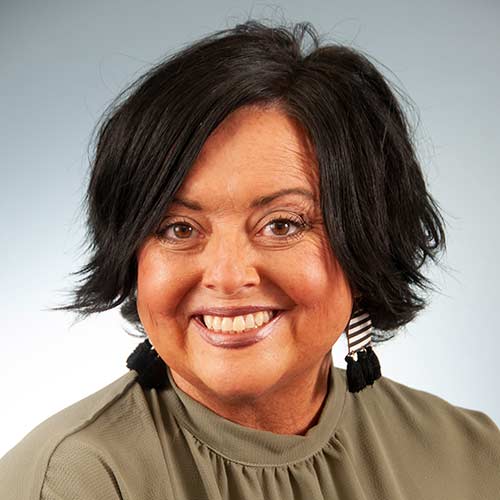 Amber Evans
Academic Advisor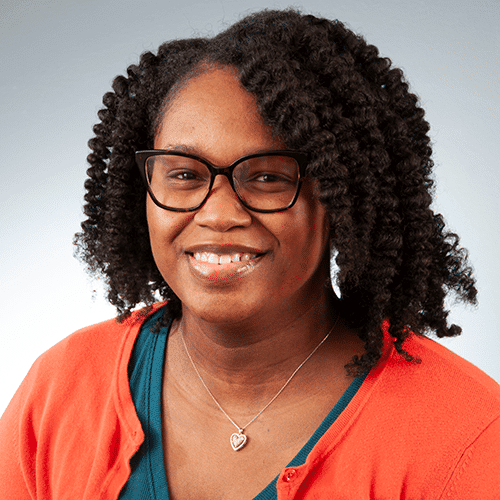 Chasity Sanders
Academic Advisor - Biology/Chemistry Pre-Health Sciences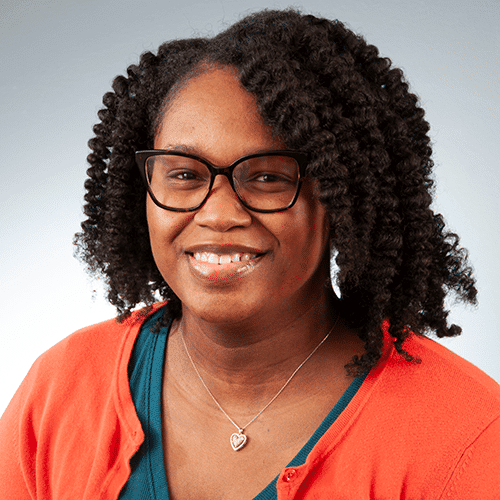 Chasity Sanders
Academic Advisor - Biology/Chemistry Pre-Health Sciences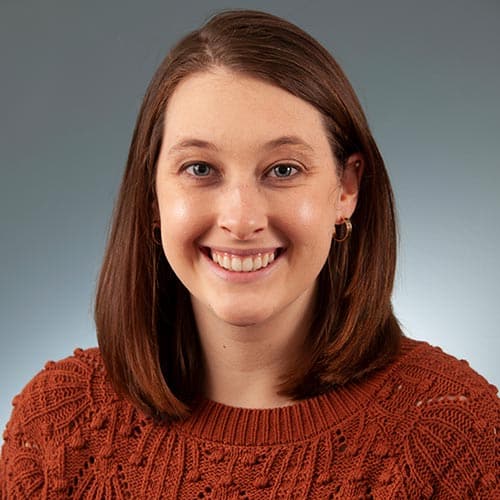 Kennedy Quick Smith
Academic Advisor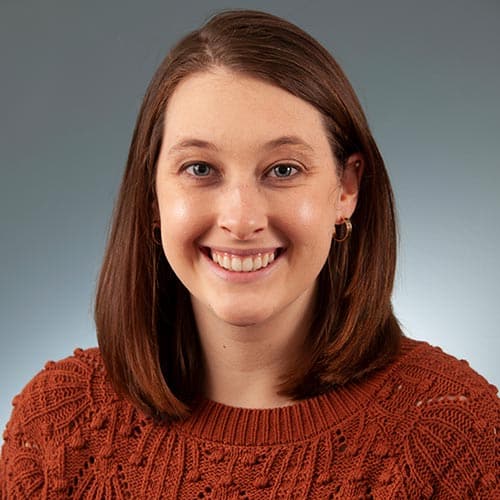 Kennedy Quick Smith
Academic Advisor
Advising for the following:
All undergraduate students with less than 58 earned credit hours in the following majors:

Communication (non-Theatre concentrations)
Economics
English
History
Political Science
Junior and Senior Advisors
Biology and Environmental Science are advised by professional advisors in the office of Central Advising.
Advising Tips
Specific Chemistry
Graduate candidates of Chemistry/Chemistry Pre-Health and Junior or Senior General Science Education majors are advised by: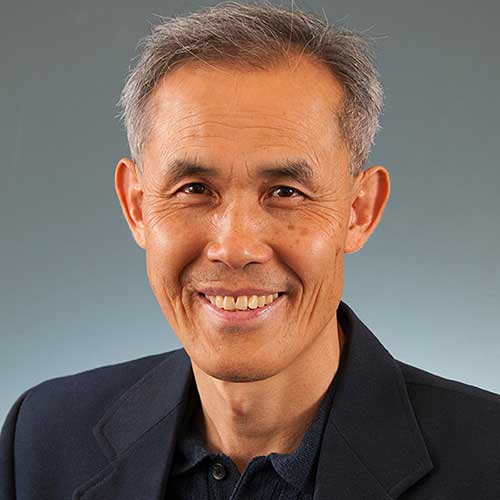 Duk (Daniel) Kim
Department Chair; Professor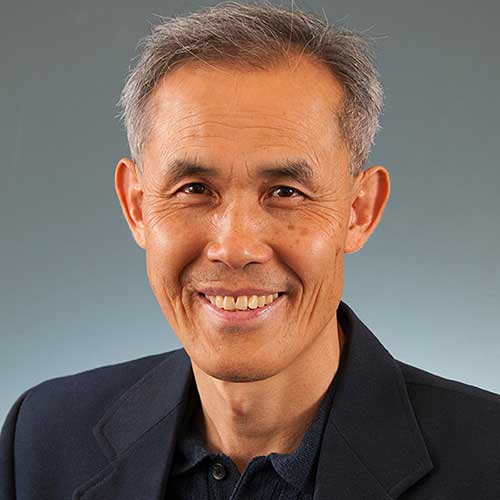 Ph.D. (2003) Chemistry, Florida International University
MS (1987) Chemistry, Yonsei University, Seoul, Korea
BS (1985) Chemistry, Yonsei University, Seoul, Korea
Dr. Daniel Kim is an organic Chemist. His current research interests lie in using ultrasound to accelerate slow chemical reactions, removal of resisting pollutants in polluted water. He applies ultrasound to measure the antioxidant capacity of natural materials. His background experience has a broad spectrum from synthesis of unusual organic compounds, nuclear chemistry using nuclear reactors or particle accelerators, environmental remediation using advanced oxidation technologies, and modification of solid materials using accelerated particle beams. Dr. Kim is the Chemistry Chair and advisor of the Chemistry Club.
General Chemistry
All other Junior and Senior Chemistry majors are advised according to the first letter of their last name.
Undergraduate Advisors
Advising for students with fewer than 58 hours in the College of Sciences is conducted by major in the Office of Central Advising. Students with more than 58 hours are advised by a faculty advisor in their department.
58+ Earned Hours, Last Names A-K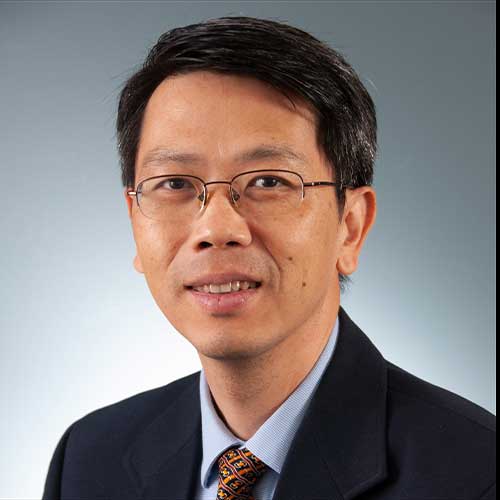 Lei Wu
Department Chair; Professor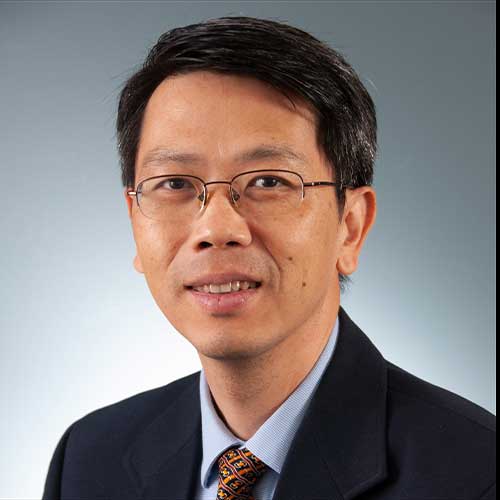 58+ Earned Hours, Last Names L-Z
Graduate Advisors
Computer Science Program
Olcay Kursun
Assistant Professor