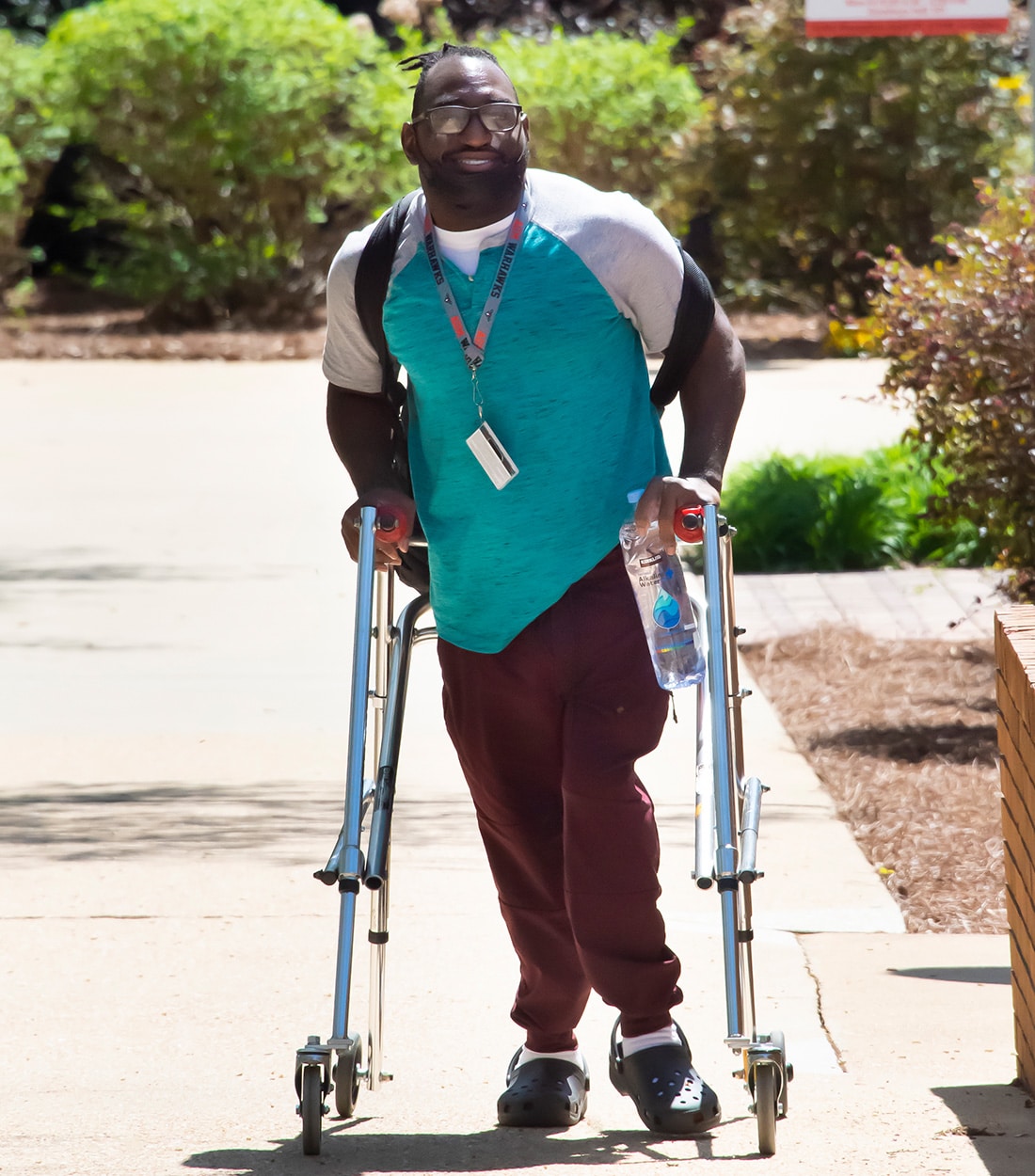 Faculty accommodation responsibilities
AUM faculty have certain responsibilities in instructing students with disabilities and must actively participate in the accommodation process:
Syllabus Statement
It is the policy of AUM to provide appropriate modifications, accommodations or auxiliary aids to any student with a documented disability as defined by Section 504 of the Rehabilitation Act of 1973, as amended, and by the Americans with Disabilities Act (ADA) of 1990, and the ADA Amendments Act of 2008. It is the student's responsibility to request accommodations and provide appropriate documentation. Students with disabilities are encouraged to contact the Center for Disability Services (CDS) in Room 147 Taylor Center or call CDS at 334-244-3631 prior to or upon enrollment at AUM.
Memo Notification Procedure
Students can request accommodations with reasonable notification at any point during the semester. CDS students request CDS to send their accommodation memos to faculty. Once the memos are delivered, students are instructed to set up a meeting time outside of class to discuss the requests for specific accommodations as listed in the accommodation memo. During this meeting, students and instructors are encouraged to sign the CDS Accommodation Contract virtually through the CDS Accommodate portal and make a copy for the instructor's records.
Please direct faculty questions to the
CDS Team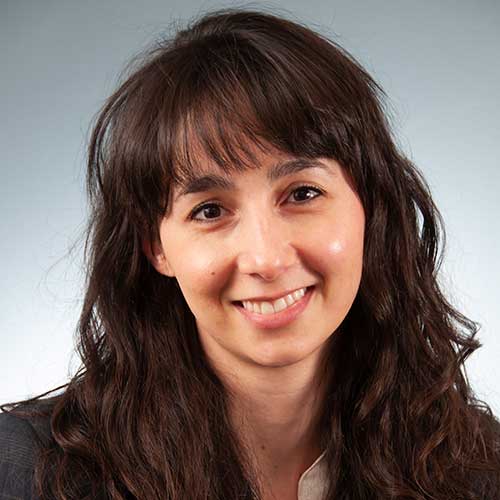 Jess Mazaheri
Director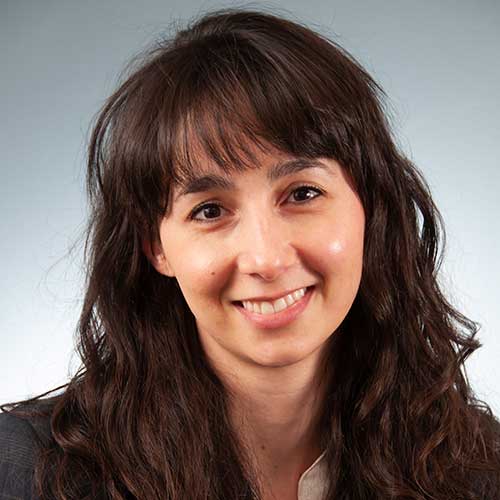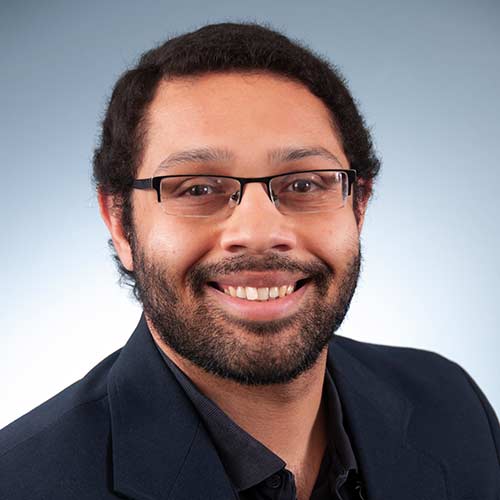 Ian Pauchard II
Academic Coordinator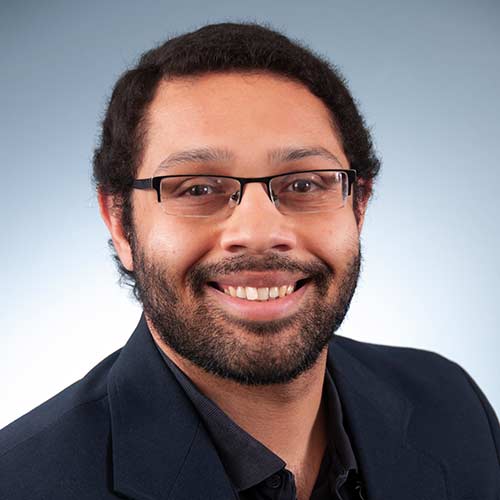 Ian Pauchard II
Academic Coordinator