Learning Center
The Learning Center provides tutoring services related to liberal arts and subjects in the core curriculum. Our tutors are highly qualified and receive training in techniques to enhance learning. We work with students in every course across the curriculum and have been trained to help students for whom English is a second language.
Students have access to two half-hour sessions per week for each class they are registered. We are here to support your intellectual development and help you to succeed in your academic coursework across the curriculum.
Online & In-Person Tutoring Update
Would you like to meet with a tutor? We're still here serve you! We are conducting tutoring sessions in person or through Blackboard Collaborate. We have made Online Learning Center resources available to you for a range of topics and needs.
Free Tutoring
Make an Appointment
WASC 2nd Floor of Library
Mon – Thurs 9 am – 7 pm
Fri 10 am – 2 pm
Policies
Our tutors offer you learning strategies based on your individual learning styles. Writing tutors work with undergraduate and graduate students in every course across the disciplines and have been trained to help students for whom English is a second language.
Want More Info About AUM?
Office Hours
8 a.m. – 5 p.m. Monday – Friday
Send AUM Admissions a Message
Policies
BE PROACTIVE: LC tutors offer you learning strategies based on your individual learning styles. Writing tutors work with undergraduate and graduate students in every course across the disciplines and have been trained to help non-native speakers of English. We have current style manuals, including APA, MLA, AP, and Turabian along with current textbooks, solution manuals, Compass Math Placement Test guide, Windows and Linux Operating Systems. We offer extended time for students enrolled through the Center for Disability Services. Come check out our services and enjoy some candy while you are here.

BE RESPECTFUL: Keep your appointments. Be on time. Call to cancel. Other students want and need your session. Give your fellow Warhawks the opportunity to take your appointment if you cannot come in.

BE REALISTIC: Procrastination is your enemy. Come early in the semester. Stats show that 98.2% who visit more than one time pass their course. Don't wait until mid-term or final exam week to come by. If you are not here, we cannot help.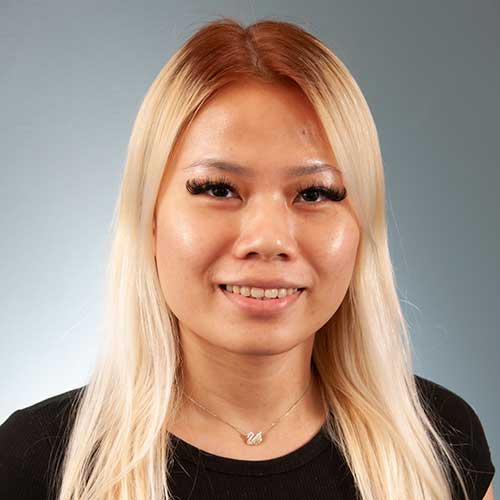 Kelly Doan
Business, Accounting, Mathematics
Kelly Doan is an undergraduate student at AUM majoring in Accounting. She plans on pursuing her master's program at AUM and becoming a future certified Public Accountant. In her spare time, she likes exploring the cash flow of operating activities from some accounting artificial tools. She is currently a member of AICPA, GFMSS, and Beta Alpha Psi. She can tutor numerous courses, especially those related to business material such as ACCT 2010, 2020, 3110, 3200, INFO 2050, 3070, QMTD 2740, and MATH 0703, 0803. She loves meeting new people and learning new things from each other. Come to study with her!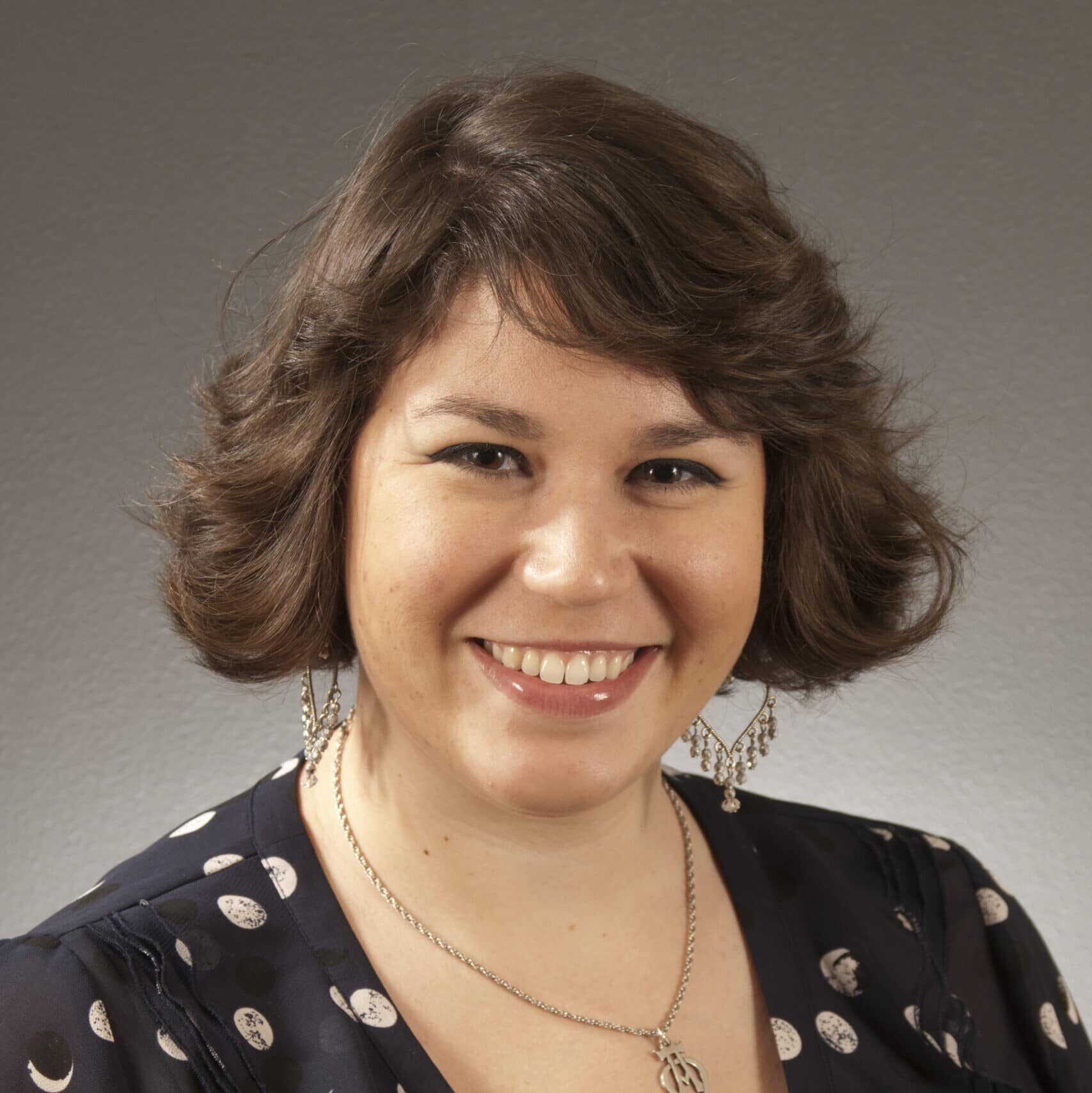 Sarah Fredericks
Writing, Study Skills, Computer Literacy
Sarah Fredericks has a Ph.D. in Literature with a minor in Rhetoric, Composition, and the Teaching of English from the University of Arizona and a B.A. and M.A. in English from Auburn University at Montgomery. Her specializations include the Long Nineteenth Century, Multi-ethnic American Literature, Narrative Fiction, Mark Twain, and Digital Humanities. She tutors writing in all subjects, especially at the graduate level, as well as study skills and computer literacy.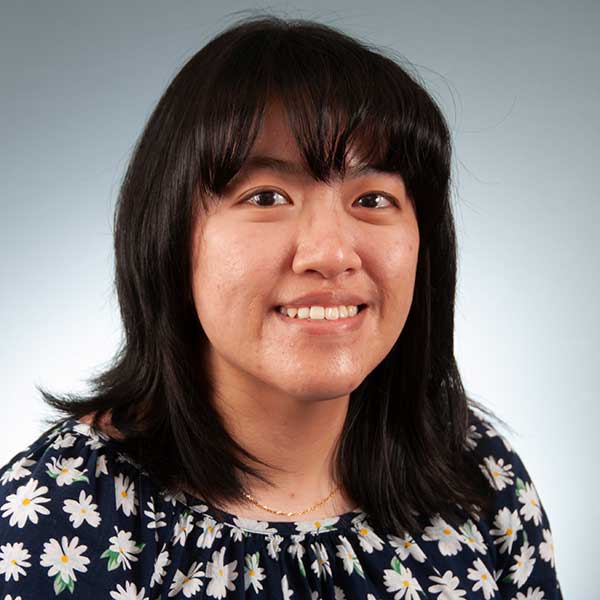 Jennifer Go
Writing, Study Skills, Computer Literacy
Jennifer Go is a graduate student in the Master of Liberal Arts program at Auburn University at Montgomery. She graduated with a bachelor's degree in history in 2021. Jennifer has an interest in composition and hopes to teach writing courses in the future. She tutors history, English, writing, and philosophy.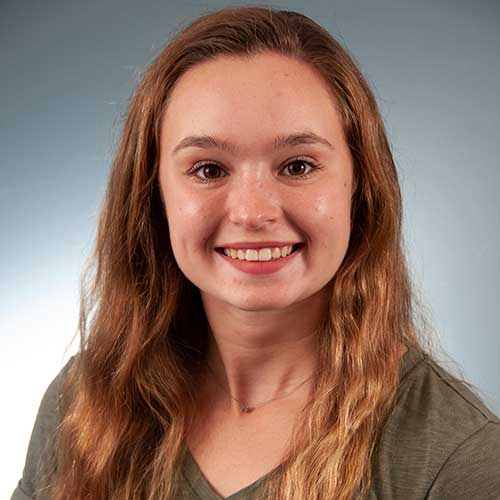 Nicole Luther
Hello, my name is Nicole Luther and I am a junior here at AUM. I am currently majoring in Economics with a concentration in International Trade and Commerce. Other than tutoring at the learning center, I am also a part of the Women's Cross Country team and am the president of S.A.A.C (Student Athlete Advisory Committee).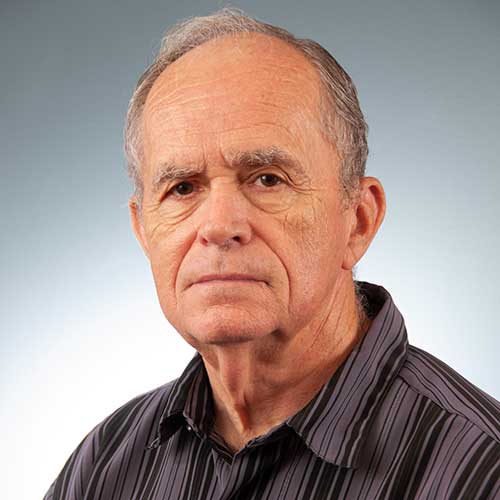 Chuck Stanfield
Auburn University Montgomery – 24 years
Mathematics and Statistics Instructor – 17 years
Currently tutoring mathematics and statistics in the AUM Learning Center
Available for appointments, Wednesdays only, from 9:00 AM to 12:30 PM
US Air Force veteran – 22 years

Aerospace Engineer – 5 years

Flight and Academic Instructor – US and other NATO Air Forces – 13 years

Bomber and flight test pilot – 4 years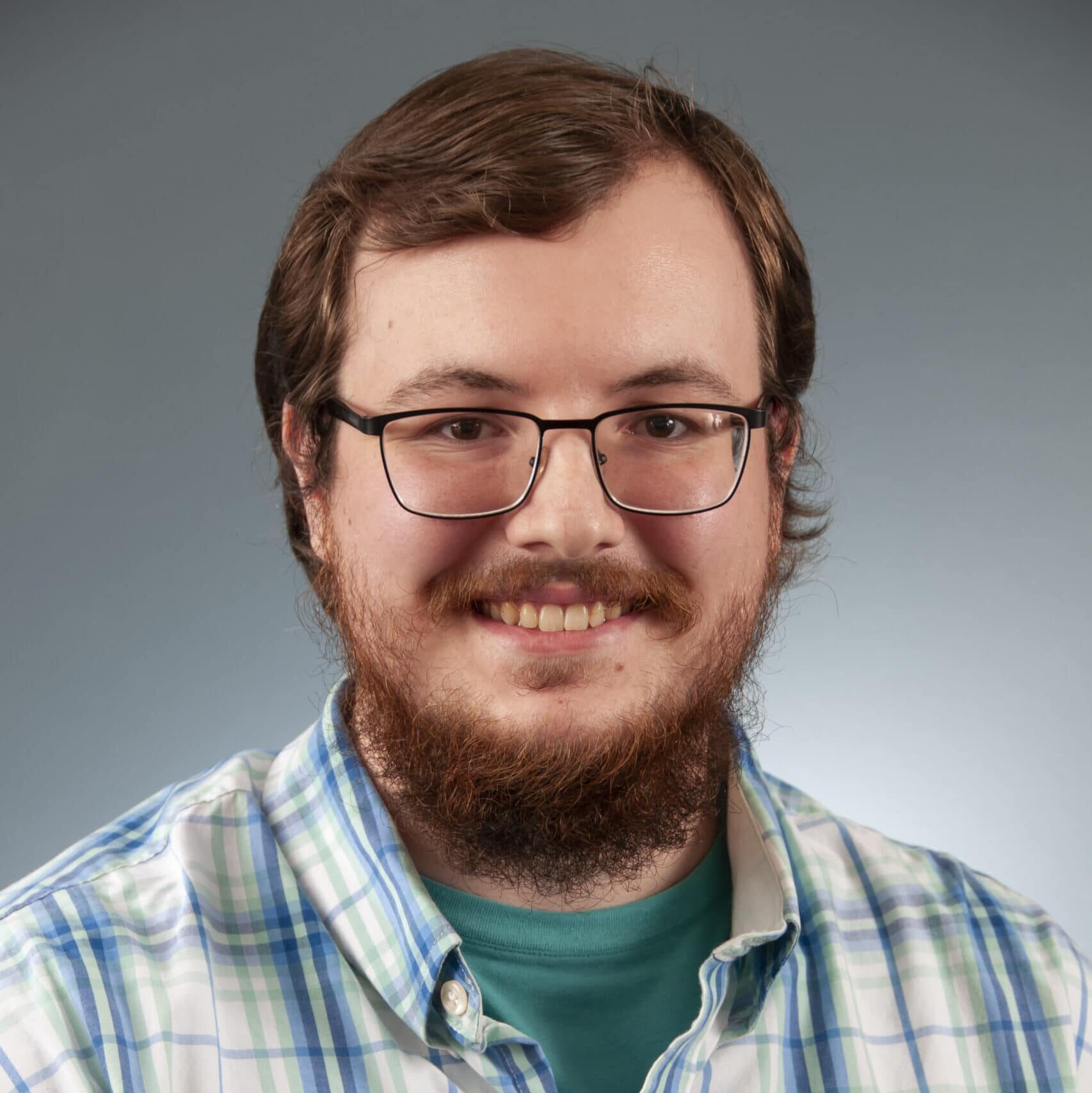 Tyson Wilson
My name is Tyson Wilson. Currently, I am a sophomore who is majoring in English. In addition to my major, I am pursuing a minor in Creative Writing. I am able to tutor numerous courses, especially those that include argumentative papers and speeches such as English 1020 or Intro to Human Communication; I'm also able to help with creative assignments such as those you may encounter in Playwriting.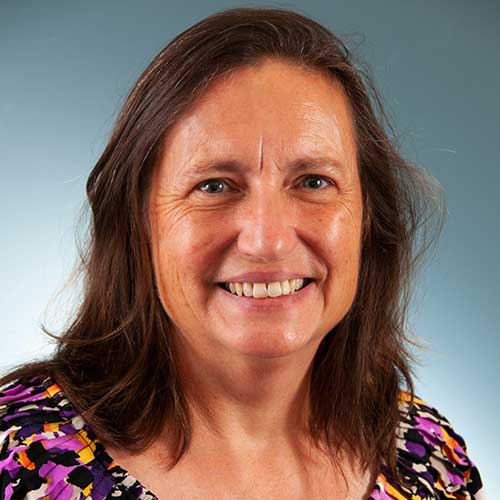 Christine Windon
Writing, International Students
Christine Windon graduated from West Virginia University with a bachelor's degree in foreign languages, specializing in French. Since graduating, she has been certified as a Laubach Literacy volunteer and an English-as-a-Second-Language teacher; she teaches English classes in local churches twice a week. Creating teaching materials to enable both native English speakers and English Language Learners to grasp grammar concepts more easily is one of her pastimes. As a short-term volunteer, she has taught English in Moldova, Serbia, and Bulgaria. During those overseas visits, she gained more empathy for people learning English; she experienced the challenges of being a foreigner with a very limited vocabulary of the language(s) spoken in each of those countries.  A writing consultant for AUM, she strives to give students the writing skills and confidence they need to communicate their thoughts effectively so that they can succeed in their classes and in the workplace. She tutors writing across all subjects and helps International students improve their English speaking, listening, and writing skills.
Peyton Hill
English Comp, American Lit, Upper Level English
Peyton is a senior at AUM, majoring in English with a minor in Writing and Editing. He plans on graduating with his B.A. in December of 2023. He is a writing tutor at the AUM Learning Center and an editor on the 2023 AUM Filibuster team. At the L.C. he tutors English Composition, American Literature, and various upper level English courses. He enjoys the work of authors Ernest Hemingway, Philip K. Dick, and Hideyuki Kikuchi. In his free time he enjoys listening to '80s music, playing video games, watching '90s anime, and spending time with his cat.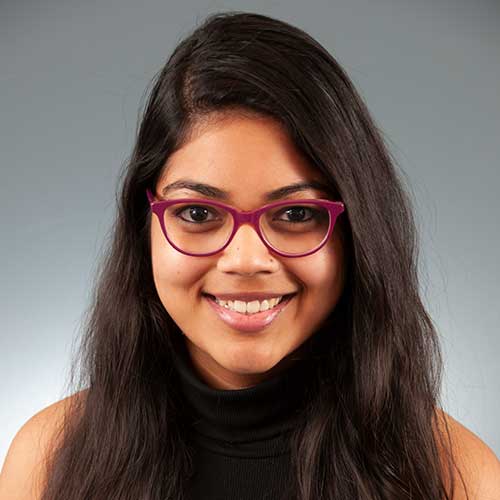 Pooja Vasipalli
Accounting, Economics, Statistics, Mathematics.
Pooja Vasipalli is a graduate student at AUM majoring in Management Information Systems.

She was born in India and grew up in Oman. She is an MBA graduate and a Production/Industrial engineer with over four years' work experience.

She tutors business related classes like accounting, economics, statistics, etc. as well as mathematics.

She enjoys movies and food and loves to explore new things, new places, new people, new everything!

Looking forward to interacting with all of you! Cheers. :-)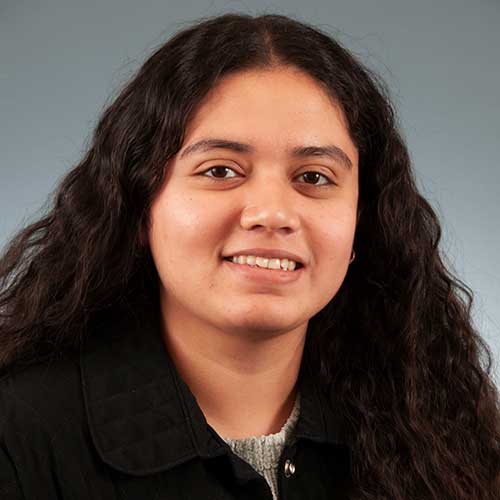 Shubhangi Singh
Psychology, Statistics, Writing, Note-taking, and Study Skills
Hello everyone! I am Shubhangi Singh pursuing my MSc in Clinical psychology. I am an author, artist, student, tutor, and learner. I tutor various subjects of psychology, statistics, writing, note-taking, and study skills at the Learning center. Tutoring is a process of dual learning and making sense of concepts that we are learning.
Learning is the process of doubts, revisiting, sharing, and knowing. Let's learn together!!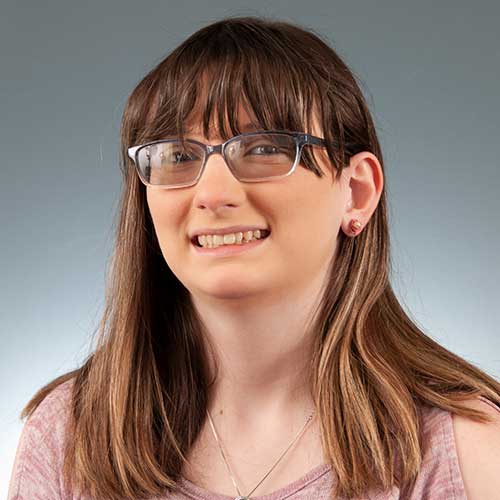 Kailey Hill
English 1010, 1020, 2500, Spanish 1010, 1020, Philosophy 2030 (Logic), Comm 1010, 2100
Hi, my name is Kailey Hill, and I am a sophomore majoring in English with a minor in photography. I am also a member of the AUM Honor's program. I tutor English 1010, 1020 and 2500, Spanish 1010 and 1020, Philosophy 2030 (Logic), and Comm 1010 and 2100. I can also help out with most writing assignments.