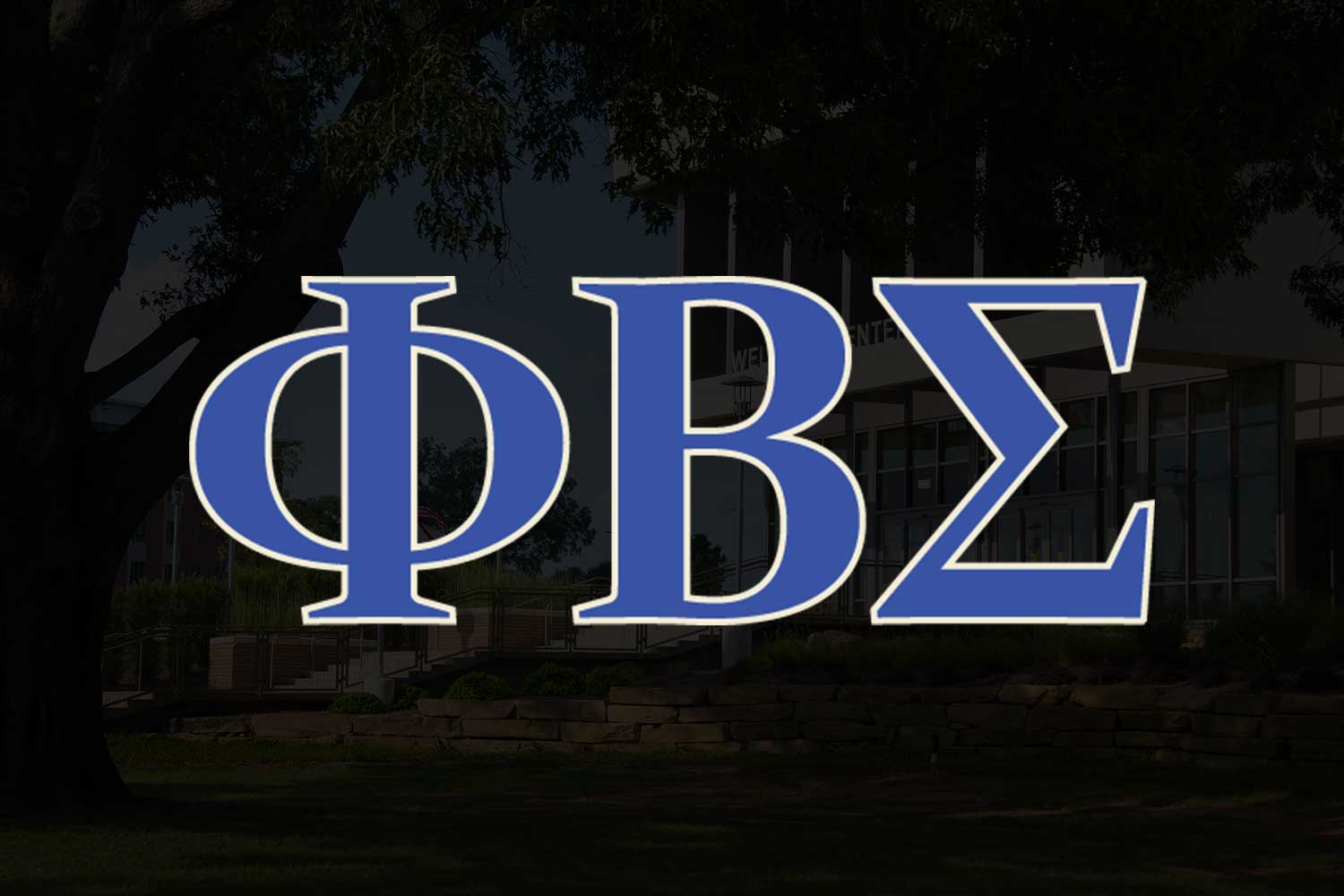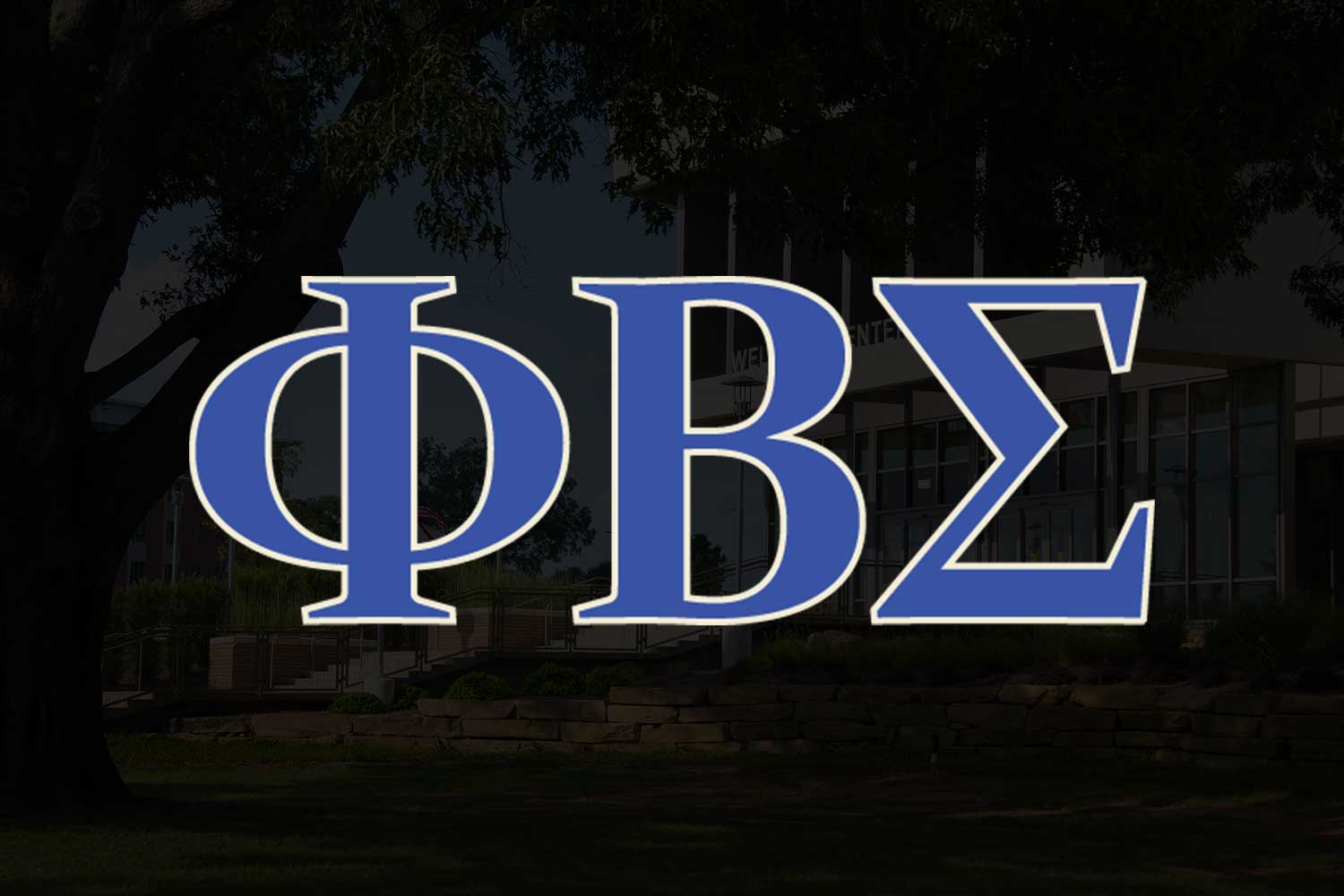 AUM Clubs and Organizations
Phi Beta Sigma Fraternity Inc.
About the Club
The brothers of Phi Beta Sigma are the Fraternity's most valuable resource and strength. They are the primary means by which the Phi Beta Sigma objectives will be achieved. In order to accomplish the Fraternity's objectives, it is essential that systems are instituted that effectively embody "Culture For Service and Service For Humanity" and promote brotherhood, scholarship and service.