Warhawk Weekly 2-28: 'The Voice' contestant; Alabama History Day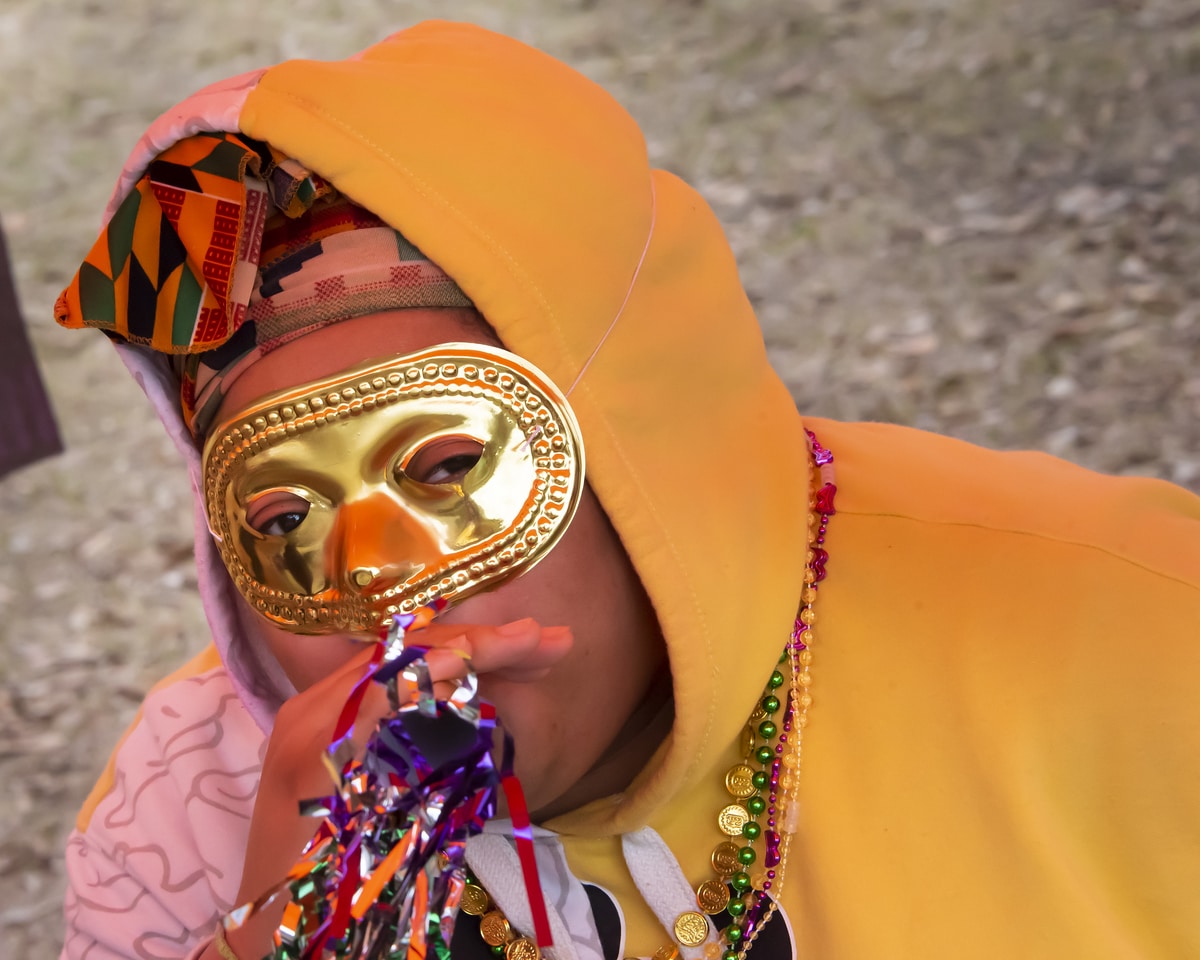 Godwin gets second chance on NBC's 'The Voice'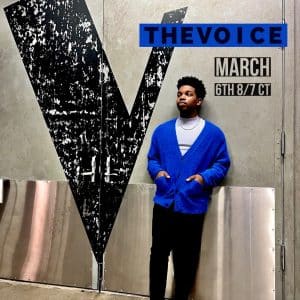 Jerome Godwin, a junior and biology major, is hoping his vocal skills will charm a new set of judges on NBC's "The Voice" to advance in the popular singing competition.
His upcoming appearance on "The Voice" will be his second attempt to get the show's judges to turn their chairs to select him after failing to get a chair turn during Season 19 of the singing competition, Godwin said.
"I tried out for Season 19 of The Voice, but did not get a chair turn. John Legend was a coach that season, and he told me personally that he would love for me to return," said Godwin, who is a member of AUM Choir. "So I did!"
Godwin will be featured as a contestant on Season 23 of "The Voice," which premieres Monday, March 6, at 7 p.m. on NBC.
"I went into this season wanting Chance the Rapper and Niall Horan to turn their chairs for me," Godwin said. "I'm hoping these two coaches turn since it is their first season, and I am intrigued by how they will navigate the competition."
Alabama History Day offers forum for 'people, places, ideas'
Hundreds of students and educators will visit AUM on Friday for Alabama History Day with the Alabama Humanities Alliance. Students statewide in grades 6-12 will present research building off the theme "Frontiers in History: People, Places, Ideas" in the form of dramatic performances, documentary films, research papers, interactive websites and designed exhibits. Friday's winners will advance to National History Day in Washington, D.C., and Maryland.
AUM basketball opens GSC tournament play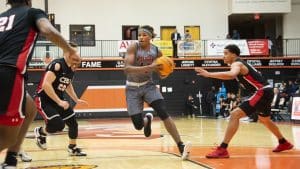 AUM's men's basketball team will open play in the Gulf South Conference Tournament tonight in Cleveland, Tennessee, at 7 p.m. The sixth-seeded Warhawks will face third-seeded Lee University. Watch the game live online.
In other AUM Athletics action, the baseball team will begin a homestand today at 4 p.m. against Miles College. AUM will host Lee University Friday at 6 p.m. and will close out the series Saturday with a doubleheader beginning at 1 p.m.
AUM softball will also host a three-game series against Lee, beginning with a Saturday doubleheader at 1 p.m. and closing out Sunday at 1 p.m.
The men's and women's tennis team will hit the road this week. The women's team, ranked 13th in the ITA Poll, will face three top 10 teams this week with Nova Southeastern (No. 2), St. Leo (No. 3) and Lynn University (No. 6) on the schedule.
The 24th-ranked AUM men will face third-ranked St. Leo in Valdosta on Saturday, before taking on No. 10 Lynn University on Sunday.
CRCV Speaker Series welcomes Arthur-Mensah
AUM's Civil Rights & Civic Virtue Speaker Series will welcome a creative powerhouse known for "mixed reality" experiences at such places as Montgomery's Legacy Museum.
L'Rai Arthur-Mensah, project director with Local Projects, creates online and physical spaces that facilitate conversation and focus on such themes as truth and reconciliation. She will speak Wednesday, March 8, at 11 a.m. in Taylor Center 222-223. The free lunch event is open to all, but attendees should submit an RSVP.
Arthur-Mensah's professional credits also include The Fashion For Good experience in Amsterdam, Netherlands, and the Greenwood Rising Museum in Tulsa. Her projects include mixed reality experiences at the Super Bowl and an online digital version of Kara Walker's "Sugar Baby with Creative Time." Arthur-Mensah holds a bachelor's degree in industrial and operations engineering from the University of Michigan.
Chancellor's Business Breakfast welcomes Tullos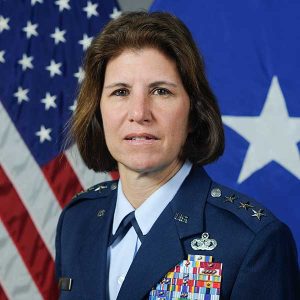 U.S. Air Force Lt. General Andrea Tullos, commander and president of Air University at Maxwell Air Force Base, will be the keynote speaker for AUM's Chancellor's Business Breakfast Series on Wednesday, March 1.
The event will begin at 7:30 a.m. at the RSA Activity Center. Tullos will discuss new initiatives at Air University.
CLASS Film Series features 'Stage Beauty'
The College of Liberal Arts & Social Sciences' Film Series will feature a free screening of "Stage Beauty" Monday, March 6, at 7 p.m. in Goodwyn 109.
Val Winkelman, professor theatre, will introduce the movie. The CLASS Film Series is open to members of the campus community and features free refreshments, as well as a Q&A session.
AUM Trailhead maps updated
Montgomery's Sunrise Rotary Club has been working to "re-blaze" the trails in the forested areas of campus. Their efforts have included ensuring markings are clear, updating the trail map and creating a way for hikers, walkers and runners to view the map via smartphone.
Apply for the Graduate Merit Scholarship
The AUM Alumni Association invites eligible graduate students to apply for the Graduate Merit Scholarship for the Fall 2023 and Spring 2024 semesters.
The application deadline is March 15. In order to qualify, a student must have completed at least nine AUM course hours of graduate work and have a minimum grade point average of 3.4.
The application packet must include a transcript, letters of support, a 250-word essay and resume.
Get the full requirements and submit an application with AUM Alumni Association.
Get updates on campus events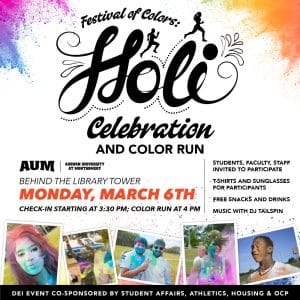 Don't get left out of important campus events. There's an easy way to keep up with what's happening each day. Enroll in AUM365 and get the 4-1-1 from Curtiss The Warhawk himself. Text curti$$ to 334-398-6025 to receive reminders about upcoming happening.