Writing and Editing Minor
College of Liberal Arts and Social Sciences
Make the World a Better Place
Minor in Writing and Editing
Regardless of your chosen career field, chances are good that any expertise in written communication will be favorably noticed. Employers consistently say that well-rounded communication skills are more highly prized in a job candidate than industry-specific skills.
Minoring in Writing and Editing is a good idea, no matter what your major might be. You'll be able to put the skills you learn into action in real time, which could make a big impact on your college success. You'll have the opportunity to learn the foundations of both academic and professional writing. You will also be exposed to technical writing, editing, and a variety of business writing styles.
Writing and Editing Minor
Program Overview
The course listings below are a representation of what this minor requires. Select elective courses may also be included. Students may have to take additional courses to fulfill the prerequisites of the required courses.
| Course # | Course Name |
| --- | --- |
| ENGL 3030 | Technical Writing |
| ENGL 3050 | Advanced Expository Writing |
| ENGL 3060 | Business and Professional Writing |
| ENGL 4060 | Rhetoric and Style |
| ENGL 4090 | Writing across the Curriculum |
| ENGL 4924 | Internship in Writing and Editing |
| ENGL 4973 | Editing and Editors |
Contact Us
Need More Information?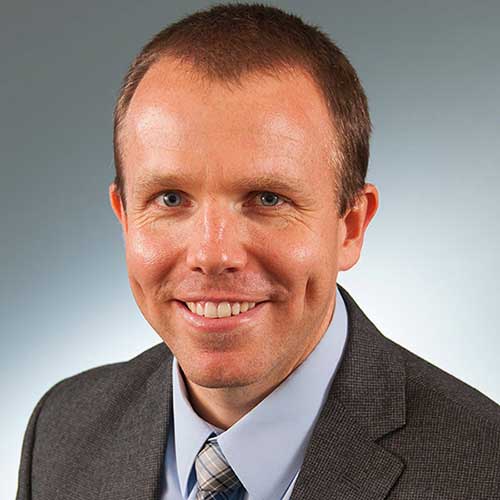 Aaron Cobb
Chair, Professor of Philosophy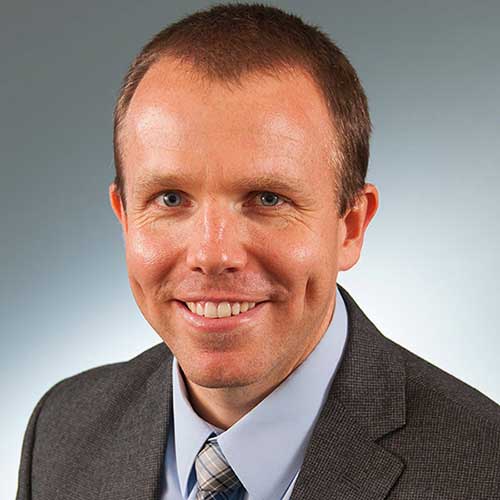 I began working at AUM in 2010. Prior to that, I completed a Ph.D. in Philosophy at Saint Louis University, a M.A. in Philosophy from Western Michigan University, and a B.A. in Philosophy and Psychology from Greenville University.
My dissertation focused on 19th-century British philosophy of science. I was interested in debates among these philosophers concerning the role of experiment in the justification of scientific knowledge. Although my research focused in this area, my teaching experience at Saint Louis University focused broadly on applied ethics, the history of philosophy, and in philosophy of religion. Since coming to AUM, I have continued to teach courses in these areas. And my research interests have shifted to focus broadly on virtues and vices in both ethics and epistemology. I have written two books: A Virtue-Based Defense of Perinatal Hospice and Loving Samuel: Suffering, Dependence, and the Calling of Love, a philosophical and theological memoir on the life and death of his son. I'm currently working on a third book, under contract with Cambridge Elements series The Problems of God, tentatively titled Suffering, Virtue, and God.
In addition to my teaching and research within the Department of English and Philosophy, in 2017 I took on the role of coordinator of the Interdisciplinary Studies degree plan. In this role, I oversee all aspects of the program including advising students and teaching the Interdisciplinary Studies Capstone course.