College of Liberal Arts and Social Sciences
Art Historians Illuminate the Human Spirit
Art history minor is more than just the history of art; it's an examination of civilization, both ancient and modern. As an Art History minor, you'll be introduced to the history of Western Civilization through an examination of images, artifacts, buildings, and works of art. You'll be encouraged to consider works of art and architecture as dynamic objects that reflect the cultural and social history of the time in which they were made. The available elective courses are diverse, dealing with areas of study such as the Italian Renaissance, the history of photography, contemporary art, classical architecture, and more.
Art History Concentration
Program Overview
The course listings below are a representation of what this minor requires. Select elective courses may also be included. Students may have to take additional courses to fulfill the prerequisites of the required courses.
| Course # | Course Name |
| --- | --- |
| VISU 2030 | Art History I |
| VISU 2040 | Art History II |
| VISU 3070 | Women in the History of Art |
| VISU 3020 | The Renaissance in Italy |
| VISU 4100 | The Artist in Film & Fiction |
| VISU 3090 | Medieval Art |
| VISU 4010 | History of Photography |
Contact Us
Need More Information?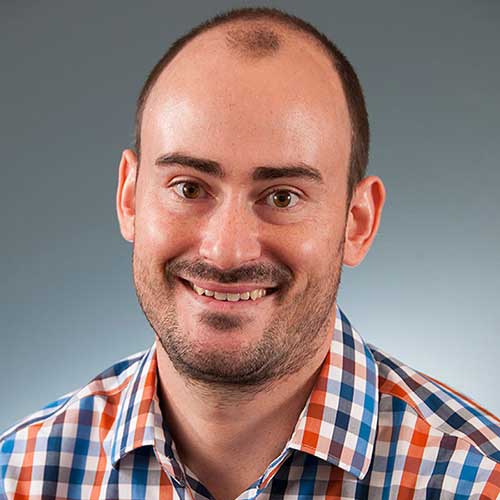 William Fenn
Department Chair; Associate Professor