College of Liberal Arts and Social Sciences
Great Design Changes Lives
This is a broad minor focusing on graphic design technology and theory. In professional practice, graphic designers develop the overall layout and production design for applications such as websites, motion graphic animations, advertisements, packaging, magazines, and logos. In this minor you'll get practical, hands-on experience, guided by experienced faculty. Class sizes tend to be small which promotes student and faculty interaction.
Graphic design minors have access to Mac labs geared toward animation and print work. The labs are equipped with the Adobe Creative Suite and additional software such as Maya and Zbrush.
Graphic Design
Program Overview
The course listings below are a representation of what this minor requires. Select elective courses may also be included. Students may have to take additional courses to fulfill the prerequisites of the required courses. Review this program of study summary for more detailed course information.
| Course # | Course Name |
| --- | --- |
| VISU 2702 | Digital Foundations |
| VISU 2722 | Typography |
| VISU 2732 | Design Techniques |
| VISU 3080 | History of Graphic Design |
| VISU 3722 | Typography |
| VISU 3732 | Advanced Graphic Design |
| VISU 4702 | Interaction Design |
Contact Us
Need More Information?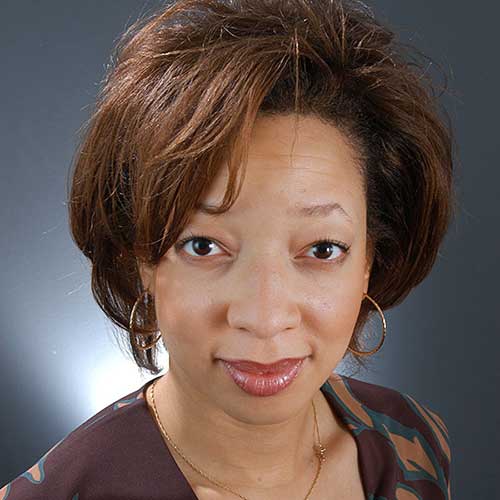 Breuna Baine
Associate Professor