Continuing Education
Alabama Crime Prevention Clearinghouse
Class Format: MOST of our classes are designed for student participation utilizing adult learning principles. These consist of group discussion, small group activities, role-play, and other interactive activities. Therefore, please read the class descriptions and come prepared to participate.  Weeklong certification classes will have an "application process" instead of immediate registration confirmation.
Registration Changes: Due to current COVID-19 social distancing guidelines, each class will hold a maximum of 50 people. Proxy registration will no longer be available. This means that one user will not be able to enroll other individuals under his/her own account. EACH student must have his/her own registration account and email address. PLEASE DO NOT SIGN UP FOR MORE THAN TWO CLASSES AT A TIME OR JUST FOR THE A.P.O.S.T. CREDIT.
Class Attendance & Standby: Please bring your registration confirmation email to class to confirm you are registered. If you are not in attendance by the start of class, we will give your seat to any "standby" officer.
Cancellation Policy
**Online Self-Cancellation: You may now remove/cancel yourself from a class or waiting list online! Self-Cancellations online can only be completed up until two days prior to the start date of the class. Please log in to your account, click on Registration History, then Current Courses, and then you may choose the classes you need to cancel. If you need to cancel in less than two days prior, please contact our office at 334-244-3804 or [email protected].
No Shows: Most of our classes have waiting lists and we need to know ASAP if you are not able to attend. We are tracking all no shows (people who do not attend class and don't notify us prior to the start of class).
About Us
The Alabama Crime Prevention Clearinghouse & Training Institute delivers continuing education opportunities that assist law enforcement, state agencies, community groups, and schools in removing or reducing crime in their community and throughout the State of Alabama.
The Alabama Crime Prevention Clearinghouse & Training Institute, located at Auburn University at Montgomery, is a project funded by the Alabama Department of Economic & Community Affairs Law Enforcement & Traffic Safety Division and the Division of Continuing Education & Community Engagement at Auburn University at Montgomery.  Linda Wright, who has over 30 years of leadership in the crime prevention field, directs the Clearinghouse. It also has a resource library and program materials. The Clearinghouse coordinates efforts, and partners with federal and state agencies such as, HIDTA, U.S. Attorney's Office, Alabama Homeland Security, Alabama Peace Officers Association, and other agencies to sponsor statewide crime prevention training.
"One of the best training classes in my 30+ years of law enforcement" said David Carlington.
Contact Us for More Information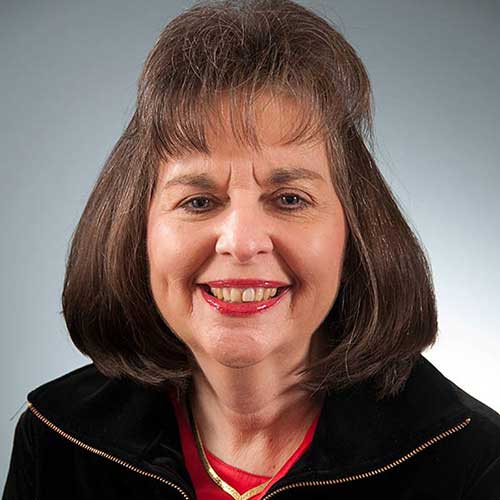 Linda Wright
Project Director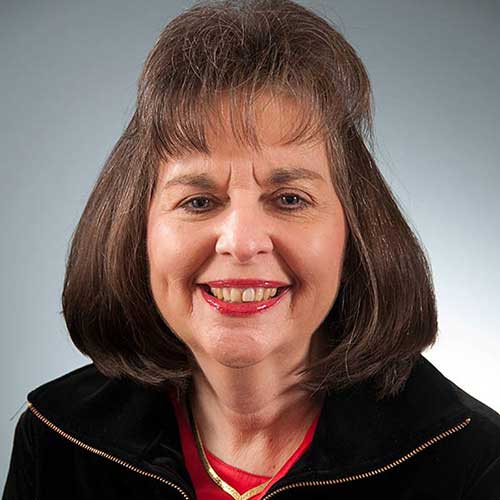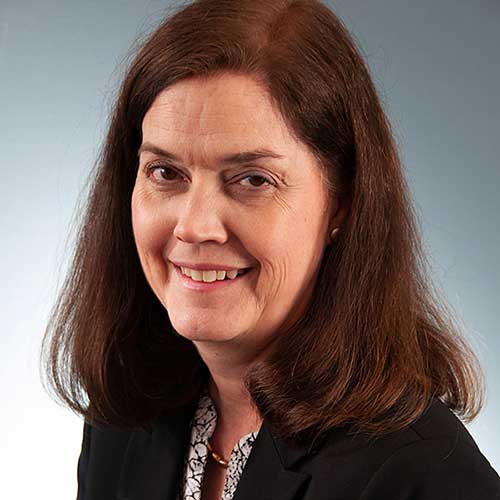 Kelly Davis
Coordinator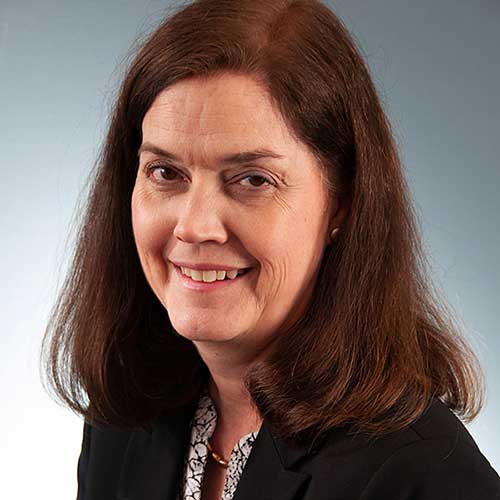 Courses
About the Instructors
Our instructors have real-world experience that they bring into the classroom. They go beyond the curriculum by including relevant tips and skills that they have gained through years of service in law enforcement. As experienced instructors, they use a combination of lecture and practical experience of case studies to help convey the course material. The following instructors have completed an Instructor Development Course and are APOST certified.