College of Liberal Arts and Social Sciences
Expand Your Knowledge
Although specialization is important for some job fields, innovative organizations also need leaders who can think deeply and differently, have knowledge of various disciplines, and make connections between disparate subjects to create new solutions, approaches, and products. Please be sure to delete "Graduates of a master of liberal arts (MLS) program are educated to fill this kind of role, whether in business, government or the nonprofit sector.
Graduates of the Master of Liberal Arts (MLA) program receive a well-rounded education in various disciplines that prepares them well for jobs in education, business, civil service, government, and the nonprofit sector. Many graduates have found full-time employment in community colleges or gone on to doctoral programs or law school. Students can complete the program online, in person, or a combination of both. But the 3 core classes are only online.
AUM's Master of Liberal Arts offers specialization classes in:
Why

AUM?
Our differences are our strengths!
AUM is honored to have received many national and regional awards over the years. U.S. News & World Report named AUM one of its Top Public Schools for 2021, and Yahoo! Finance honored us as one of the Most Affordable Universities for 2021.
We think a high-quality, graduate education should be affordable. Tuition rates for many of our programs are lower than at comparable universities. In addition, scholarship or other kinds of tuition assistance may be available.
AUM offers a close-knit community where students and faculty get to know each other by name and develop valuable professional networks. We are able to keep class sizes small to facilitate group projects and personalized learning.
We understand that one of the main reasons you are here is to expand your career options. That's why our programs are practical and often apply to your current work situation. You'll also have the opportunity to get valuable career assistance.
Rewarding Occupations and Job Growth
With this master's degree, you have many career possibilities. Here is a sampling of the future job growth and salaries according to the U.S. Bureau of Labor Statistics (or another source, if noted). 
| Career/Job Title | Entry-Level Education Requirements | Job Growth 2020 - 2030 | Annual Median Salary |
| --- | --- | --- | --- |
| Human Resource Manager | Bachelor's degree | 9% (As fast as average) | $121,220  |
| Education administrator | Master's degree | 8% (As fast as average) | $96,910 |
| Technical writer | Bachelor's degree | 12% (Faster than average) | $78,060 |
| Mediator | Bachelor's degree | 10% (As fast as average) | $49,410 |
| High school teacher | Bachelor's degree | 8% (As fast as average) | $61,820 |
Note: Salaries vary depending on several factors including your level of experience, education, training, demographics, and industry. Available data represents job titles across industries and may not be specific to your job category.
Learn More
Quick Facts
College of Liberal Arts and Social Sciences
At AUM's College of Liberal Arts and Social Sciences, you will have powerful learning experiences, working side by side with professors who have real-world experience.
Our academic departments include Communication and Theatre, Criminal Justice, Economics, English and Philosophy, Fine Arts,  History and World Cultures, Political Science and Public Administration, Sociology, Anthropology and Social Work, and Army ROTC. To help you pay for college, you might qualify for one of our scholarships.
Official Degree Name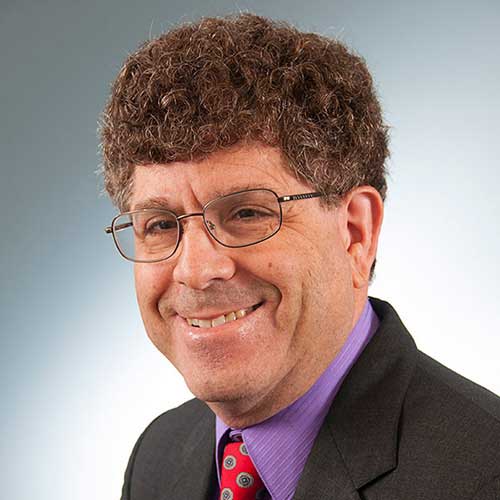 Eric Sterling
Distinguished Research Professor, MLA Program Director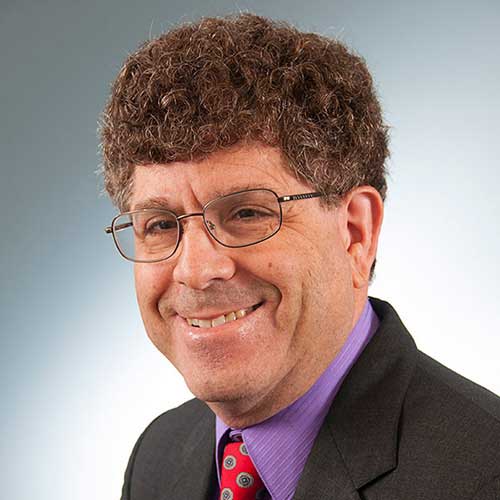 Modality
This degree requires students to meet on campus. Students in these courses enroll in a program to connect in a campus setting and to collaborate using a variety of technological and educational tools. Professors play an inspirational role in building relationships among teams and individuals in this setting. The criteria for many programs can only be met with In-Class coursework. Be sure to check with your advisor to understand the best route to take.