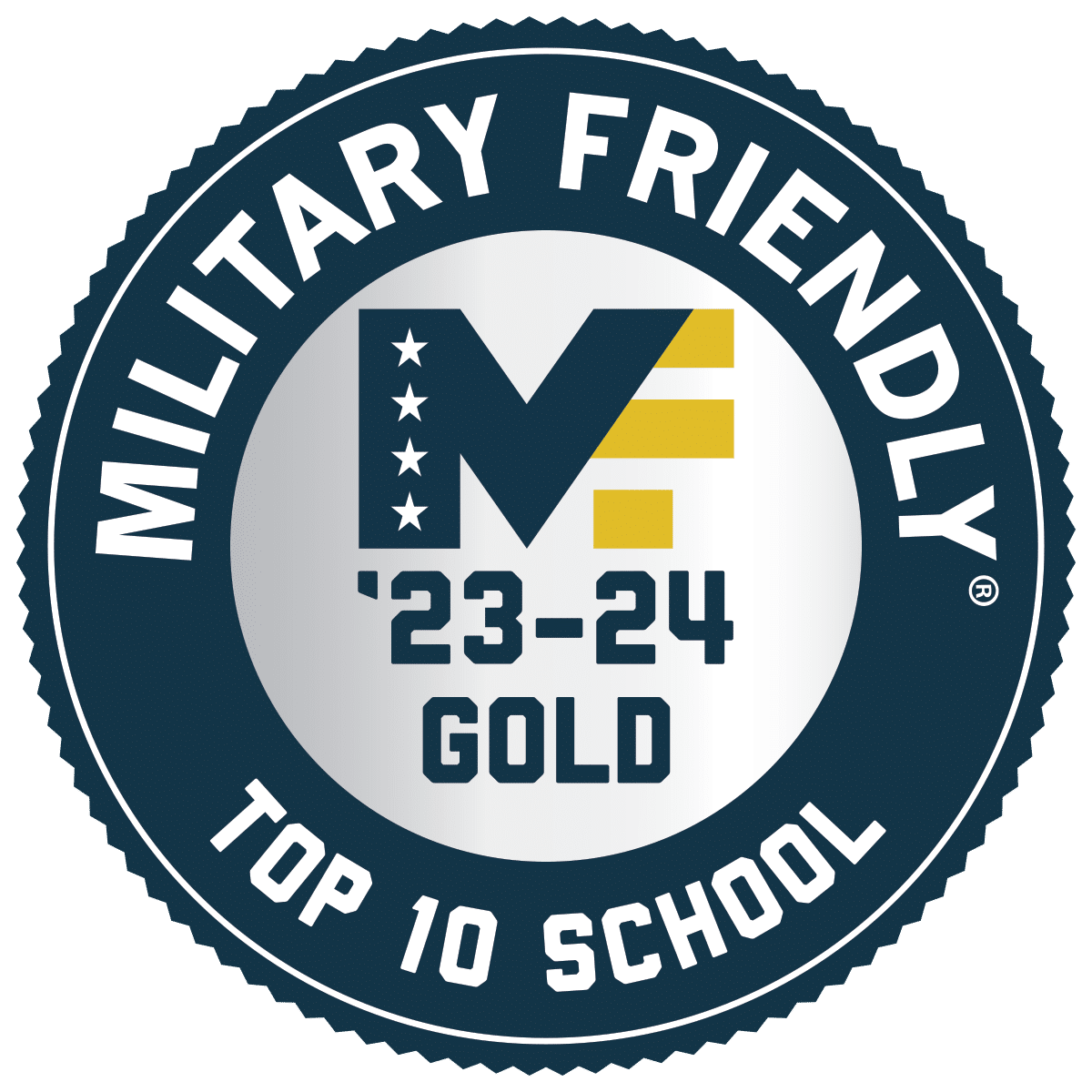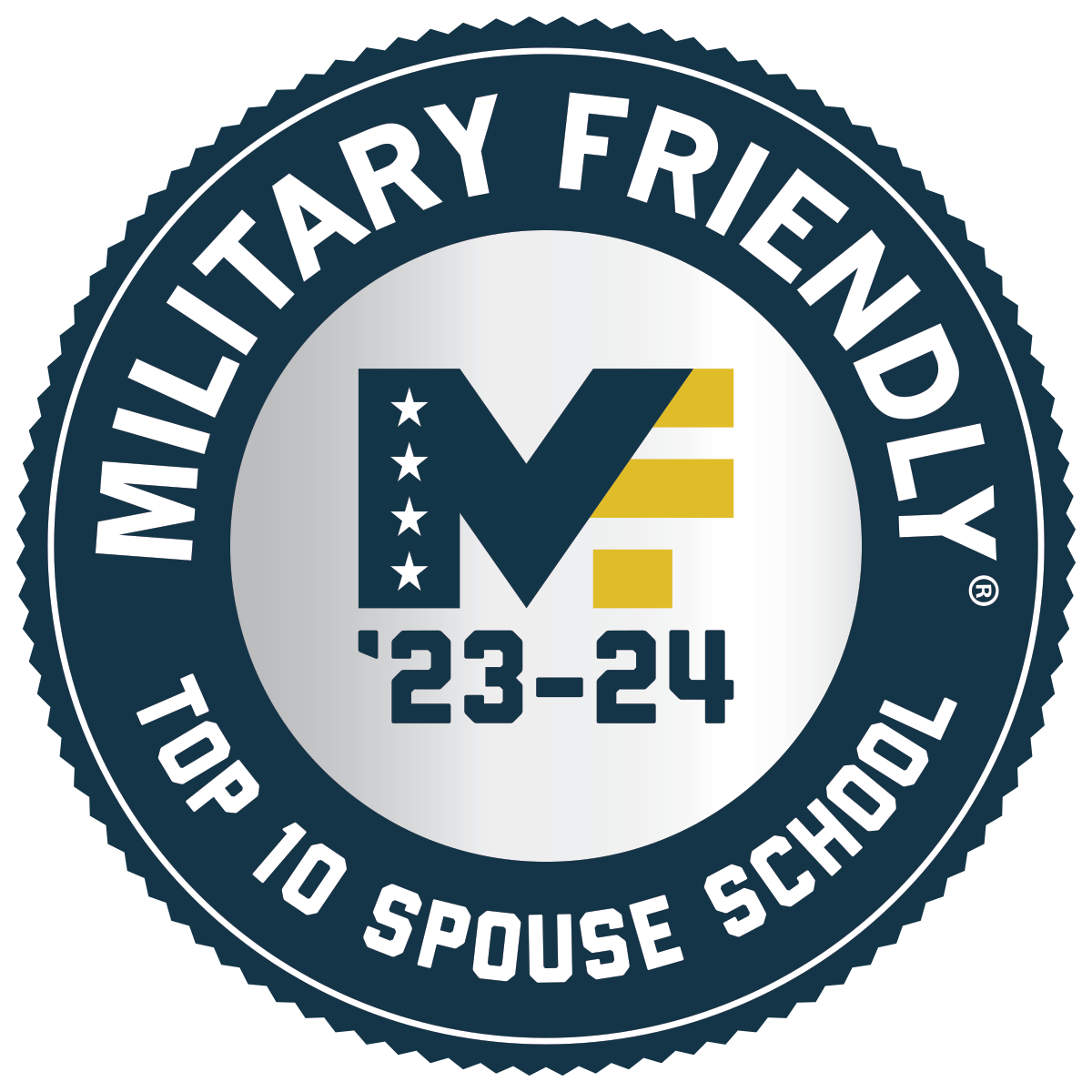 College of Liberal Arts and Social Sciences
Army ROTC
AUM Army ROTC is committed to training and developing our future leaders. It offers opportunities and challenges that can put you on the fast track to success. You'll develop confidence, self-esteem and leadership skills that will help you progress in your college studies. You will also earn opportunities to serve your country as an officer, either full time on active duty or part-time in the Reserves or National Guard.
The College of Liberal Arts and Social Sciences offers students a traditional liberal arts education to meet the needs of the 21st century, allowing them to compete for a variety of careers in an increasingly complex and evolving world.
Office Information
Mail: P.O. Box 244023 Montgomery, AL 36124
Shipping: 1255 Bell Road Montgomery, AL 36117
ROTC Programs
Scholarships
Whether you're a college-bound high school student or already attending a college or university, Army ROTC may have scholarships available. Scholarships are awarded based on a student's merit and grades, not financial need. Additionally, there are a number of financial benefits that you can apply for and receive depending on your eligibility.
A Wide

Range of Experiences
Army ROTC gives you a wide range of experiences while you work toward your college degree. You'll combine classroom instruction with hands-on training. Army ROTC Cadets meet once a week as a group for leadership laboratory, along with their regular ROTC academic class instruction. During lab, Cadets wear the Operational Camouflage Pattern (OCP) and conduct military and leadership training.
The Mustang Battalion (AUM ROTC) is comprised of cadets from Auburn University at Montgomery (AUM), Troy University, Huntingdon University, Faulkner University, Alabama State University, and Troy-Montgomery. Prospective cadets desiring to become a member of the Mustang Battalion must be accepted to, and/or attend one of the aforementioned colleges or universities. AUM is the host campus for the Mustang Battalion.
Basic Course
Normally takes place during your first two years in college as elective courses and involves one elective class or lab each semester. You will learn basic military skills and the fundamentals of leadership, as well as start the groundwork toward becoming an Army leader. Any student may take the Army ROTC Basic Courses without any program or military commitment.
Advanced Course
Takes place during your last two years in college as elective courses. It normally includes one elective class or lab each semester, plus a summer leadership course. You will learn advanced military tactics and gain experience in team organization, planning and decision-making. Entering the Advanced Course requires a commitment to serve as an Officer in the U.S. Army after you graduate.
At 0600 every Monday through Friday, cadets of the Mustang Battalion are already up, doing pushups, sit-ups, and running in addition to a variety of other exercises. The PT sessions are designed to improve physical fitness, prevent injuries, develop self-confidence, instill discipline, and promote teamwork, camaraderie, and resilience. Cadets are assessed monthly on their physical training performance through the use of the Army Combat Fitness Test (ACFT). Physical training is a vital component of the Army ROTC program!
Our Cadets meet five times a week to conduct physical training (PT) and at least once a week for a Military Science (MILS) lecture and once a week for Leadership Lab. Leadership Labs are designed to develop Cadets into confident and competent leaders by providing education on necessary skills and placing the Cadets in leadership positions to develop their ability to lead others during tactical or administrative operations.  Every semester there is a Field Training Exercise (FTX) where Cadets incorporate their knowledge and leadership skills into a cumulative event. Exclusive to the Junior year (MSIII), Cadets travel to Ft. Knox Kentucky during the summer where they will learn valuable skills with all Cadets across the country. Other training opportunities such as Airborne School and Air Assault School are available to Cadets as well.
If you're considering an undergraduate nursing degree (or other STEM-type degree), enrolling in Army ROTC can enhance your leadership skills and critical thinking abilities while providing financial support to help make your professional goals a reality. Being a nurse in the Army provides you with benefits not found in the civilian world. As an Army nurse and officer, you will have the respect of your peers and co-workers, as well as opportunities to train and serve in a variety of specialties domestically and abroad.
Military

Commitment
Army ROTC students who receive an Army ROTC scholarship or enter the Army ROTC Advanced Course must agree to complete a period of service with the Army. You can serve full time in the Army for three years (four years for scholarship winners) or choose to serve part time in the U.S. Army Reserve or Army National Guard while pursuing a civilian career. Enrolling in the Army ROTC Basic Course does NOT involve a commitment of service to the Army unless you have received an Army ROTC scholarship.
Simultaneous

Membership Program (SMP)
The Simultaneous Membership Program allows you to attend Army ROTC and serve in the U.S. Army Reserve or Army National Guard at the same time. It gives you an opportunity for additional training and experience. You can earn Army Reserve/National Guard pay and benefits in addition to your Army ROTC allowances.
Meet the Team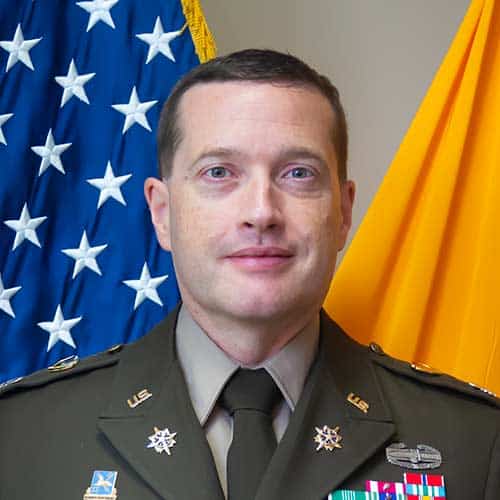 LTC Andrew Henderson
Professor of Military Science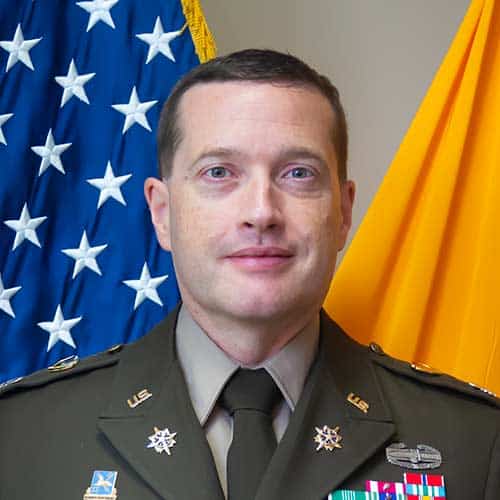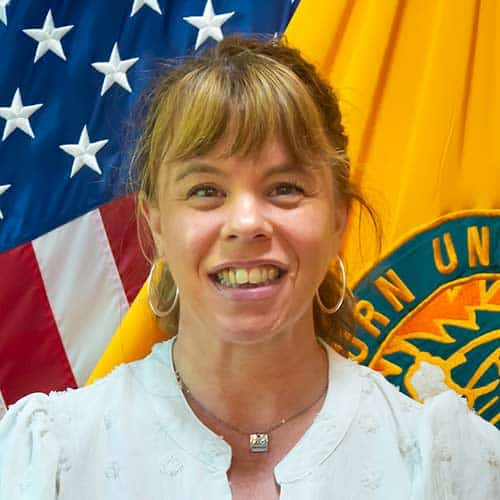 Dee Ann Long
Senior Program Associate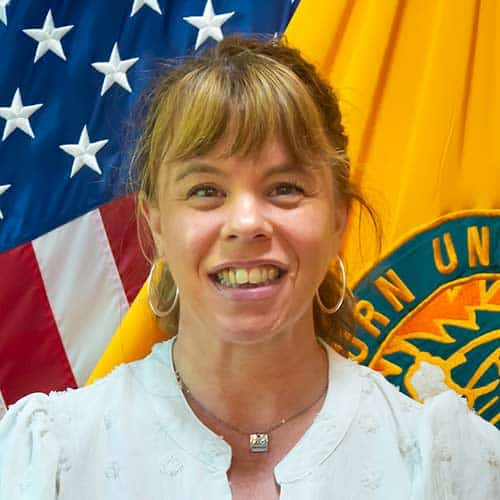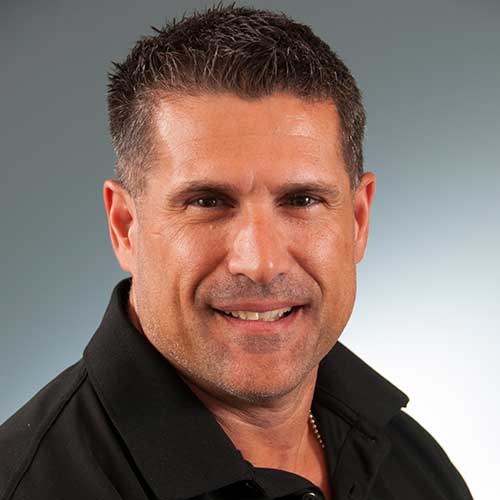 Joseph Masarik
Recruiting Operations Officer