Community Resources
The College of Liberal Arts and Social Sciences serves the on-campus community and the River Region at large. Whether a concert program for K-12 schools or a speaker for your community group, you'll probably find something here to interest, entertain, or inspire you.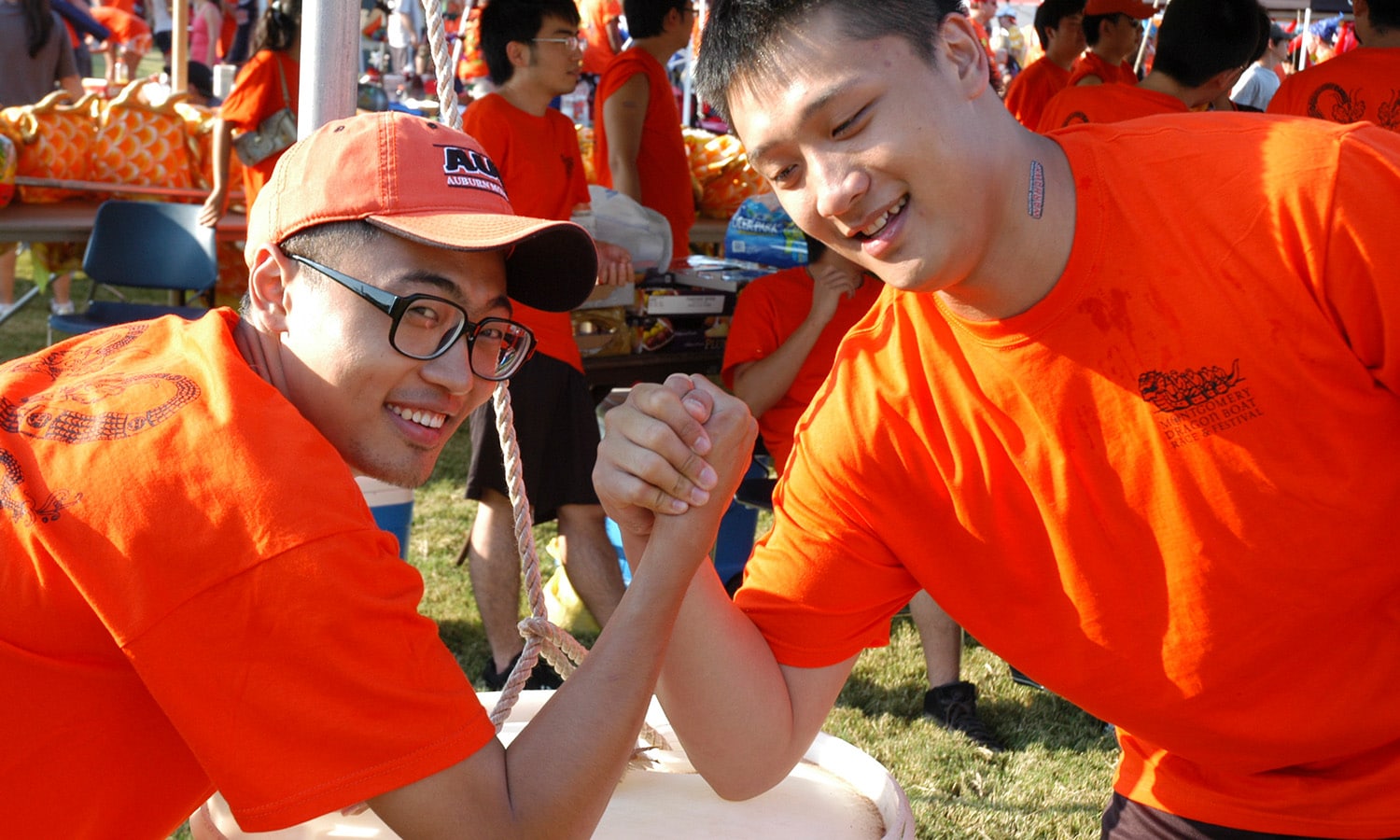 College of Liberal Arts & Social Sciences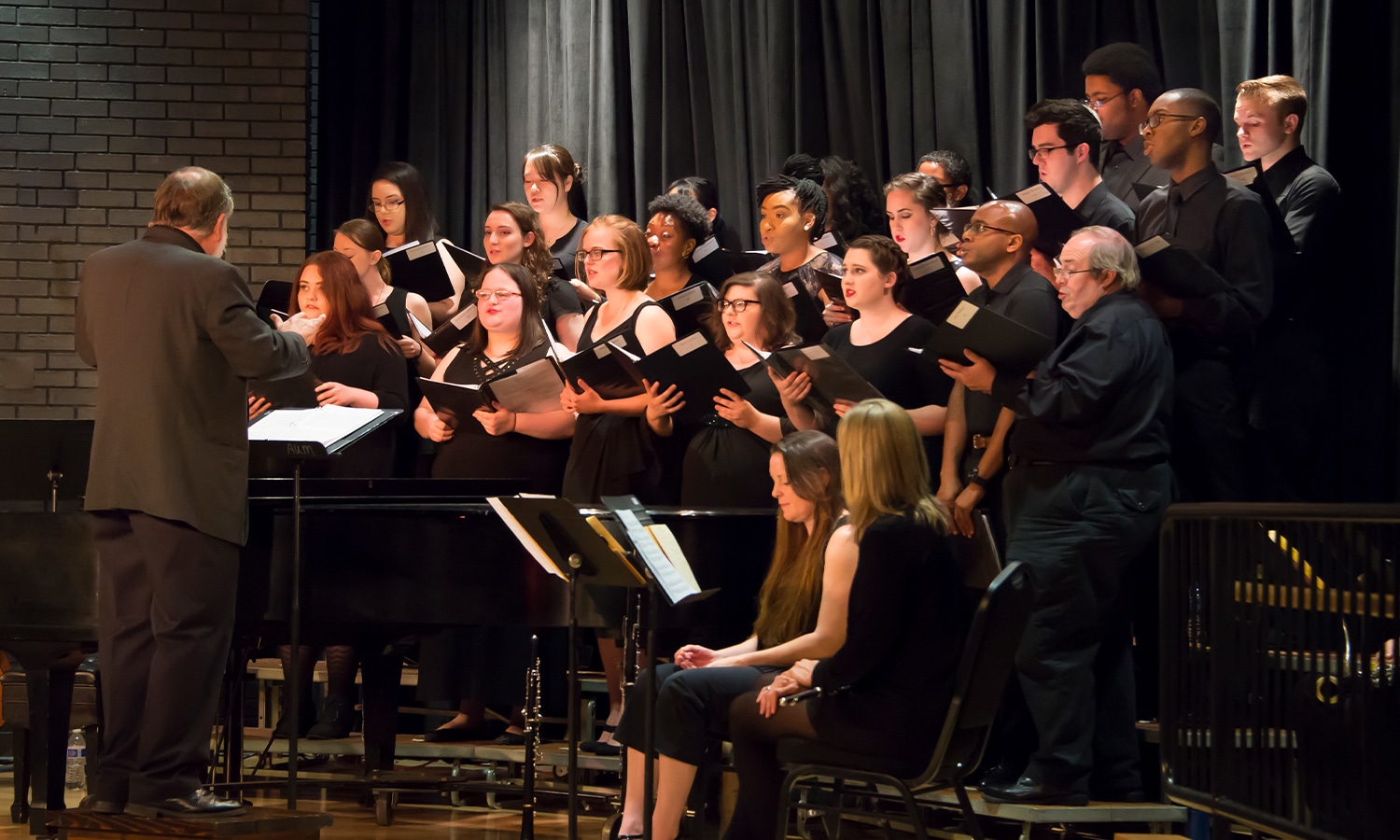 AUM Chorus
Our students, our faculty, our staff, and members of the community sing together. The group sings a variety of music from classical to pop and performs one end-of-semester concert each fall and spring.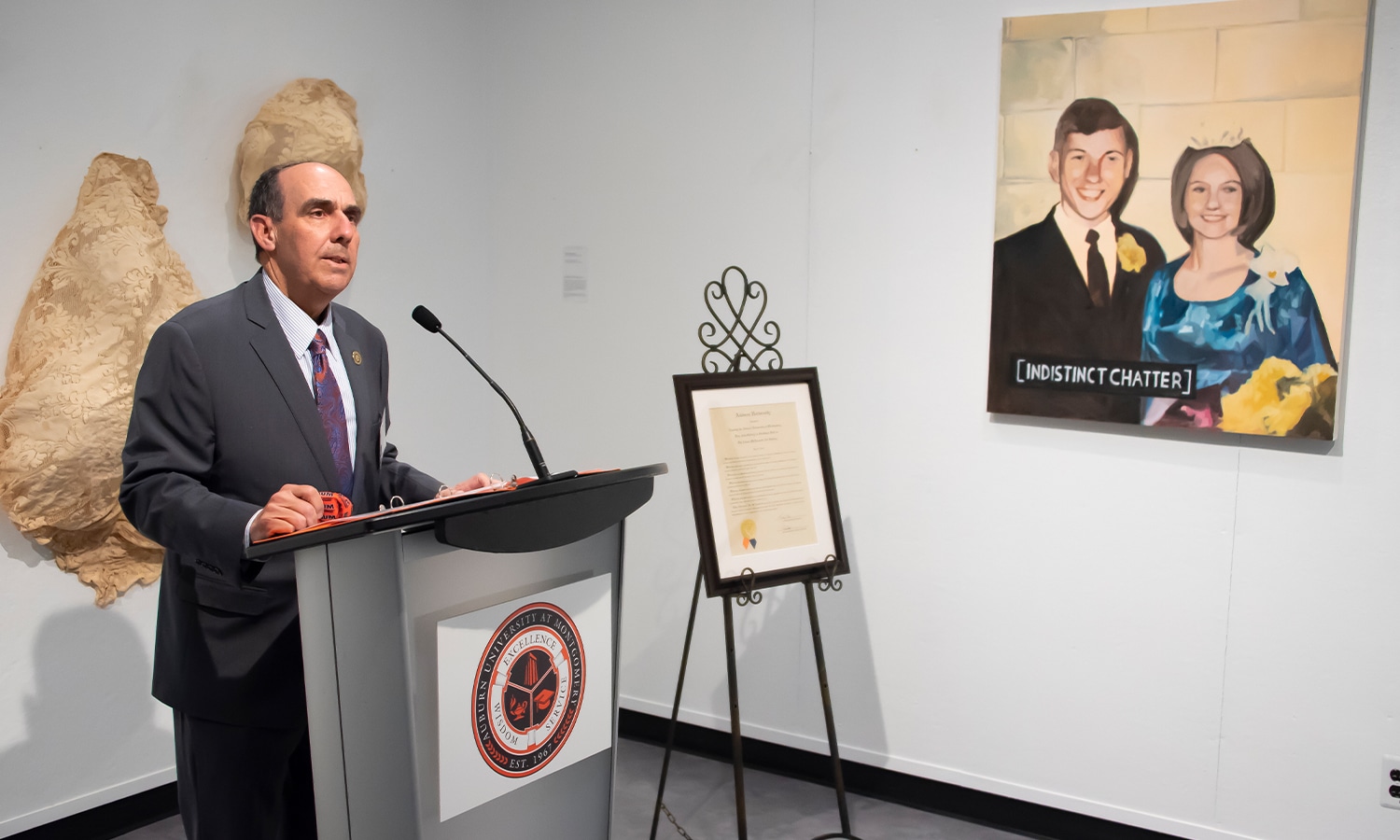 Cason McDermott Art Gallery
The Cason McDermott Art Gallery on the AUM campus exists to engage the university and wider Montgomery community. It is an integral part of the programs and curricula of the Department of Fine Arts and the College of Liberal Arts and Social Sciences and features works by regionally and nationally recognized visiting artists, the Fine Arts Department faculty and students, and more.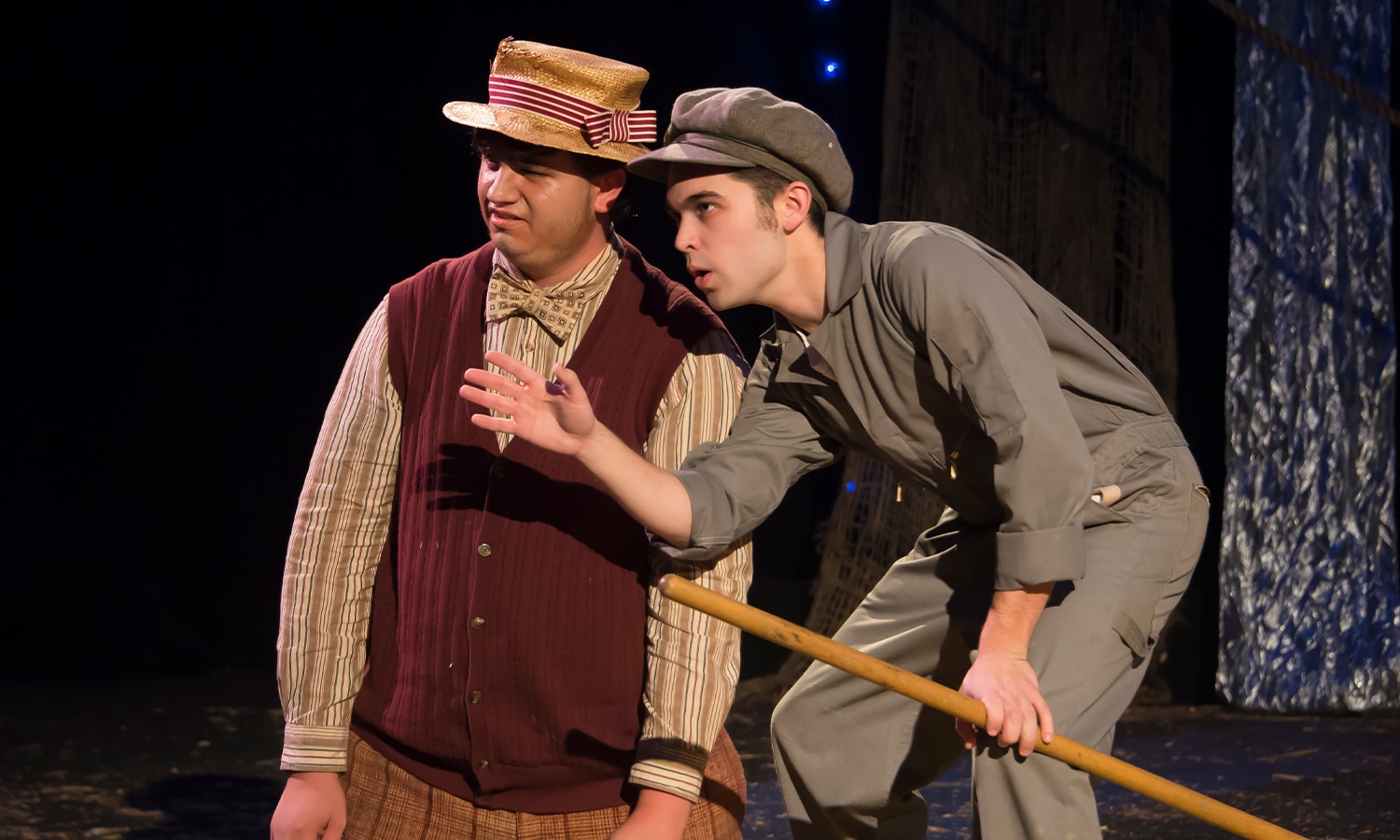 Theatre AUM
At forty years, Theatre AUM has a tradition of producing prize-winning student performances.  By nurturing the art of live theatre, the mission of Theatre AUM is to provide access for comprehensive training in all areas of theatre artistry and to develop a well-rounded, engaged ensemble of emerging arts by developing skills in the classroom and offering an annual season of diverse classical and contemporary productions.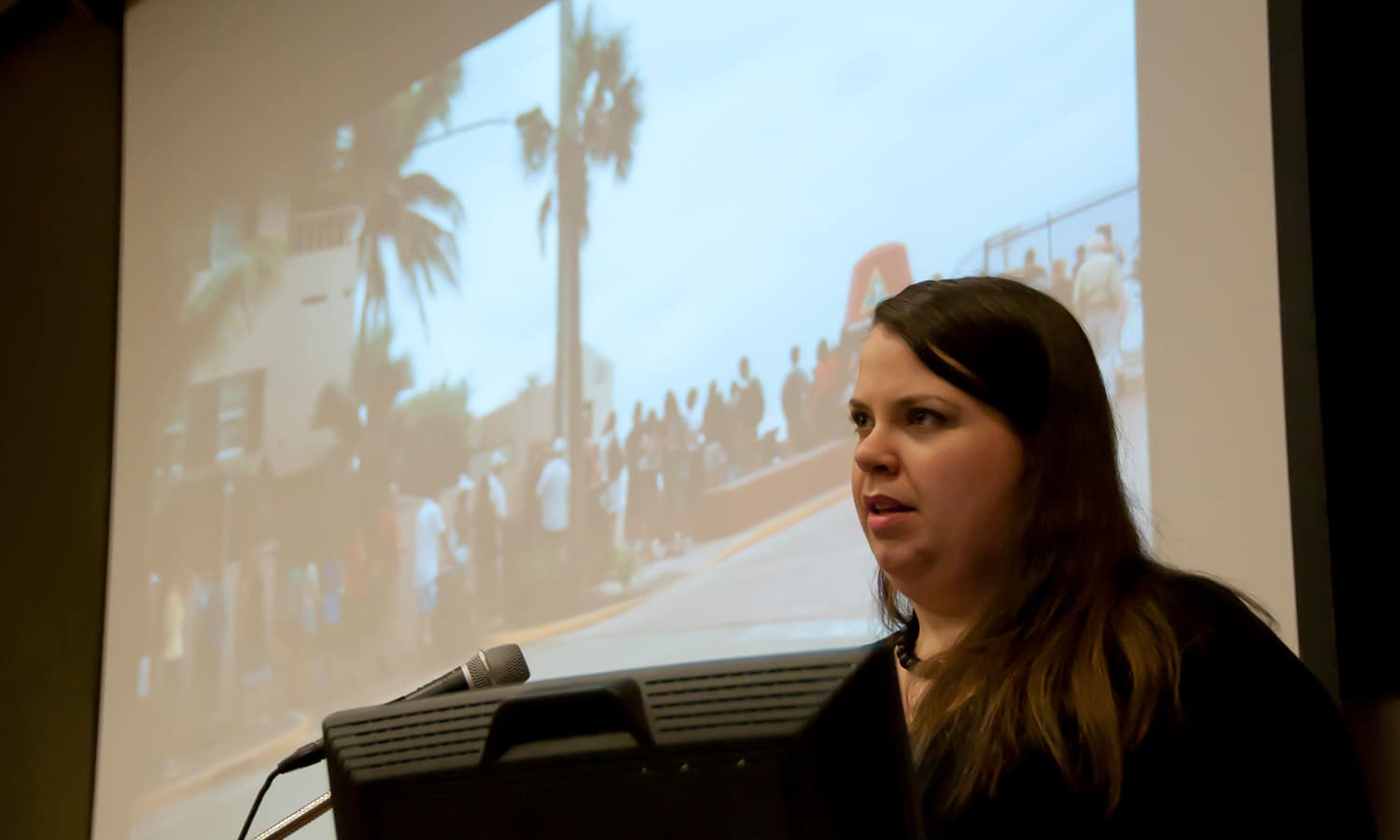 Southern Studies Conference
Southern Studies Conference: an interdisciplinary international conference on all aspects of the American South, with scholars typically drawn from more than a dozen states and several countries.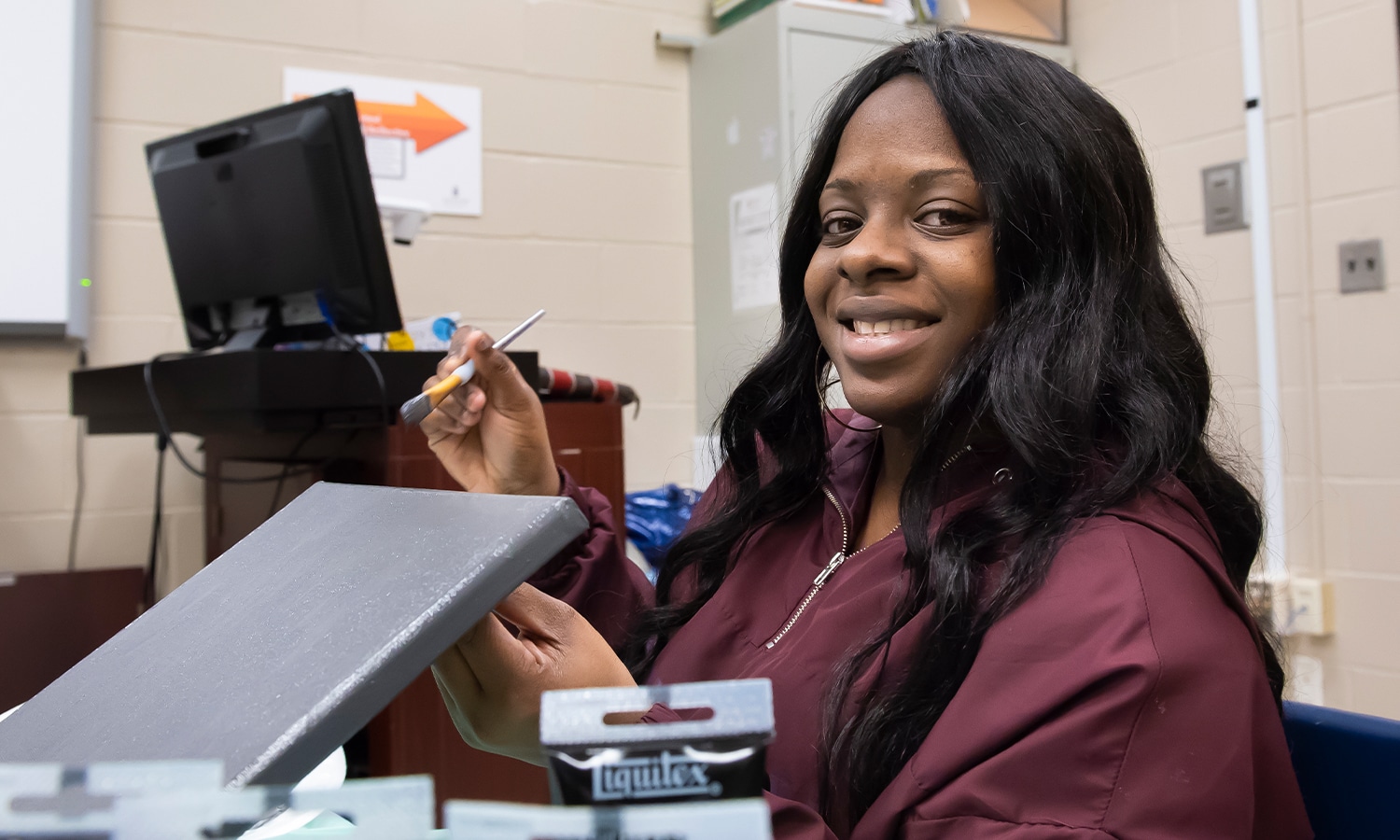 Cultivating Careers
The College of Liberal Arts and Social Sciences offers students a traditional liberal arts education to meet the needs of the 21st century, allowing them to compete for a variety of careers in an increasingly complex and evolving world.