Geographic Information Systems
Explore the World in a New Way
Certificate in Geographic Information Systems
In addition to a bachelor's and master's degree in Geographic Information Systems, AUM offers a GIS certificate designed to satisfy the educational component for certification by the GIS Certification Institute (GISCI), a nationally and internationally recognized certification organization. 
Successful completion of five GIS courses will prepare students to employ computer-assisted spatial analyses in various academic professions as well as provide the tools necessary for practical applications in government or the private sector.
Students interested in receiving the certificate must complete all five of the following courses:
After successful completion, students receive a certificate of recognition from Auburn University at Montgomery. Students interested in the certificate should consult with individual departments to determine whether courses in GIS may apply to degree programs in which they have an interest. The certificate is also offered to non-degree seeking students.
Why

AUM?
Our differences are our strengths!
AUM is honored to have received many national and regional awards over the years. U.S. News & World Report named AUM one of its Top Public Schools for 2021, and Yahoo! Finance honored us as one of the Most Affordable Universities for 2021.
We think a high-quality, graduate education should be affordable. Tuition rates for many of our programs are lower than at comparable universities. In addition, scholarship or other kinds of tuition assistance may be available.
AUM offers a close-knit community where students and faculty get to know each other by name and develop valuable professional networks. We are able to keep class sizes small to facilitate group projects and personalized learning.
We understand that one of the main reasons you are here is to expand your career options. That's why our programs are practical and often apply to your current work situation. You'll also have the opportunity to get valuable career assistance.
Learn More
Quick Facts
Official Degree Name
Certificate in Geographic Information Systems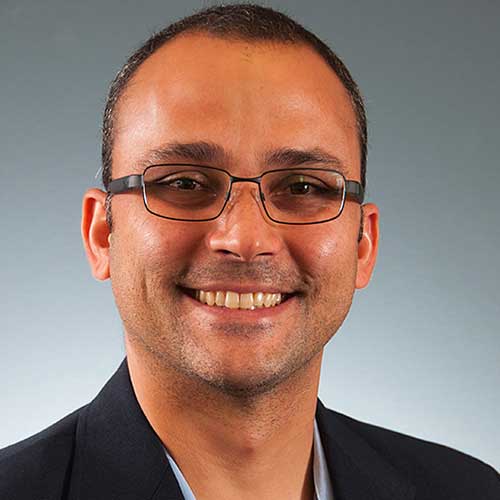 Gabriel Costa
Associate Professor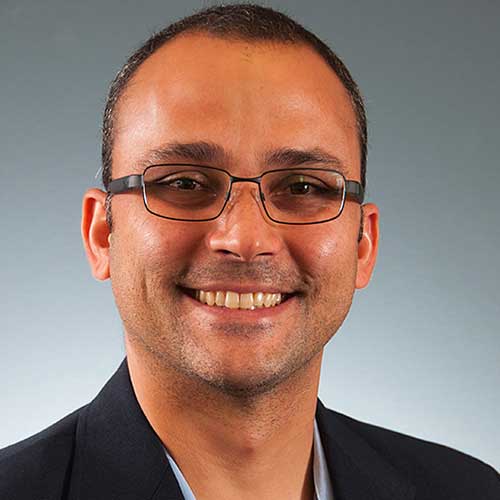 Dr. Gabe Costa is an Assistant Professor of Biology and Environmental Sciences, and Coordinator of Environmental Sciences and GIS at AUM. His research is mainly focused in understanding the ecological and evolutionary drivers of variation in Biodiversity across the globe. Dr. Costa has worked with different groups of organisms such as amphibians, reptiles and mammals disentangling the roles of abiotic, biotic and evolutionary factors in explaining diversity patterns from local to global scales. Dr. Costa is also interested in using his findings to create instrumental knowledge that can support conservation decisions. By understanding what factors influence how biodiversity changes across space we might be able to quantify, predict, mitigate and possibly manage the growing negative impacts caused by human activities. Dr. Costa teaches Biostatistics, Species Distribution Modeling, Landscape Ecology, and Biogeography and Macroecology. His classes usually have a strong focus on analytical skills including learning to work in the R environment, GIS and spatial analysis. Dr. Costa research has reached a broad audience with over 60 peer reviewed articles published that collectively have been cited more than 2,400 times (Scholar page) (Lab page)
Modality
Many classes in this degree program are available in both an In-Class and/or Online format. Students may elect to complete the entire program online. Students in these courses enroll in a program to connect in a virtual and/or in-class environment to collaborate using a variety of technological and educational tools. Professors play an instrumental role in building relationships among teams and individuals in this setting. All course criteria for online programs is completed through online efforts.  Be sure to check with your advisor if you have any questions regarding online studies.