Nurturing, Supporting, & Encouraging
AUM Early Learning Center
The Early Learning Center (ELC) is dedicated to nurturing, supporting and encouraging students as they prepare to enter elementary school. At the same time, the ELC is a model training site and professional development school for future teachers. We serve children from diverse racial groups and ethnic backgrounds–with a variety of academic and social needs–and strive to develop self-directed, self-disciplined, self-responsible children who have a passion for life and a concern for others.
How Do I Enroll My Child?
Tuition
Fees & Payments
Tuition may be paid at the link below by using VISA, MasterCard and Discover Cards only, or you may pay on Monday morning at drop-off using our Credit/Debit machine located in the ELC, acceptable credit cards are VISA, MasterCard, Discover, and American Express.
One-time non-refundable Application Fee for New Students
...
$50
A late fee will be charged for every minute past 5:15PM.
Semester Payment Plan*
Monthly Payment Plan*
Weekly Payment Plan**
Spring 2023 @ $2,650
4 Months @ $700
16 Weeks @ $200
Payment due by January 9, 2023
Payments due on or before:




January 9, 2023


February 6, 2023


March 6, 2023


April 3, 2023



Payments are due every Monday, including the weeks of holidays.
*Failure to pay by the Semester/Monthly due date will result in automatic transfer to weekly payment contract.
**Failure to pay by the Weekly due date will result in late penalty and could lead to dismissal from the program.
***There are no reimbursements for days missed due to vacation, illness or other absences.
Contact Us/Take a Tour
The ELC is located on the AUM campus, behind the College of Education building at 7051 Senator's Drive. Contact Director Laura Wildman at (334) 244-3772 or email her at [email protected].
We encourage all prospective students and parents to visit our facility. Contact us at (334) 244-3772 or (334) 244-3779 at least one week prior to the day you are interested in visiting the ELC. This allows us to provide you with the best tour experience possible. Tours are given Monday through Friday between 12:00 and 2:00 p.m.
What Parents Have to Say
"We are confident that our son will be ready for elementary school in a few years, mentally and emotionally, because of the dedication the ELC has to its students! Other parents sing our praises, too!"
Meet the Team
Faculty & Staff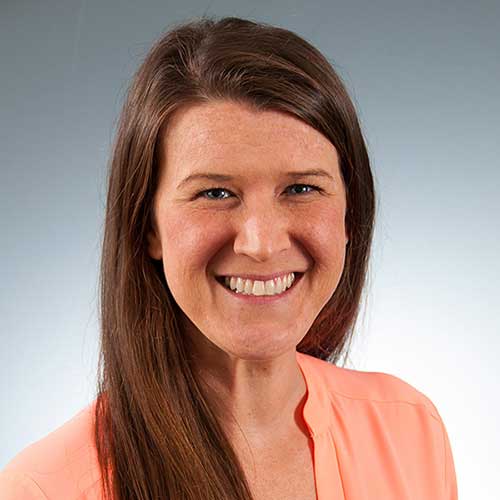 Laura Wildman
Director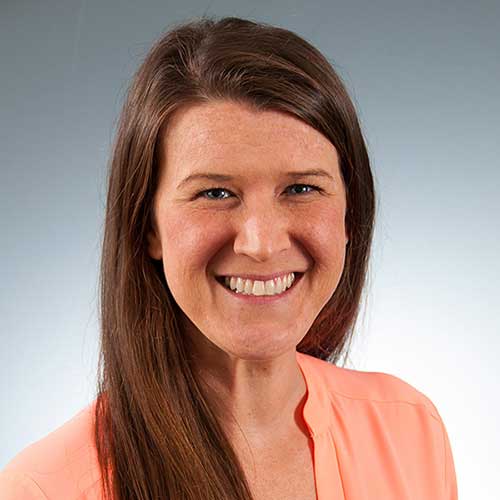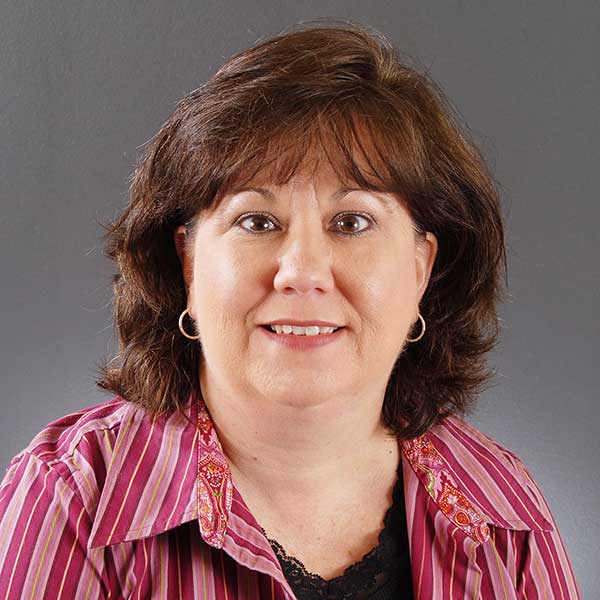 Karen Griffin
Office Assistant