Take Your Education Further
Graduate Programs
Are you considering a graduate degree? Let our personal enrollment advisor to contact you to discuss your specific needs. Click here to connect with us!
AUM's College of Business fosters a collaborative learning environment promoting innovative, effective business practices that positively impact our stakeholders by preparing students for successful careers.
Reach Your Full Potential
See Our Graduate Programs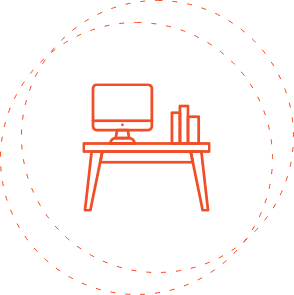 MBA – Online and Traditional
Global businesses are seeking MBA graduates in record numbers.  Auburn University at Montgomery just made it easier than ever to prepare for the next stage of your career.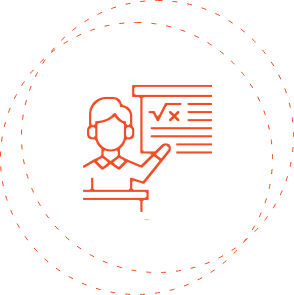 Master of Healthcare Administration
In today's economy, healthcare organizations are facing dynamic environments, rapid changes in technology, regulations and consumer demand. Opt to complete our program.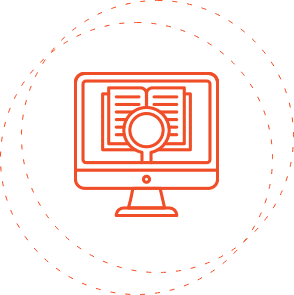 Master of Accountancy
The Master of Accountancy program, our newest graduate program, offers an experience for students to develop their skills that will enhance their chances of successful.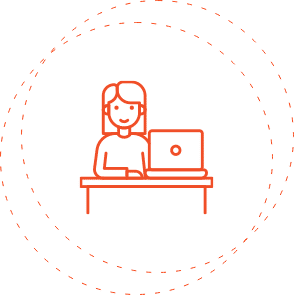 MS Management Information Systems
Become a skilled leader within the realm of information systems and technology by earning your MSMIS degree. This is a STEM program.