Financial and Administrative Services
Employee Relations
The Employee Relations team is dedicated to providing consultative services based on a wide range of issues related to individual employment as well as organizational effectiveness and work environment issues. Employee Relations partners to design workplace solutions.
Affirmative Action / Equal Employment Opportunity
Auburn University at Montgomery (AUM) is committed to providing a work and educational environment free of Discrimination and Harassment. AUM is equally committed to the principle of equal opportunity in education and employment. The University does not discriminate or tolerate Discrimination or Harassment against individuals on the basis of sex, gender (sexual orientation, gender identity, and gender expression), race, color, ethnic, religion, or national origin, age, disability, genetic information or veteran status (collectively, "Protected Status") in its employment, admissions, and/or education programs and activities.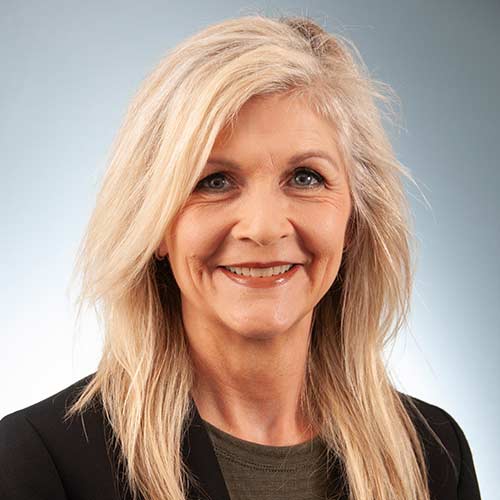 Leslie Meadows
Chief Human Resources Officer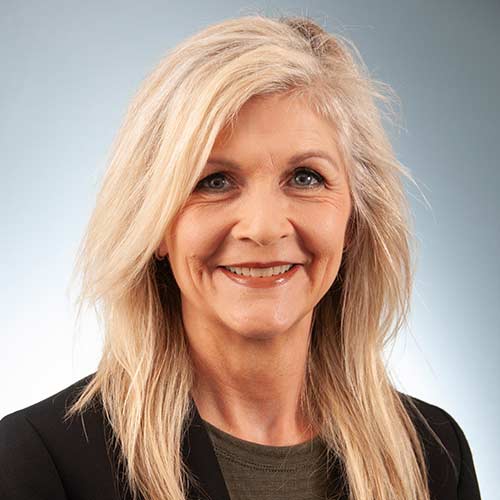 Leslie Meadows
Chief Human Resources Officer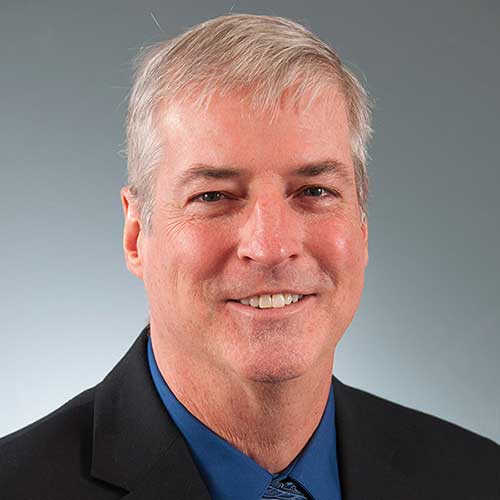 Phill Johnson
Dean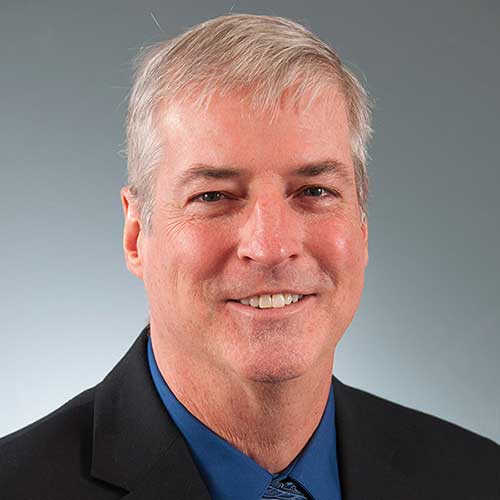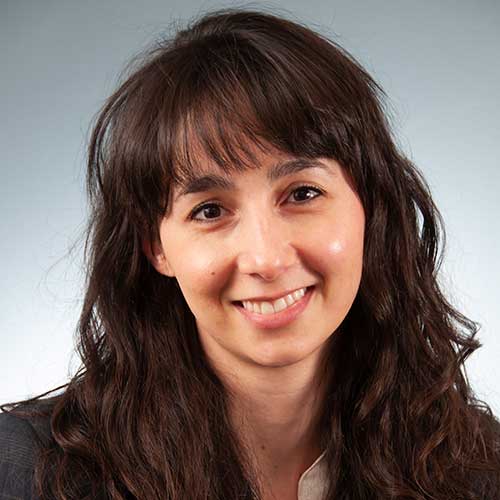 Jess Mazaheri
Director