Warhawk Weekly 5-23: Vote for AUM; Basketball camp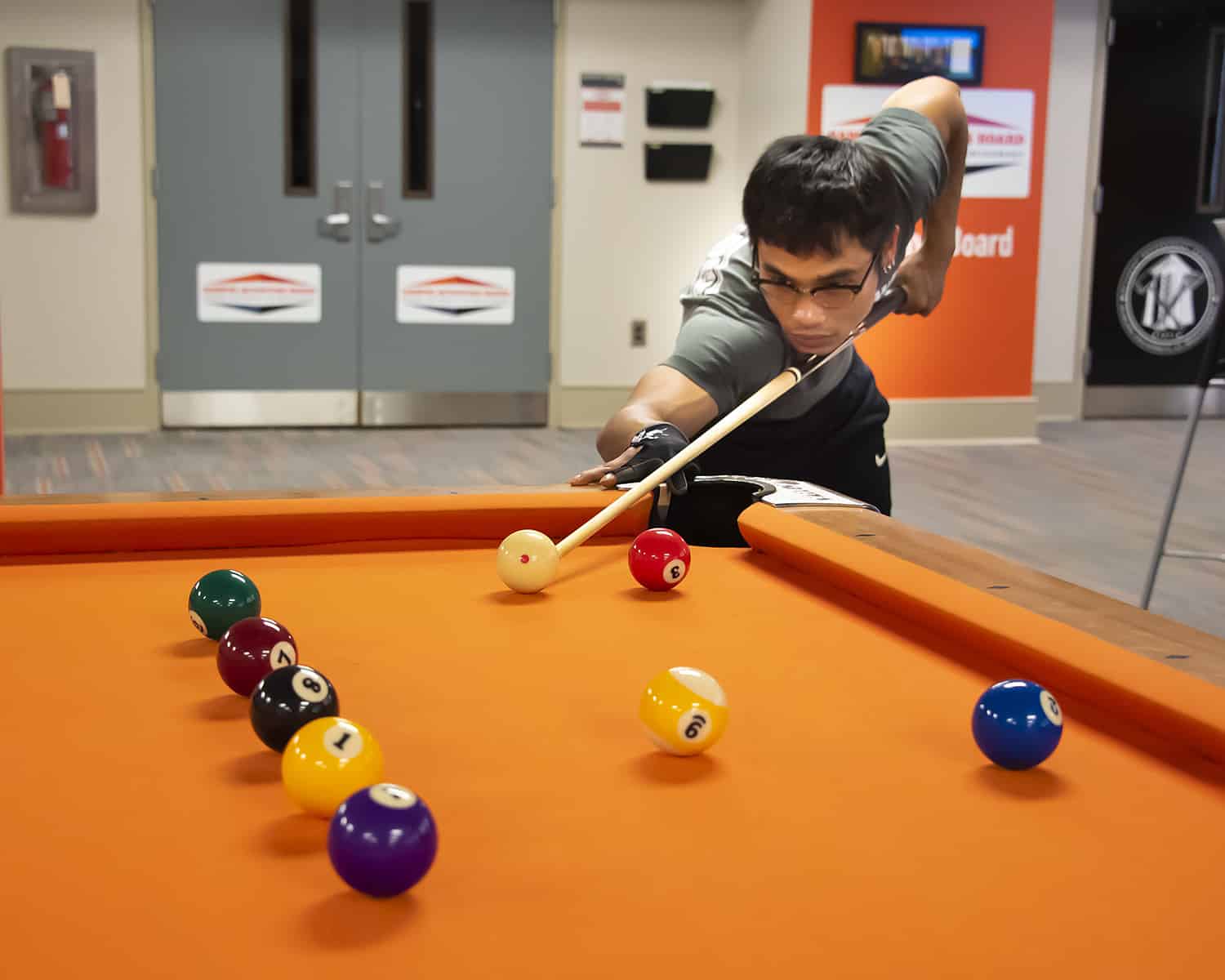 Vote for AUM in 'Best of the River Region' awards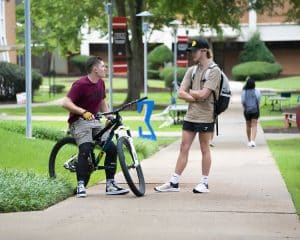 Readers of the Montgomery Advertiser have recognized Auburn University at Montgomery as the best university in the River Region for five consecutive years.
AUM will have an opportunity to extend that streak – and collect honors in additional categories – in the Advertiser's 2023 "Best of the River Region" Community Choice Awards. AUM earned nominations in three categories, including Best College/University, Best Employer and Best Fitness Center/Gym.
The awards honor a variety of local non-profits and businesses in 15 categories.
You can cast your votes in multiple categories through May 26.
Helping young basketball players perfect their skills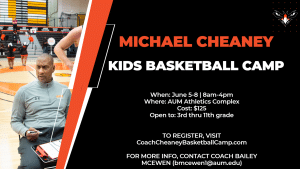 Got a basketball player in your family? We have the perfect summer camp for them.
The Coach Michael Cheaney Kids' Basketball Camp will provide instruction and skills development for players in grades 3-11 (entering Fall 2023) from June 5-8.
Women's soccer camps scheduled for late June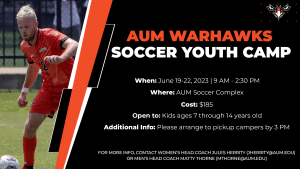 AUM women's soccer coach Julianne Herrity will host youth soccer camps for players ages 3-6 and 7-14 on June 19-22 at the AUM Soccer Complex.
Registration for the parents if players ages 3-6 can be found here.
Give your child a chance to tell their story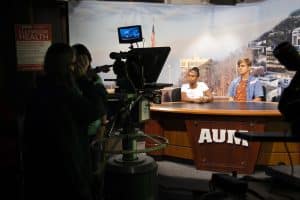 Looking for a summer camp for your son or daughter? AUM's Department of Communication & Theatre and College of Liberal Arts & Social Sciences will offer an Audio/Visual Storytelling Camp for students in grades 9-12.
The camp will take place June 12-16, from 9 a.m. to 4 p.m. each day, and is free to all participants. Space is limited. To register or receive more information, contact Katherine Irwin ([email protected]), Michelle Johnson ([email protected]) or call 334-244-3379.
Campers will learn about video creation, podcasting and more.
Get updates on campus events
Don't get left out of important campus events. There's an easy way to keep up with what's happening each day. Enroll in AUM365 and get the 4-1-1 from Curtiss The Warhawk himself. Text curti$$ to 334-398-6025 to receive reminders about upcoming happening.