Warhawk Weekly 5-16: River Region's best; NCAA regionals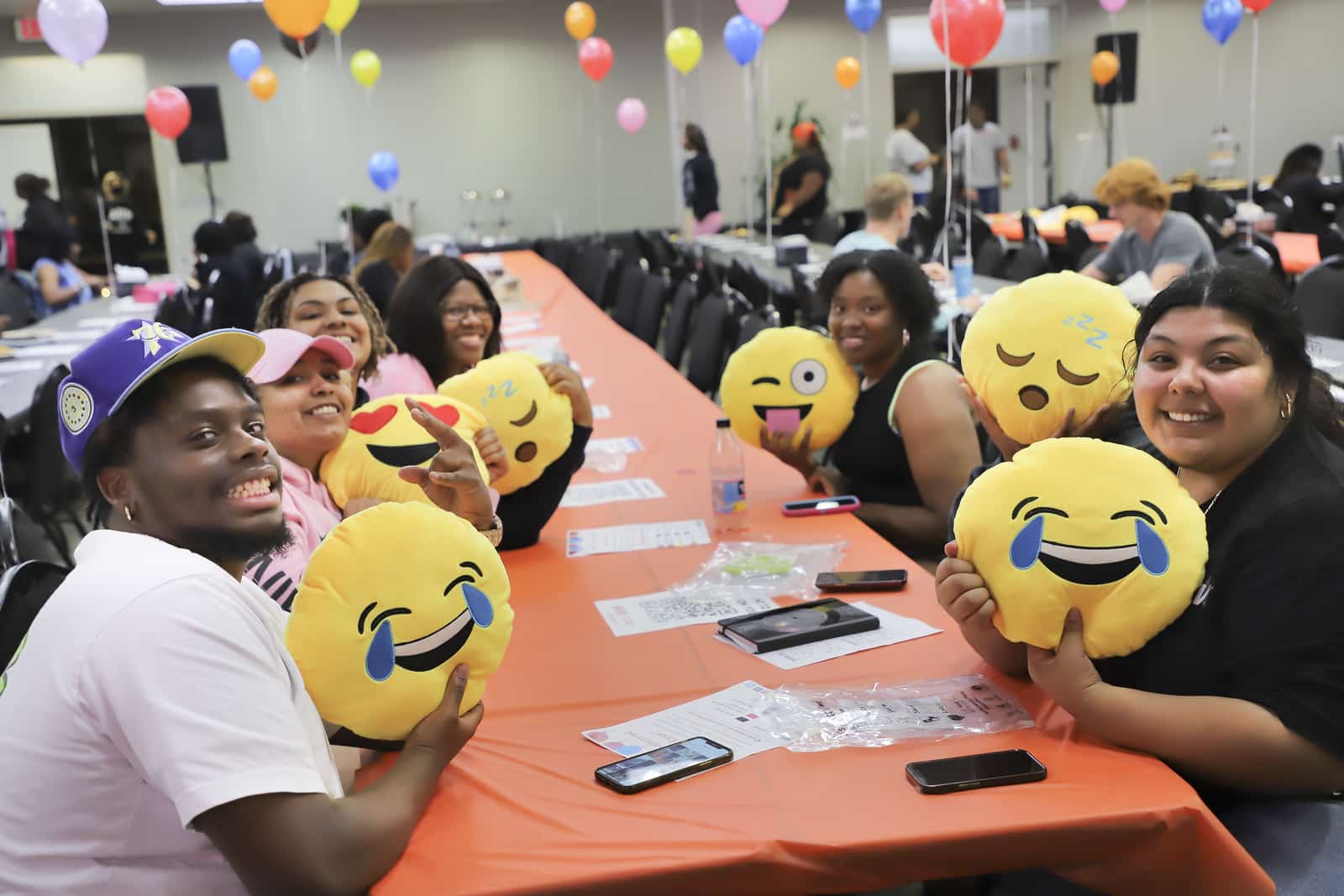 AUM nominated as one of the River Region's best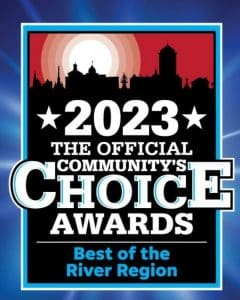 Readers of the Montgomery Advertiser have recognized Auburn University at Montgomery as the best university in the River Region for five consecutive years.
AUM will have an opportunity to extend that streak – and collect honors in additional categories – in the Advertiser's 2023 "Best of the River Region" Community Choice Awards. AUM earned nominations in three categories, including Best College/University, Best Employer and Best Fitness Center/Gym.
The awards honor a variety of local non-profits and businesses in 15 categories.
You can cast your votes in multiple categories through May 26.
Softball team falls just short in NCAA regionals
AUM's softball team fell just short of earning an NCAA Super Regional trip.
Nova Southeastern limited AUM to three hits in a 1-0 win in Saturday's NCAA Division II South Region II Championship.
The seventh-seeded Warhawks (37-19) opened the tournament with a 6-2 win over 10th-ranked Saint Leo University fore falling 5-2 to Nova Southeastern. Facing elimination, AUM ousted host Saint Leo, 3-2, on Friday to earn a rematch with Nova Southeastern.
A/V camp offers outlet for storytellers
Looking for a summer camp for your son or daughter? AUM's Department of Communication & Theatre and College of Liberal Arts & Social Sciences will offer an Audio/Visual Storytelling Camp for students in grades 9-12.
The camp will take place June 12-16, from 9 a.m. to 4 p.m. each day, and is free to all participants. Space is limited. To register or receive more information, contact Katherine Irwin ([email protected]), Michelle Johnson ([email protected]) or call 334-244-3379.
Campers will learn about video creation, podcasting and more.
Staff Council honors employee excellence
Several AUM employees were honored for their excellence and dedication during last Friday's Spring Fling celebration hosted by Staff Council.
Among the Staff Service Award winners were:
Katherine Ashmore, College of Liberal Arts & Social Sciences (Administrative Support Award), Jonathan Phillips, Financial Aid (Professional Award), and Primesa Williams (Building & Facilities Services Award).
Staff Council Scholarship recipients included Nikki Bracewell (Office of the Registrar), Rebecca Crumpton (Information Technology Services), Brenda Lewis (AUM Police), Rebecca May (Financial Aid) and Susan Terino (AUM Athletics).
AUM Wellness Center offers special rate for Spring 2023 graduates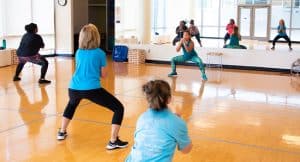 Are you a new graduate trying to establish yourself and you want to keep fit? If so, you're invited to join the AUM Wellness Center at a reduced rate.
For Spring 2023 graduates, the AUM Wellness Center has created a New Alumni membership rate of $25 a month for the first year after graduation or $250 if you choose to pay for the year in full.
New graduates are eligible for the New Alumni rate the day after graduation. The rate is effective for one calendar year and will coincide with the AUM Alumni Association waiving their first year of dues. We offter two ways to buy a New Alumni membership:
Visit the AUM Wellness Center with your AUM Student ID and your form of payment
Sign up online at wellnesscenter.aum.edu (use your AUM email and Single Sign On (SSO)
As a New Alumni member of the Wellness Center, you'll learn about the center's facilities, programming and other offerings. You'll also be on the path to become a full-time Alumni member of the Wellness Center.
Learn more: https://wellnesscenter.aum.edu/
Green Zone training available for faculty, staff
As a university consistently recognized as a Military Friendly School by Viqtory Media, AUM takes pride in anticipating and meeting the needs of its more than 800 military-affiliated students.
One of the best ways faculty and staff can help these students is by completing Green Zone training, which focuses on increasing awareness of the backgrounds and needs of student veterans, spouses and military dependents.
Green Zone training will be offered on Monday, May 22 from 9 a.m. to 11 a.m. in Taylor Center 223. Participants who attend will receive a certificate and a green zone sticker to place outside their office space. Registration is required for this training.
Get updates on campus events
Don't get left out of important campus events. There's an easy way to keep up with what's happening each day. Enroll in AUM365 and get the 4-1-1 from Curtiss The Warhawk himself. Text curti$$ to 334-398-6025 to receive reminders about upcoming happening.