Warhawk Weekly 3-22: Finalize class schedules; Build your resume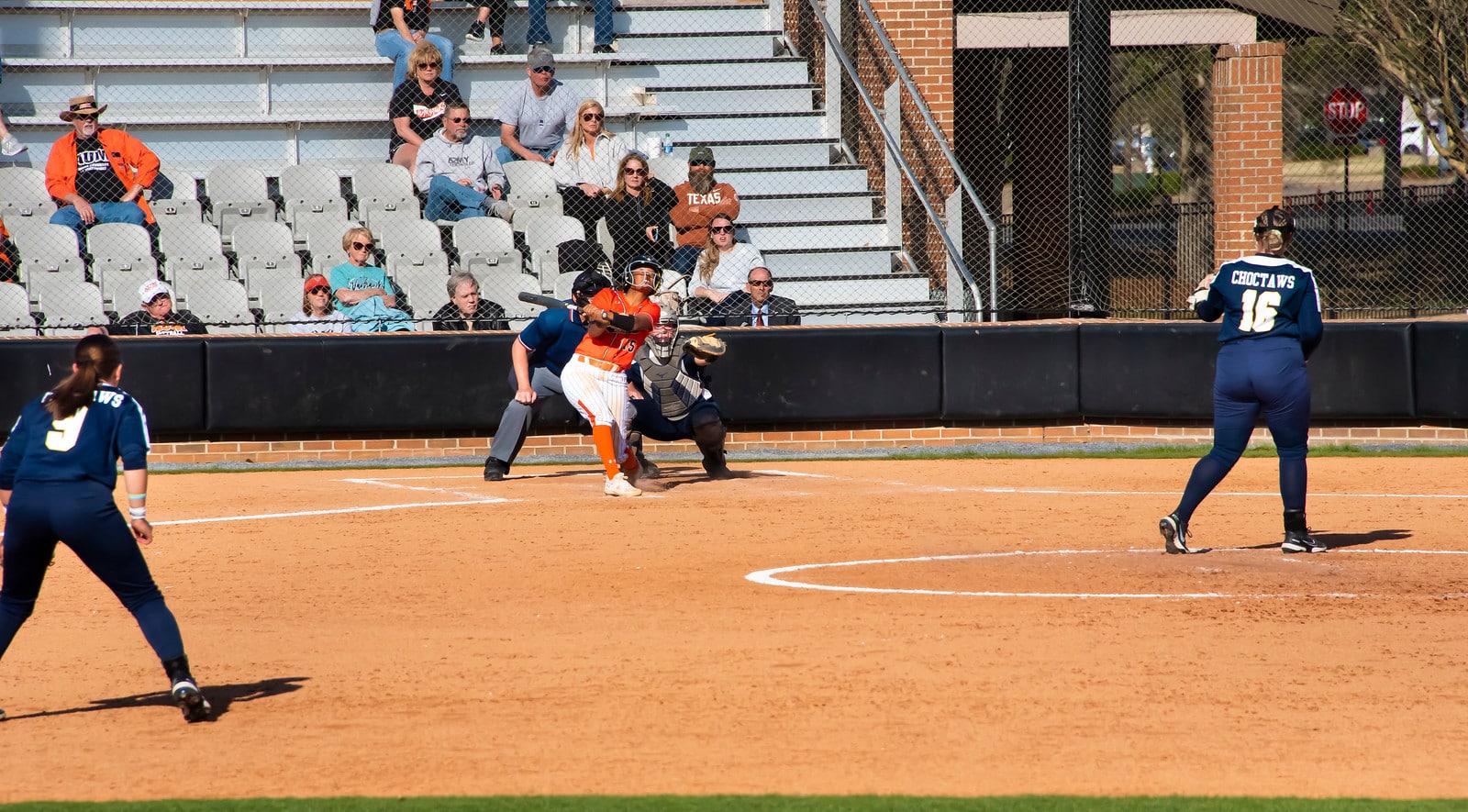 Finalize your Summer and Fall class schedules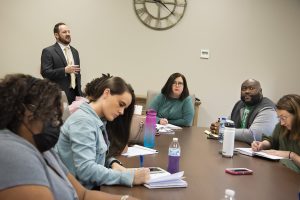 Need help finalizing your schedule for the Summer and Fall semesters?
Make plans to attend the Advising & Registration Fair Wednesday and Thursday, March 30-31, from 10 a.m. to 3 p.m. in Taylor Center 230.
Academic advisors will be ready to help:
College of Sciences majors with 0-58 credit hours completed
College of Liberal Arts & Social Sciences majors with 0-58 credit hours completed
All pre-Nursing students
Any student who has met with an advisor, but needs help completing the registration process
Build your resume while helping fellow students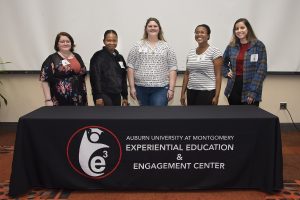 AUM's Experiential Education & Engagement Center (EEEC) is seeking students interested in becoming Peer Mentors for the 2022-23 school year. Peer Mentors are needed for all courses and subject areas, and will receive $10-per-hour as part-time student workers.
Peer Mentors work in the classrooms of courses they have successfully completed and help current students navigate the subject matter through advice and support. Think of it as being a teaching assistant without the responsibility of grading assignments.
If you're interested in helping others while building your resume, contact the Experiential Education & Engagement Center at [email protected]
'HER Story' lecture series includes AUM professor
AUM's "HER Story" virtual speaker series will continue next week with Dr. Shelia Austin, professor and former dean of the College of Education, and local businesswoman Sieu Tang Wood.
Austin will discuss her journey as an educator and mentor of leaders on Monday, from 1 to 2 p.m. Wood, founder and owner of Tang's Alterations in Montgomery, will share her story of triumph, family and love for her community on Tuesday from 1-2 p.m. Each session will be held on Zoom.
Developed as a university Diversity, Equity and Inclusion initiative, the speaker series aligns with national Women's History Month and seeks to inspire, empower and educate students and community and campus stakeholders.
AUM Tennis forms partnership with Dream Court
AUM's tennis program is serving up new possibilities for Montgomery-area athletes with disabilities. The program's newly announced partnership with Dream Court Montgomery will provide an adaptive tennis program in Montgomery.
The Warhawk tennis program and Dream Court will host an event on Saturday, during AUM's match against Gulf South Conference rival Delta State at 10 a.m.
Dream Court athletes will conduct the first serve of the match and will be stationed under the tent along the tennis courts. There will also be a wheelchair-accessible viewing area for attendees.
Political Film Series continues with 'Women of Troy'
AUM's Political Film Series will continue on Tuesday, March 29, with a Women's History Month screening of "Women of Troy" at 7 p.m. in Goodwyn Hall 109.
College of Liberal Arts & Social Sciences Associate Dean and Professor Kim Brackett will introduce the film, which explores how the Cheryl Miller-led University of Southern California Trojans changed women's basketball forever with superior athleticism and a cutting-edge style of play.
Introducing the Interdisciplinary Minor in Gender, Race and Ethnic Studies (GRES)
Students are encouraged to consider AUM's interdisciplinary minor in Gender, Race and Ethnic Studies (GRES) as part of their plan of study. The GRES curriculum consists of courses from three colleges, the College of Liberal Arts and Social Sciences (CLASS), the College of Sciences (CoS), and the College of Business (CoB).  Courses are presented in online and traditional mode and students may choose to take courses across all three areas – gender, race or ethnicity, or just focus on one area. To graduate with a GRES Minor, students must complete 15 credit hours across at least three academic departments. Courses offered in the 2022 Summer and Spring Semesters include courses such as: Human Sexuality (Sociology), Psychology of Culture (Psychology), Diversity and Social Justice (Social Work), Power, Ethnicity and Race (Political Science), and Gay and Lesbian Literature (English).
For additional information, contact Dr. Pia Knigge at [email protected] or Dr. Sheila Mehta [email protected].
Graduate Studies Preview Night set for April 12

If you're nearing completion on a bachelor's degree and want to enhance your professional credentials or an AUM employee seeking advancement, you'll want to attend Graduate Studies Preview Night on Tuesday, April 12, from 5-7 p.m.
AUM offers more than 50 different graduate programs. Faculty and staff will be available to answer questions about accelerated degrees (degrees achievable in three semesters), admissions requirements, coursework, scholarships and more.
Get ready to impress potential employers
Students: Get your resumes ready and prepare to network.
The Career Development Center will host the AUM Career Fair April 5-6, with on-campus and virtual components. Students and alumni can meet with recruiters from corporate, non-profit, and government organizations to discuss a broad range of job and internship opportunities
The on-campus Career Fair will take place on Tuesday, April 5, from 11 a.m. to 2 p.m. in Taylor Center 221-223. The virtual Career Fair will take place on Wednesday, April 6, from 11 a.m. to 2 p.m. on the AUM Handshake platform.  Students will need to log in to Handshake to register for the virtual fair and select employer sessions to attend.
Professional dress is required for both the on-campus and virtual Career Fairs.  Please bring copies of your resume and cover letter.  For questions about the in-person or virtual fairs, contact the CDC at [email protected], or visit the CDC office in 323 Taylor Center.
Pre-order your commencement medallion
Graduating this spring? If you make a gift of $20.22 to an AUM college or academic program of your choice, you'll receive a commemorative medallion to wear during the Spring 2022 commencement ceremony.
For more information, email [email protected] or call 334-244-3369.
Keep up with campus events
Have you been missing out on some of the fun events that happen on our campus daily?
We can fix that. Enroll in AUM365 and get the 4-1-1 from Curtiss The Warhawk himself. Text curti$$ to 334-398-6025 to receive reminders about upcoming happenings.