Warhawk Weekly 2-14: Homecoming honors; CLASS Film Series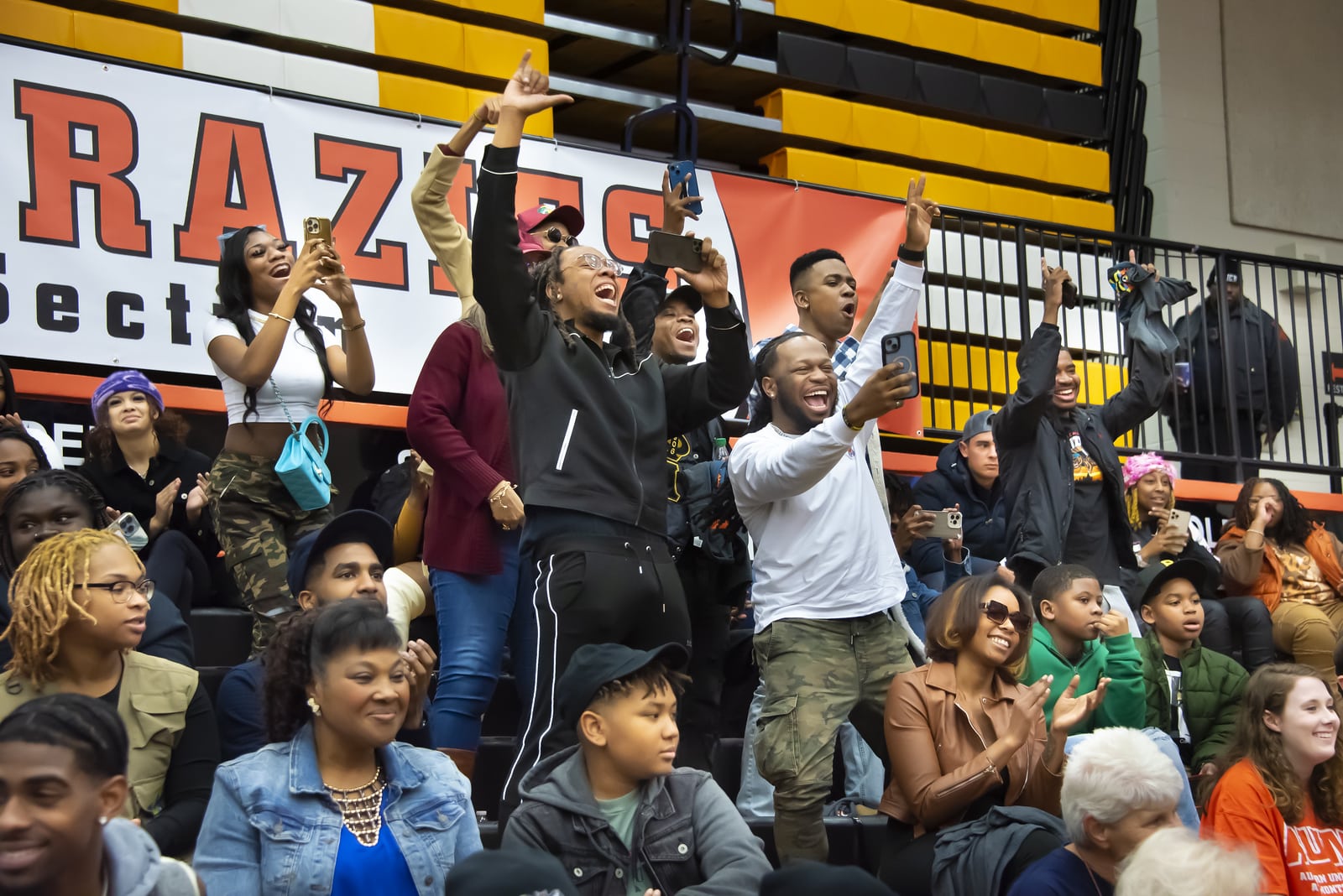 Huffman, Bishop earn top Homecoming honors
Auburn University at Montgomery celebrated Homecoming 2023 over the weekend by crowning a king and queen and honoring a winning Chancellor's Cup team.
Jade Bishop, a pre-nursing major from McCalla, Alabama, won the voting for Homecoming queen, while Kyle Huffman, a finance major from Montgomery, emerged as the king.
Campus Activities Board's events team captured the Chancellor's Cup and the $1,000 grand prize, a weeklong series of challenges and competitions for student organization teams. AUM's Student Veterans of America chapter took second place, while Rimini finished third.
CLASS Film Series opens with '13th'
The College of Liberal Arts and Social Sciences' new "CLASS Film Series" opens with a Thursday night screening of the documentary "13th," which examines the U.S. prison system and how it reveals the nation's history of racial inequality.
The free event will begin at 7 p.m. in Goodwyn Hall 109.
Tafeni L. English, director of the Southern Poverty Law Center's Alabama office, will introduce Thursday's documentary.
Learn more about the new series and the films in the AUM Newsroom.
Experience Black history on and off campus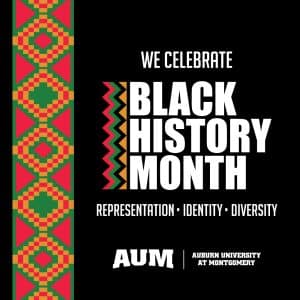 Members of the AUM community have opportunities to immerse themselves in Black History Month on and off campus.
A traveling exhibit from the Birmingham Justice Museum will enable students and employees to experience vivid displays on Wednesday, Feb. 15, at noon. Look for the traveling museum bus outside of Taylor Center near the entrance to the Office of Admissions. A docent from the museum will be on hand to answer questions.
AUM's Chancellor's Office will sponsor field trips to local museums, including the Legacy Museum on Saturday, Feb. 18, and the Civil Rights Museum on Tuesday, Feb. 21.
AUM will provide bus transportation for each date. Departure will be 15 minutes before event start times outside Taylor Center.
Theatre AUM students earn 2023 KCACTF regional honors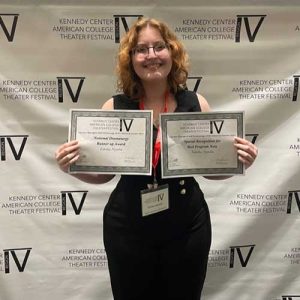 AUM students recently received top honors at the 2023 Region IV Kennedy Center American College Theatre Festival (KCACTF) for their work in Theatre AUM productions.
KCACTF's annual festival recognizes top performing students in college and university theatre programs.
AUM students were honored for their work on various classroom projects and Theatre AUM's production of "Three Days of Rain" by playwright Richard Greenburg. The play explores the passing of a famous architect who leaves behind a mysterious will, resulting in a complex relationship developing between parents and children.
Theatre AUM students recognized at the 2023 KCACTF Region IV festival:
Tikyra Caldwell – Regional First Place Theatre Design and Technology
Tabitha Neyerlin – National Runner Up Dramaturgy
Tabitha Neyerlin – Special Recognition for Best Program Note
Yahzane Palmer – Honorable Mention Costume Design
Jalan Pedonesi – Stage Management Team Awards Gala
As part of the festival, AUM students are involved in stage management and performance events that allow them to showcase their research and creative works, receive external feedback and experience experiential opportunities. Students also participate in auditions, interviews, round table conversations, performances, new play readings and masterclasses in every discipline.
Additionally, students have the opportunity to network with guest artists and other students from participating universities during the festival.
This year's festival was held February 7-11 in Statesboro, Georgia, with students representing universities and colleges in Alabama, Florida, Georgia, Kentucky, Mississippi, North Carolina, Puerto Rico, South Carolina, Tennessee, Virginia and the U.S. Virgin Islands.
Bailey to share story of service in CRCV Speaker Series
River Region United Way President and CEO Jannah Bailey will discuss "Pot Pies, Jackie Gleason, Me-ma, and Saturday Nights" during AUM's Civil Rights & Civic Virtue Speaker Series on Wednesday, Feb. 22.
Bailey, an AUM alumna, said that "Saturday nights with my maternal grandmother were the constant in my life growing up and she instilled in me the importance of service."
The breakfast event, which begins at 8 a.m. in Taylor Center 222-223, is free and open to the public.
Campus food pantry adjusts policies
In order to better serve AUM students, the AUM Food Pantry is changing its policy and will now allow students to select up to five items per day beginning Monday, Feb. 20.
Administered by the University Honors Program, the AUM Food Pantry is located in Taylor 316 E and is open on weekdays from 11 a.m. to 2 p.m.
The food pantry accepts donations of non-perishable items that college students typically need.
You can make donations through the food pantry's Amazon Wish List.
AUM professor to discuss new novel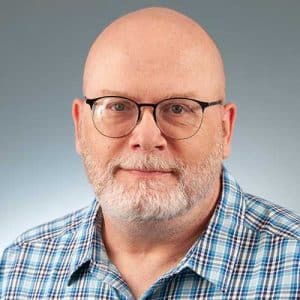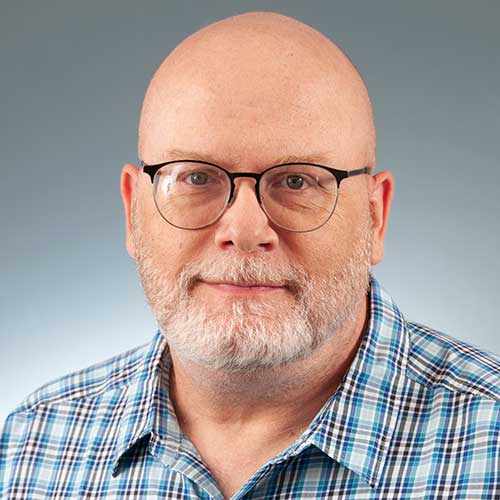 AUM Assistant Professor of English and Creative Writing Coordinator Kent Quaney will read from and discuss his novel, "One Breath from Drowning," on Thursday, Feb. 23, at 5:30 p.m. at NewSouth Books in downtown Montgomery.
Join the conversation and pick up a signed copy of the novel, which centers on the failing relationship between characters Ryan Jensen, a lapsed Mormon from Utah and closeted aspiring actor, and Sam Carter, a party- and surf-loving Australian realtor.
NewSouth Books is located at 105 S. Court St.
Softball, baseball teams host home series
AUM's baseball team and fourth-ranked softball team will each host Christian Brothers University for home series this weekend.
The baseball team will open play Friday at 3 p.m. and will host a Saturday doubleheader at 1 p.m. and 4:30 p.m.
The softball team will play a Saturday doubleheader at 1 p.m. and 3:30 p.m. before finishing the series on Sunday at 1 p.m.
Continuing Merit Scholarship application window open
If you are a currently enrolled AUM student who is in good academic standing with a minimum grade point average of 2.5, you might be eligible for the Continuing Merit Scholarship.
Submit your application by the March 1 deadline. The scholarship is available to:
Undergraduate students who have completed a minimum of 12 hours of undergraduate coursework with a minimum cumulative institutional GPA of a 2.5 or higher.
Graduate students who have completed a minimum of 6 hours of graduate coursework with a minimum cumulative institutional GPA of a 3.0 or higher.
Submitting an application will help you receive consideration for a variety of general scholarships, need-based scholarships and scholarship endowments offered by the university.
Each of these scholarships varies in amount as well as in requirements outlined by the donors who support them. To be considered, a student must have an updated Federal Student Aid (FAFSA) on record.
Some of AUM's colleges, schools and departments may require separate scholarship applications. Be sure to check with your academic advisor to explore all scholarship opportunities. Continuing Merit Scholarships are competitive and limited in number. Scholarships will be awarded to the most qualified candidates who apply by the deadline. Applicants will be notified of their scholarship decision around the beginning of the summer semester.
Apply for the Graduate Merit Scholarship
The AUM Alumni Association invites eligible graduate students to apply for the Graduate Merit Scholarship for the Fall 2023 and Spring 2024 semesters.
The application deadline is March 15. In order to qualify, a student must have completed at least nine AUM course hours of graduate work and have a minimum grade point average of 3.4.
The application packet must include a transcript, letters of support, a 250-word essay and resume.
Get the full requirements and submit an application with AUM Alumni Association.
Get updates on campus events
Don't get left out of important campus events. There's an easy way to keep up with what's happening each day. Enroll in AUM365 and get the 4-1-1 from Curtiss The Warhawk himself. Text curti$$ to 334-398-6025 to receive reminders about upcoming happening.