Warhawk Weekly 1-25: U.S. News & World Report recognition; Virtual Career Fair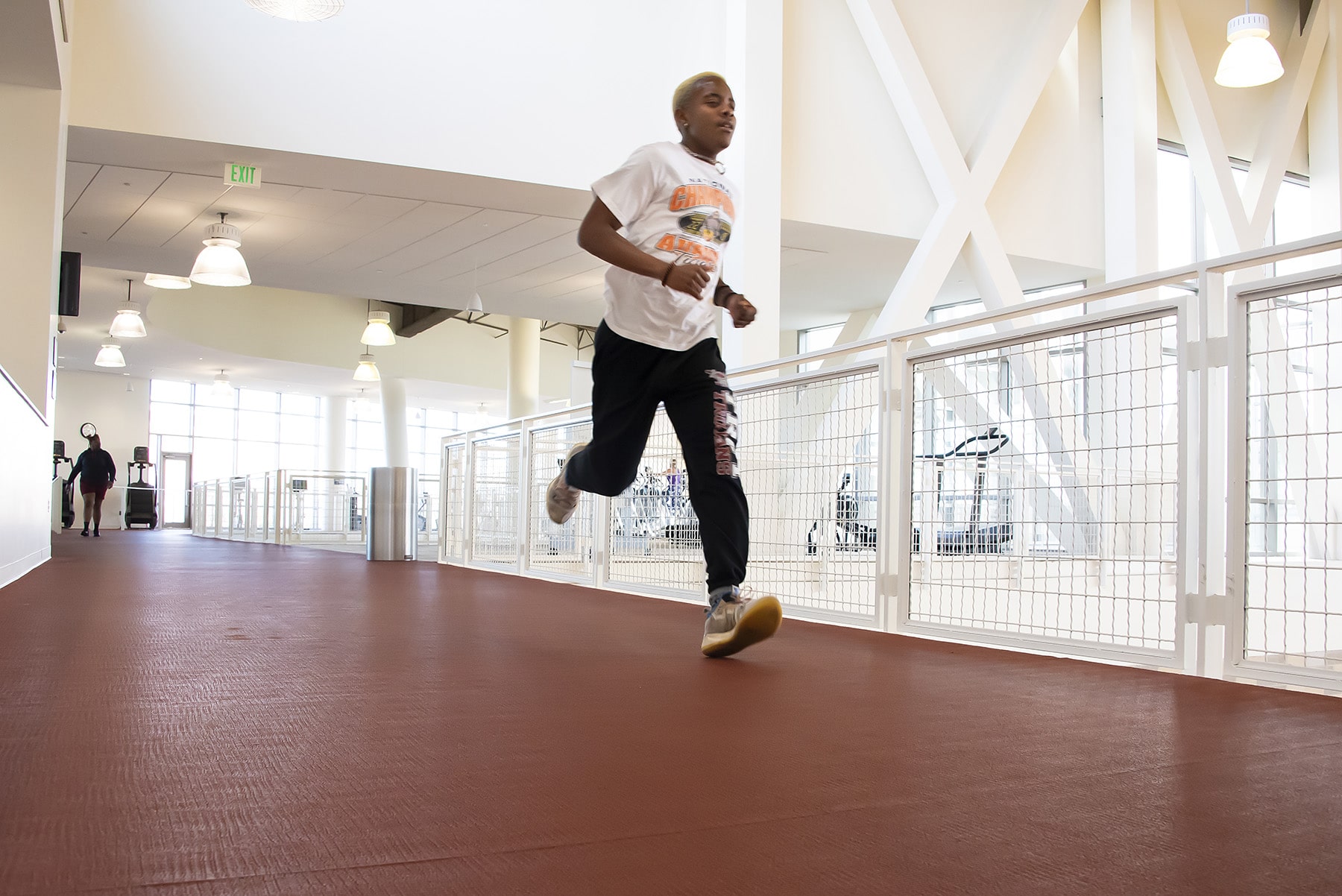 Multiple AUM programs earn "Best Online" recognition from U.S. News & World Report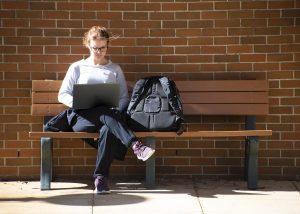 Five Auburn University at Montgomery academic programs earned national recognition in U.S. News & World Report's 2022 Best Online Programs Rankings released Tuesday.
In addition to being recognized in the Top Online Bachelor's Degrees category, AUM earned recognition in the following programmatic areas:
Best Online MBA Programs
Best Online (non-MBA) Programs
Best Online Nursing Master's Degrees
Best Online Education Master's Degrees
"We are proud to once again earn recognition from U.S. News & World Report for the high quality of our online programs," AUM Chancellor Carl A. Stockton said. "This recognition reflects the level of care placed by our faculty and staff in developing online degree options that offer the academic rigor of face-to-face programs and effectively engage the students they serve."
U.S. News' Best Online Programs survey evaluates such components as curricula, technological resources, instructor training and services available for distance learners.
In September 2021, U.S. News ranked AUM 32nd among all public regional comprehensive universities in the South and 70th overall among regional peers in its 2022 Best Colleges ranking. AUM's nursing, business and computer science programs each earned rankings in their respective categories during the fall survey.
Virtual Career Fair to connect job-seekers with hiring managers
Community members, AUM alumni and Spring 2022 semester graduates have an opportunity to explore job openings at the university and connect with hiring managers through the Virtual Career Fair on Thursday.
The event will take place from 11 a.m. to 1 p.m. via Zoom.
Among the benefits of full-time jobs at AUM are:
Blue Cross Blue Shield health insurance
Retirement System of Alabama
Employee and dependent education benefits
Generous leave and holiday schedule
Explore current job openings in advance of the Career Fair.
Apply for the 2022-23 Graduate Study Merit Scholarship
The AUM Alumni Association is now accepting applications for the 2022-2023 Graduate Study Merit Scholarships.
The Graduate Study Merit Scholarships are available to current qualified AUM graduate students who maintain a GPA of 3.4 or higher, complete nine hours each semester and are continuously enrolled for each semester covered by the award.
The application deadline is March 15. Application forms and eligibility criteria are available here.
Wellness Center offers free nutrition information sessions
Need help aligning your diet with your exercise and fitness plan?
Beginning Tuesday, Feb. 1, members of the Wellness Center staff will be available to help students and employees through free one-on-one information sessions. The sessions will help participants adjust their daily caloric intake based on health and fitness goals while also learning how much carbohydrates, protein and fats should be consumed each day in order to lose, gain or maintain weight.
Visit Fitness and Wellness Program Coordinator Darrin Dukes after 1 p.m. Tuesday-Friday to participate in the program.
Catch the Warhawks on the court
AUM's men's and women's basketball teams have Gulf South Conference home games this week, while the men's and women's tennis teams will continue preseason preparations with an exhibition against Alabama State.
AUM's basketball teams will host Christian Brothers Thursday, with the women tipping of at 6 p.m. and the men at 8 p.m. The men will host Union on Saturday at 4 p.m.
AUM's women's game against Union has been postponed due to COVID-19 protocols. No alternate date has been set at this time.
AUM's nationally ranked men's and women's tennis teams will take on Alabama State on Saturday at 10:30 a.m. at Montgomery Country Club.
Free online course focuses on fighting wild fires
For more than five decades, Smokey Bear reminded outdoorsmen and women that "Only you can prevent forest fires."
Fighting a wild fire may seem daunting, but a partnership between AUM's Department of Biology and Environmental Science and Tall Timbers will make the knowledge and know-how accessible to AUM students and recent graduates.
Tall Timbers will offer a free 30-hour course, "Fire in the Field." Internship credit (BIOL or ENSC 4294) is available. To access the course, contact Biology & Environmental Science Department Head and Professor Chelsea Ward.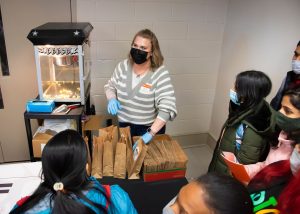 Keep up with campus events
Stay in-the-know about can't-miss campus events via text message. Enroll in AUM365 and get the 4-1-1 from Curtiss The Warhawk himself. Text curti$$ to 334-398-6025 to receive reminders about upcoming happenings.