Warhawk Weekly 2-1: Black History Month; Curtiss turns 10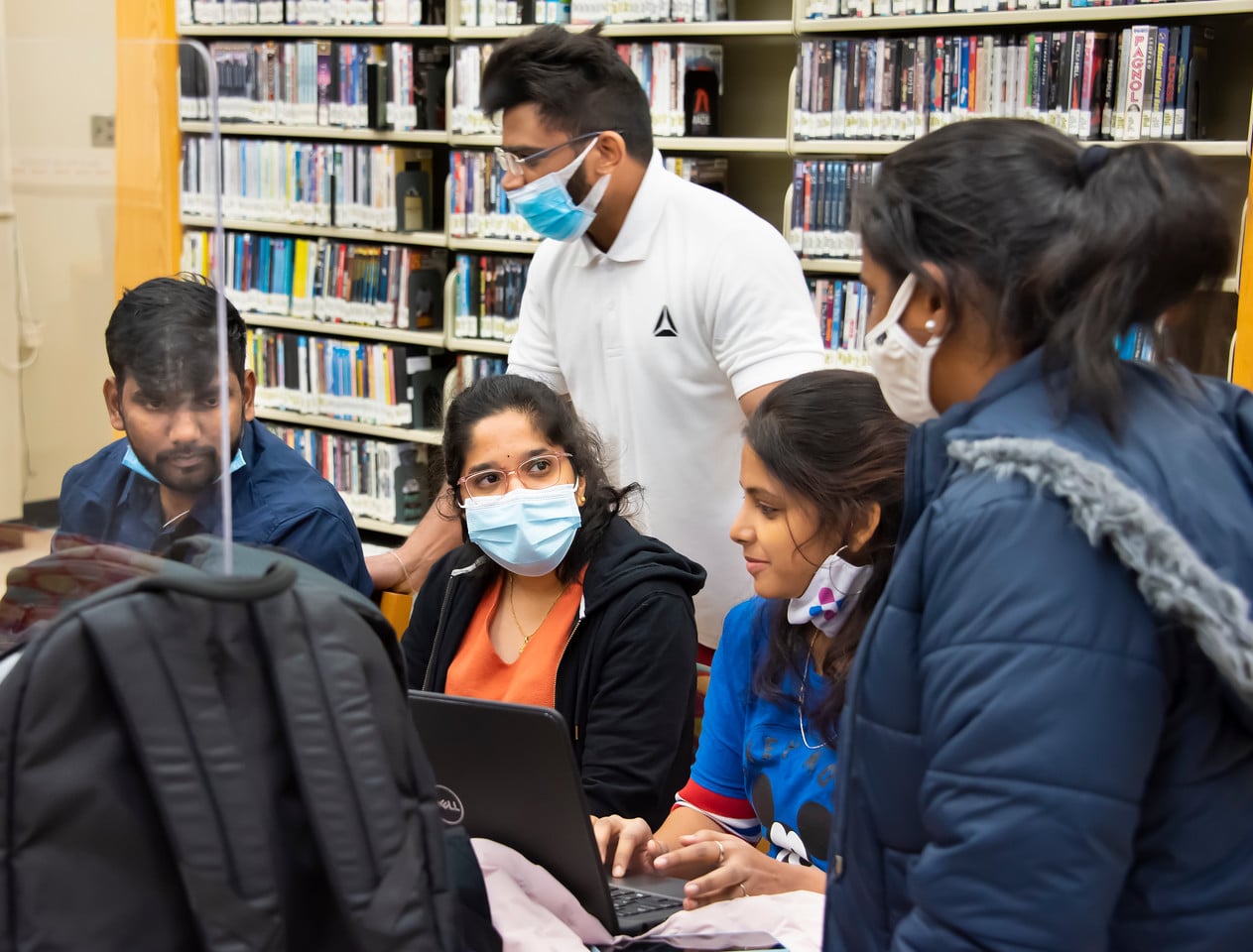 Black History Month features 'Common Read' program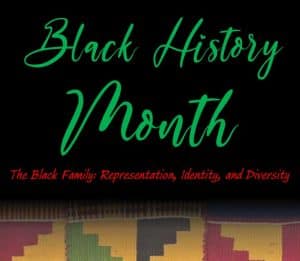 As Black History Month begins, we encourage all Warhawks to celebrate the contributions and sacrifices of African Americans who have helped shape our state and nation.
Follow @studentaffairsofaum on Instagram and visit our online events calendar for more information on AUM's Black History Month "Common Read" and other opportunities.
Our location in Alabama's River Region also provides access to a variety of museums and historical sites in Montgomery and its immediate vicinity that tell the story of black Americans' triumphs and the adversity they have overcome.
Curtiss the Warhawk celebrates 10 years
Our favorite mascot, Curtiss The Warhawk, will celebrate his 10th birthday on Wednesday.
Curtiss hatched into existence on this day in 2012. If you don't already know the story of Curtiss' origin, AUM students named our favorite bird of prey as a way of celebrating Montgomery's aviation history. The Curtiss P-40 aircraft was a World War II-era fighter.
Stephen Gunter, multimedia specialist in the University Office of Communications, traces Curtiss' journey with the help of two original Friends of Curtiss – Kyle Edwards and Zach Stewart in the accompanying video feature.
If you want to wish Curtiss a happy birthday in-person, join the party on Thursday, Feb. 10, during the AUM women's and men's basketball games against Valdosta State. The women's game will begin at 6 p.m., followed by the men at 8 p.m.
Take the 'Pass the Plate' survey
The Honors Junior Seminar has identified AUM's campus food options as the topic of its "Leadership and Citizenship" project.
Members of the campus community are invited to take a three-minute "Pass the Plate" survey as part of the Honors Junior Seminar's project. The findings will be shared with AUM Dining and Campus Services.
The project aims to cultivate community and student engagement by increasing the dietary options in the university cafeteria to serve students with special dietary needs. The survey includes questions about more inclusive food options, specialized food preparation training and inclusion of nutritional information for meals provided in the cafeteria.
Theatre AUM students compete for award
Two Theatre AUM students are among the top 36 pairs of performing arts students in the Southeast Region under consideration for the Irene Ryan Acting Scholarship presented through the Kennedy Center American College Theatre Festival.
Yahzane Palmer and Brandon Baggin qualified for the semifinal round of the scholarship auditions, which are being conducted virtually this week.
Apply for the 2022-23 Graduate Study Merit Scholarship
The AUM Alumni Association is now accepting applications for the 2022-2023 Graduate Study Merit Scholarships.
The Graduate Study Merit Scholarships are available to current qualified AUM graduate students who maintain a GPA of 3.4 or higher, complete nine hours each semester and are continuously enrolled for each semester covered by the award.
The application deadline is March 15. Application forms and eligibility criteria are available here.
Azaleas will brighten up trail areas of campus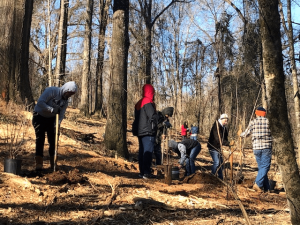 Last Saturday, AUM faculty, students, community volunteers, and members of the Alabamense Chapter of the Azalea Society of America planted 36 native azaleas in the campus trail area that was recently mulched to remove exotic plant species. 
The mulching was funded by grant from National Fish and Wildlife Foundation in partnership with Tall Timbers. The azaleas were donated by John Torbert of John Torbert Nursery and from the collection of the late Ernest Koone of Lazy K Nursery, who passed away recently. 
The azaleas should bloom throughout the spring and be visible to all forest visitors as they enter the trail area.
Alpha Kappa Alpha to host Virtual Formal Rush
Alpha Kappa Alpha Sorority, Incorporated-Nu Xi Chapter will host a Virtual Formal Rush (business attire) on Sunday, Feb. 13, at 1 p.m.
In order to receive an invitation to the rush, students must meet membership requirements and submit required materials by Wednesday, Feb. 9, at 5 p.m.
Required documents include a completed undergraduate legacy application (if applicable), a completed undergraduate membership interest application form, at least one completed Evidence of Community/Campus Involvement (ECCI) Form, two letters of reference, a letter of interest in joining Alpha Kappa Alpha Sorority, Inc., and a copy of the applicant's AUM ID.
All forms should be emailed as a single PDF file to Catrina Lewis and should include the format of Last Name-Student ID Number.
Wellness Center offers free nutrition information sessions
Need help aligning your diet with your exercise and fitness plan?
Members of the Wellness Center staff will be available to help students and employees through free one-on-one information sessions. The sessions will help participants adjust their daily caloric intake based on health and fitness goals while also learning how much carbohydrates, protein and fats should be consumed each day in order to lose, gain or maintain weight.
Visit Fitness and Wellness Program Coordinator Darrin Dukes after 1 p.m. Tuesday-Friday to participate in the program.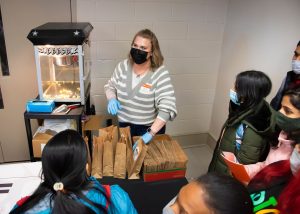 Keep up with campus events
Stay in-the-know about can't-miss campus events via text message. Enroll in AUM365 and get the 4-1-1 from Curtiss The Warhawk himself. Text curti$$ to 334-398-6025 to receive reminders about upcoming happenings.