Meadows named Chief Human Resources Officer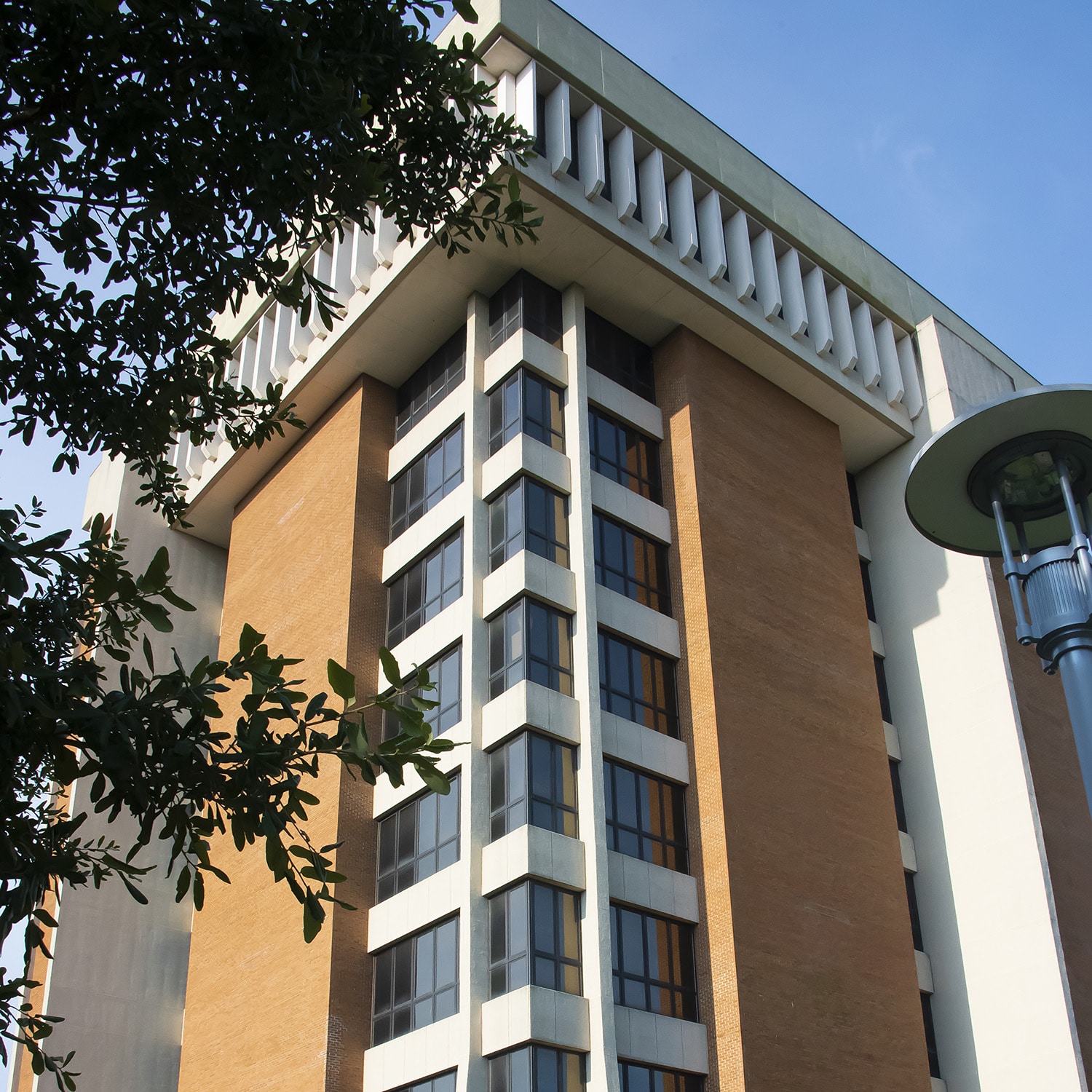 After an extensive search, Auburn University at Montgomery has selected Leslie Meadows to serve as its chief human resources officer.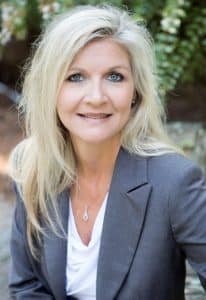 Meadows, who has worked at AUM for more than 20 years, had served as interim chief human resources officer since last November.
"Leslie has distinguished herself during her time at AUM as an exemplary leader and creative thinker," AUM Chancellor Carl A. Stockton said. "Her overall care for people and understanding of what's top of mind for our employees has remained consistent, but it was especially impactful last year as AUM prepared to make operational adjustments due to the COVID-19 pandemic. Beyond anticipating the potential needs of our employees during these challenging circumstances, Leslie and her team have helped them remain safe and productive through extensive communication and training."
Before last November, Meadows had served as AUM's director of human resources and compliance, a position in which she worked with employees to develop strategies focused on workplace safety, productivity and engagement. Her professional areas of expertise include Title IX compliance, employee relations, organizational development, and prevention of workplace harassment and discrimination.
Meadows earned a bachelor's degree in psychology and a master's degree in counseling and human development from Troy University, as well as an education specialist degree in clinical mental health counseling from AUM.
During her time at AUM, Meadows has provided leadership for several different units and led a variety of initiatives, including the university's nationally accredited Certified Public Manager® Training Program.