AUM pre-nursing student awarded Mentor Collective Scholarship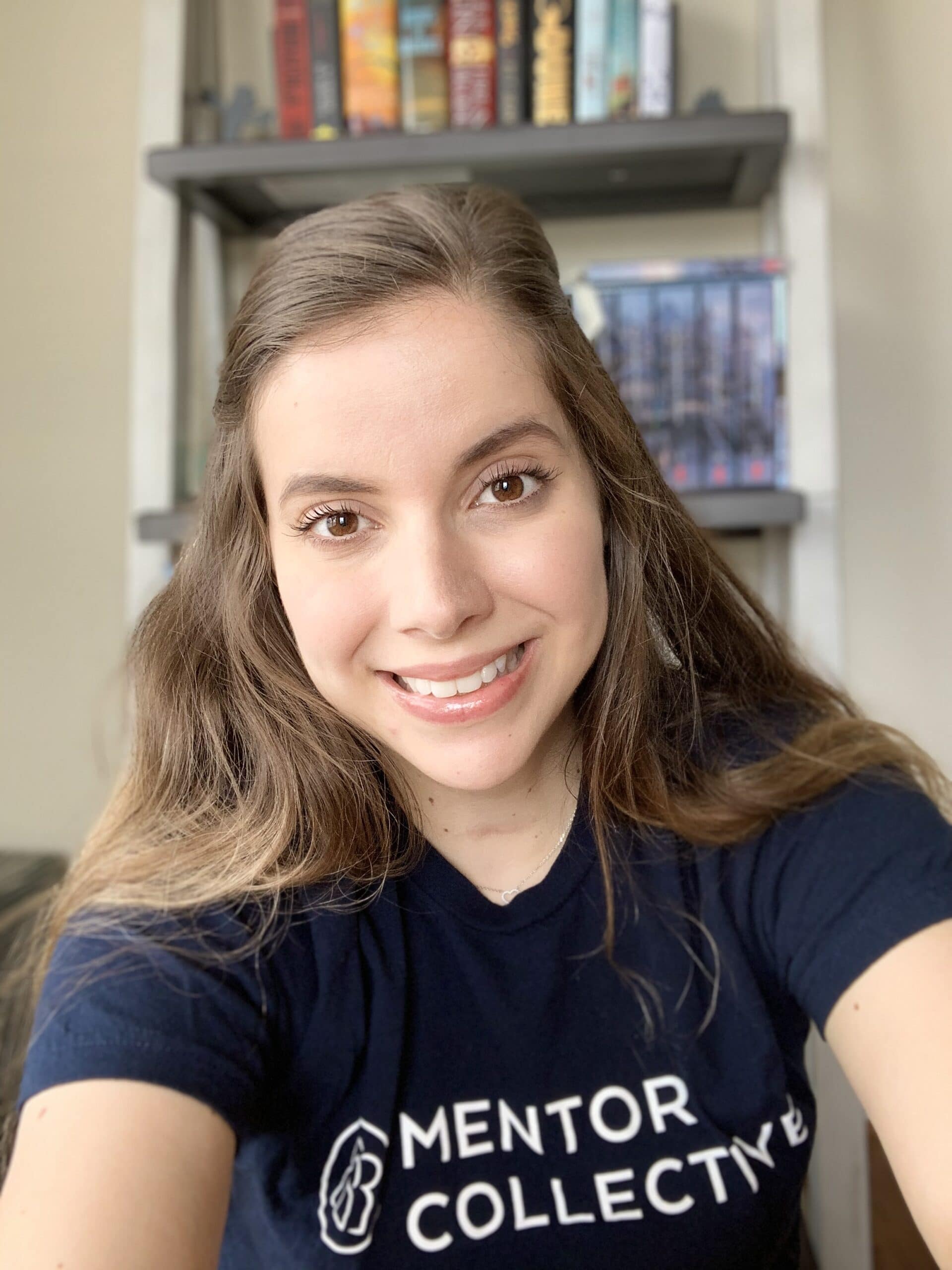 Vanessa Silva, a sophomore pre-nursing major at Auburn University at Montgomery, has been awarded a 2021 Mentor Collective Scholarship.
Silva is one of five Mentor Collective mentors/mentees selected nationally to receive the $600 scholarship from the Mentor Collective program, which is designed to enhance the student experience at universities and colleges by linking students one-on-one with a peer mentor. Students also can serve as Mentor Collective mentors for universities or colleges.
In 2020, AUM entered a partnership with Mentor Collective to match on-campus peer mentors with university transfer students to help them stay on track for graduation. Students also learn what to expect in school, how to approach challenges, and gain career advice and insights. Mentors build their networks and develop skills to become better professionals and leaders.
Silva serves as a mentor to six students in AUM's Department of Psychology, working with them academically, personally and professionally, said Joy Clark, AUM associate provost for undergraduate studies, who oversees AUM's Mentor Collective program.
"Mentors and mentees are spokespeople for AUM who can share the positive impacts its resources and opportunities have on their success," Clark said. "Vanessa is an excellent example of how helping others and being involved in support programs can positively impact one's life and college career.
"Vanessa also exemplifies AUM's core values, such as being student-centered, engaging with the community, fostering a culture of inclusiveness, and participating in collaborative activities."
For the scholarship, Silva submitted a 350-word essay and a video message on how mentoring has impacted her college experience and personal growth during the COVID-19 pandemic.
"I thought about how COVID has changed so many things about how we make friends," Silva said. "Especially when you go to college, and everything is new."
In her video submission, Silva — a first generation college student from São Paulo, Brazil — discussed her life pre-COVID and her 2019 New Year's Eve wish to make new friends.
"The pandemic started, and it got really hard to meet new people," she said. "While I was volunteering as a mentor and trying to help new students adapt to college life, the same students helped me forget for some minutes that my wishes of making new friends were put on standby. The Mentor Collective program allowed me to talk to students that I wouldn't have had the chance to meet because of social distancing."
Silva's winning submission was selected from a pool of 74 submissions from more than 150 Mentor Collective programs across the country.
"I decided to apply for the Mentor Collective Scholarship at the last minute. I wasn't expecting to win so I was surprised and very happy," Silva said of being named a scholarship winner. "I will probably use it to invest in my education."
After completing her nursing degree at AUM, Silva plans to work as a nurse in a hospital dedicated to treating cancer.