Auburn University at Montgomery resuming normal operations for summer and fall semesters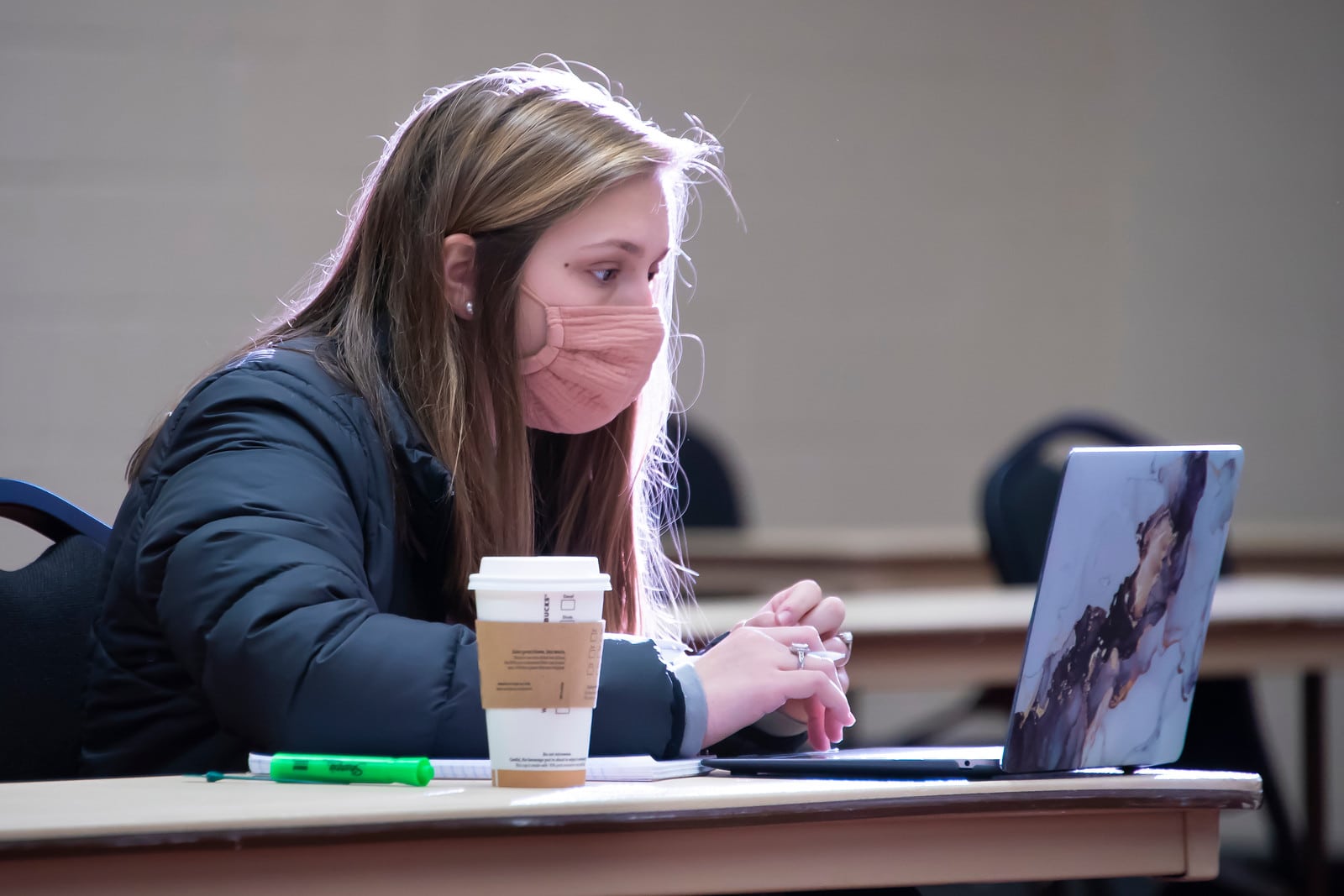 Auburn University at Montgomery will resume normal, on-campus operations for the Summer and Fall 2021 semesters.
AUM Chancellor Carl A. Stockton said the increasing availability of COVID-19 vaccines, coupled with low case numbers on campus, positions the university to better meet the needs of students who prefer face-to-face teaching and campus services.
While AUM resumed offering some face-to-face classes using a hybrid model in August 2020, the university allowed for live-streaming and asynchronous online delivery of courses to limit classroom capacity during the pandemic and offer flexibility to students. For the summer and fall semesters, classes traditionally offered face-to-face will be provided only in that modality.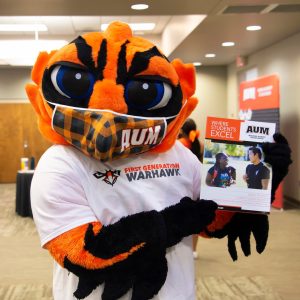 University staff who had previously worked remotely during the pandemic will resume working on campus.
"We have found that our students overwhelmingly desire face-to-face interaction with their professors, academic advisors, career counselors and other faculty and staff who play such vital roles in their success," Stockton said. "Now that we have been able to offer vaccines to all faculty and staff, we believe we are better positioned to make a safe transition back to a more normal operating mode. We will continue to monitor public health conditions and make any necessary adjustments."
In addition to offering Pfizer-BioNTech COVID-19 vaccines to all of its full- and part-time employees, AUM offered a quantity to members of the River Region community who met the Alabama Department of Public Health's Phase 1A and 1B eligibility guidelines. As of Friday, the university will have provided vaccines to more than 2,200 employees and community members.
Even with a return to more traditional classroom and work environments, AUM will continue to require students and employees to wear face masks on campus and observe social distancing.
"A more complete return to campus does not mean we will relax safety standards," Stockton said. "As Warhawks, we have been clear from the beginning of the pandemic. Protect your nest by watching your wingspan and covering your beak. That will remain in place until public health experts offer alternatives."
In an effort to support soon-to-be high school and junior college graduates impacted by the pandemic, AUM offers a variety of freshman and transfer scholarship options worth up to $40,000. The university is providing free Dell laptop computers to new freshman students who enroll for Summer and Fall 2021 and is waiving ACT and SAT test requirements for incoming freshmen and will also waive GMAT and GRE score requirements for prospective graduate students.
On March 13, 2020, as public health officials grew concerned about the anticipated arrival of COVID-19 in Alabama, AUM began a temporary transition to online-only course delivery and remote work. The university modified its operational plan, restoring the availability of face to face courses and campus services, in August 2020 and has continued to make adjustments based on updated Centers for Disease Control and Prevention and Alabama Department of Public Health guidance.
"We have stated, from the beginning, that our top priority is the safety and well-being of our students and employees," Stockton said. "Following a phased and measured approach, and being willing to make adjustments as conditions evolve, helps support that overarching goal."