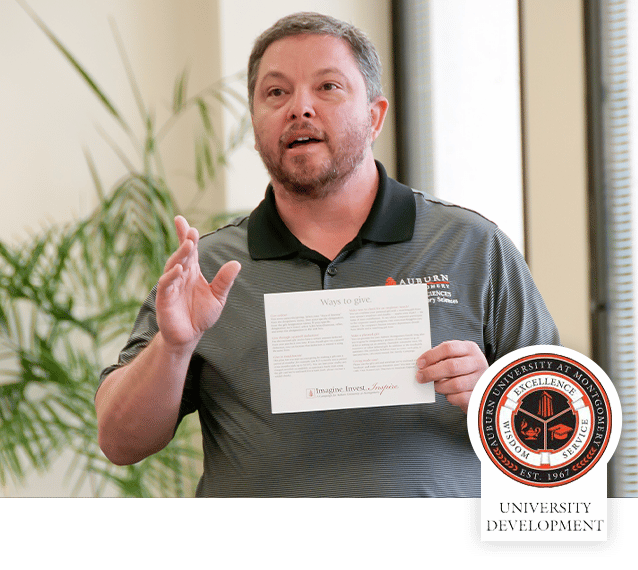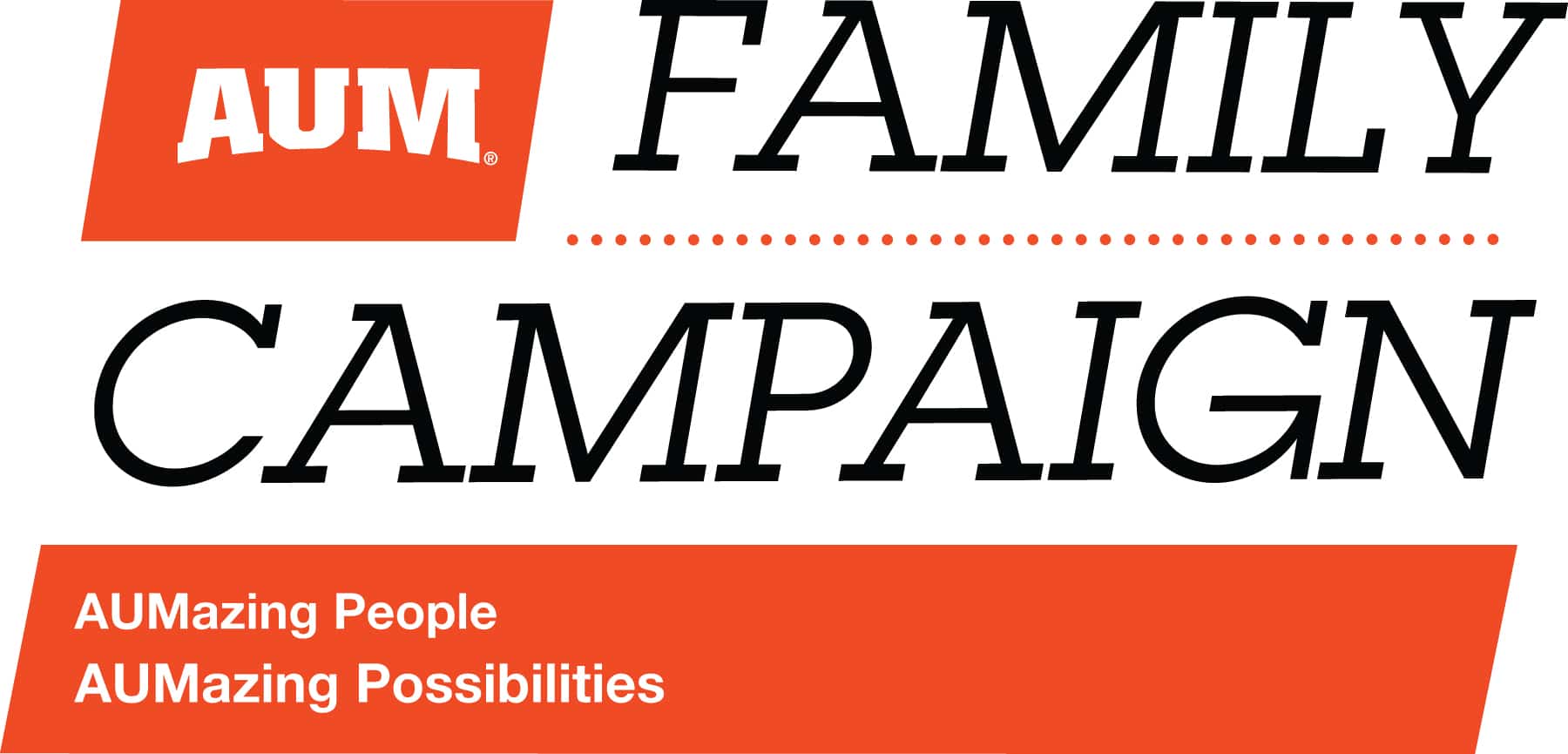 Faculty Campaign
Faculty and staff work tirelessly to bring opportunity to our students, to support those who struggle, and to encourage inspiration. Above and beyond the service that AUM employees dedicate to students, our campus community also provides generous financial support.
Your participation in the Family Campaign can bring financial relief to students, help invest in new learning and research opportunities for you and your colleagues, and make a real difference on campus.
A gift that is meaningful to you is significant – no matter the amount.
Frequently Asked Questions