Warhawk Weekly 11-15: Faculty Fellows; Flight School Program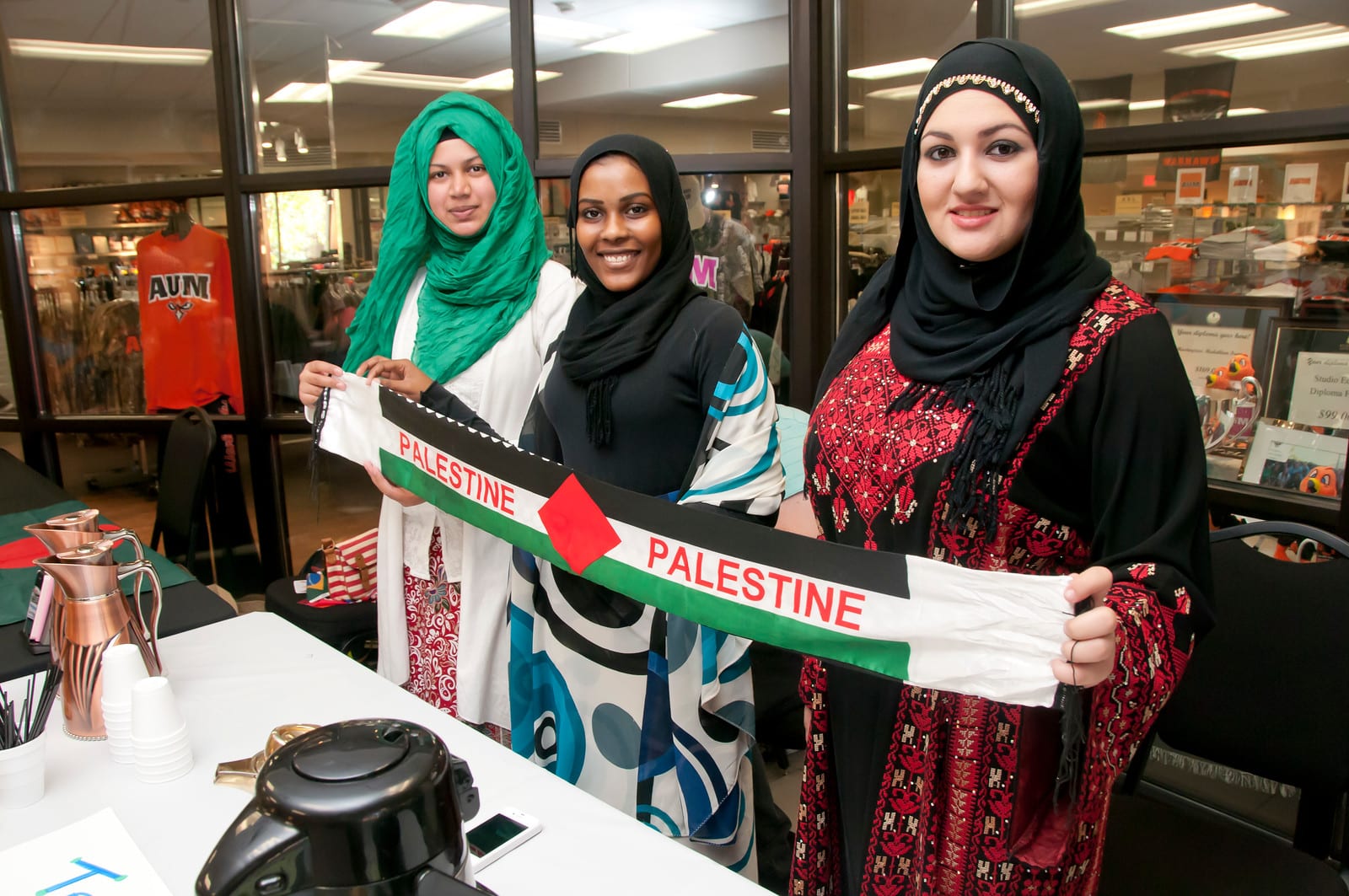 Civil Rights and Civic Virtue Society introduces faculty fellows
Seven faculty members have been named to the inaugural class of Auburn University at Montgomery's Civil Rights and Civic Virtue Society Faculty Fellows program.
The newly created Faculty Fellows program is an initiative of the society's "From Civil Rights to Civic Virtue: Forming Character through Community" grant project, which launched in early Fall 2022. The project, funded by a three-year, $333,845 grant from the John Templeton Foundation, supports AUM's development of community partnerships and academic coursework to help students cultivate a sense of civic identity, or citizenship, to prepare them to be global citizens.
Faculty members named to the inaugural class are:
Breuna Baine, Associate Professor, Department of Fine Arts
Elizabeth Burrows, Distinguished Senior Lecturer, Department of English and Philosophy
Clarissa Arms-Chavez, Associate Professor, Department of Psychology
Dana Comi, Assistant Professor, Department of English and Philosophy
Casey Giordano, Assistant Professor, Department of Psychology
Catherine Gooch, Assistant Professor, Department of English and Philosophy
Jessica Hayes, Librarian/Head of Public Services, Library
Flight School program provides lift for underclassmen
This fall, Auburn University at Montgomery launched the "Flight School" peer mentoring program, which offers upperclassman students opportunities to team up with professors to provide mentorship and academic support for underclassmen. About 20 upperclassmen have been serving as peer mentors during the Fall semester, helping underclassmen in science, technology, engineering and math-focused courses.
The Flight School program is supported by a $300,000 National Science Foundation Improving Undergraduate STEM Education (IUSE) Grant.
"I'm really enjoying working with my peers through the Flight School program," said Monica Workman, a senior and second-degree student majoring in pre-nursing. "I find that it aids the student and is beneficial to helping me. It helps to teach me the course materials and continue to retain what I've learned."
Tang receives research award from ACPSS
Dr. Zongli Tang, professor in AUM's Department of Sociology, Anthropology and Social Work, has received the 2022 Research Award by the Association of Chinese Professors of Social Sciences (ACPSS) for his recent book on local clan communities in rual China.
Tang's book, "Local Clan Communities in Rural China – Revolution and Urbanization since the Late Qing Dynasty," was published by Routledge in 2021 and examines China's clan system and local clan communities in rural Anhui, covering events in two periods: the imperial pattern as seen in the first half of the twentieth century and changes since 1949. He was honored for his work at the 27th ACPSS International Conference held in May in Columbus, Alabama.
During the conference, he also presented the research paper "Democratic Elements in the Management of Local Clan Communities in Ancient and Modern China."
Spring Hill visits for women's basketball home opener
Need another reason to be in the stands for Wednesday night's women's basketball home opener against Spring Hill? How about free tacos?
Tacos will be served to the first 100 students inside the AUM Athletics Complex for the 6 p.m. game. Admission is always free for students. Military members with ID and their families will also receive free admission and a concession stand voucher.
In other AUM Athletics action, the men's basketball team visits Alabama-Huntsville Saturday for a 4 p.m. tip-off. The men's and women's cross country teams will compete in the NCAA South Region Championships Saturday in Lakeland, Fla.
Volleyball team makes historic run to GSC semis
AUM's volleyball team reached the semifinals of the Gulf South Conference tournament for the first time in program history, falling 3-1 to second-seeded Union University after back-to-back wins over sixth-seeded Valdosta State and third-seeded Mississippi College
Sophomore Ylenia De Mango earned All-Tournament team honors, posting 36 kills, four solo blocks and five assists on blocks.
Celebrate AUM's cultural diversity
"Idź Warhawki!" "Ga naar Warhawks!" "Vaarahoks jao!"
With more than 40 nationalities represented on our campus, you'll find no shortage of ways to say "Go Warhawks!"
International Education Week offers a full schedule events that celebrate AUM's cultural diversity. Highlights include tonight's "Thanksgiving Around the World" feast at 7 p.m. in Taylor Center 221-223 and a student vs. faculty/staff cricket match tomorrow, at 11 a.m. in the field behind the Library Tower (sign up through the IMLeagues app).
On Thursday, play a game of "Peteca," a traditional Brazilian sport in which players try to hit a shuttlecock-like object over a high net with their hands, on the Quad, from 11 a.m. to 1 p.m.
AUM highlights civil rights, civic virtue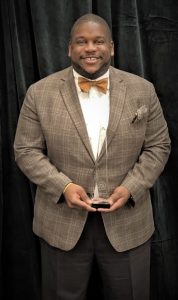 As part of its efforts to provide educational programming focused on civil rights and civic virtue, AUM will host Pastor Richard Williams as a guest speaker tomorrow, from 8 a.m.-9:30 a.m. in Taylor Center 230.
Williams, who earned Leadership Montgomery's 2022 Unity Award, is the driving force behind the Beacon Center of the Metropolitan United Methodist Church. The Beacon Center offers more than 20 services, including counseling, GED and literacy programs, and a food pantry.
For more information, contact [email protected].
Celebrate your graduation by making a gift
Fall 2022 graduates who donate their graduation year — $20.22 – to an AUM college or program of their choice will receive a commemorative medallion to wear at commencement on Saturday, Dec. 10.
Celebrate your success and leave a legacy. Got questions? Call 334-244-3369 or email [email protected].
Get reminders about campus events
Did you grab a hamburger at the Veterans Week cookout or get in on the fun of First Generation Warhawk Appreciation Week? Don't miss out on other great campus events. There's an easy way to keep up with what's happening each day. Enroll in AUM365 and get the 4-1-1 from Curtiss The Warhawk himself. Text curti$$ to 334-398-6025 to receive reminders about upcoming happenings.